Keep up to date
Add this event to your calendar
Subscribe to the Centurion Magazine calendar to stay in the loop with events and occasions around the world.
Use the highlighted link below to subscribe in your calendar of choice.
How To: Apple Calendar, Outlook, Google
Download and open the ICS file below to include
in your chosen calendar. Help
November
December
January
February
Jan. 06
Sydney Festival Kicks Off
The 41st annual Sydney Festival celebrates the broad culture of the city with a kaleidoscopic artistic expression. Take in theatre, art, music, dance and circus with the locals and international guests. Until 28 January.
Add to Calendar
Jan. 06
London Fashion Week Men's
The British capital hosts the latest – and wildest – fashions for guys once more, at the Strand until 8 January.
Add to Calendar
Jan. 07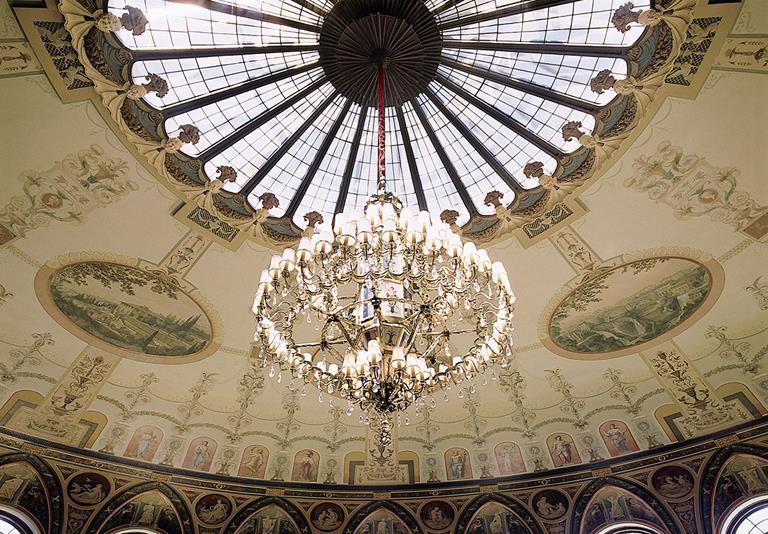 Sponsored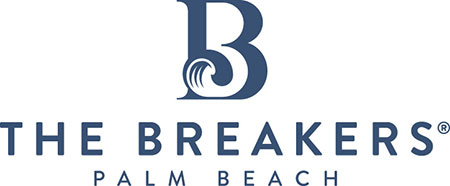 The Breakers Palm Beach Circle Ballroom Brunch
Each Sunday morning, The Breakers transforms The Circle Ballroom for a spectacular brunch experience. It's an elaborate, not-to-be-missed event, sought out by seasoned travellers and Palm Beach locals alike.
Add to Calendar
Jan. 08
Amanyangyun Opens
Taking residence in restored Ming and Qing Dynasty houses to create 26 places of stay, some with a private pool and a Jacuzzi, Aman's latest is surrounded by a gossamery 10,000-tree sacred forest – all on the outskirts of this Chinese megacity.
Add to Calendar
Jan. 09
Consumer Electronics Show (CES) Starts
The Las Vegas show will unveil the newest innovations and technological marvels soon to be released to the public. Explore the wonderful world of tomorrow, today. Until 12 January.
Add to Calendar
Jan. 12
Boucheron's Vendorama Exhibition Begins
This "immersive exhibition" begins the maison's 160th-birthday celebrations – be taken on a tour of the iconic Place Vendome to see how it has shaped the brand. Until 28 January.
Add to Calendar
Jan. 13
NAIAS Detroit Motor Show
Motor City plays host to the NAIAS Motor Show, presenting six unique exhibits in one. Join the forerunners of the automotive industry and discover new vehicles and mobility trends. Until 28 January.
Add to Calendar
Jan. 14
Hahnenkamm Race 2018
The 78th iteration of the race held annually in Kitzbühl, the historic alpine town. Experience the exhilaration, excitement and energy first-hand as the world's best skiers race down one of its greatest slopes. Until 21 January.
Add to Calendar
Jan. 15
Australian Open: First Serve
The grand slam tournament for the Asia-Pacific region plays host to the world's best tennis players. Witness the hardcourt action in the glorious Australian summer, at the first of the year's big four competitions. Until 28 January.
Add to Calendar
Jan. 15
World Snow Festival
This Swiss village remains the setting for the 36th edition, held on the natural ice rink in the centre. The celebration of ice-cold art features giant figures and sculptures of ice designed by international artists. Until 20 January.
Add to Calendar
Jan. 15
The Murray Welcomes Guests
Check out this Foster + Partners-renovated, 25-storey hostelry on Cotton Tree Drive in the bosom of the city. It enjoys a view-friendly rooftop eatery and wellness amenities too.
Add to Calendar