Travelling Mindfully
Whether it is being dropped in uncharted territory or simply getting lost in one's thought, the new travel/holiday trend is about truly getting away from it all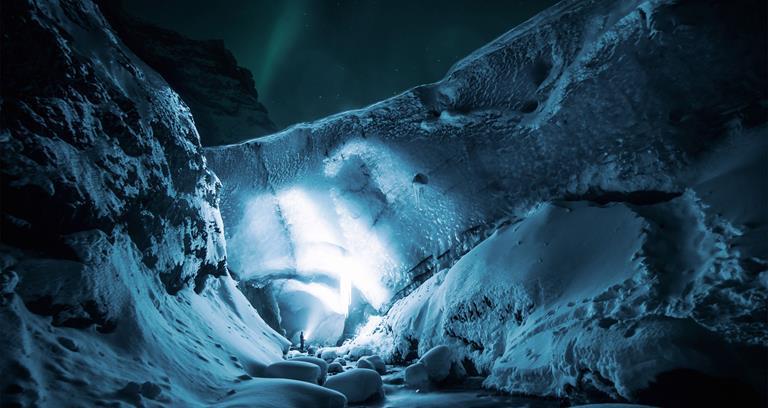 Black Tomato's Get Lost Experience
Sponsored by

These days, conservation and sustainability measures, from encouraging the reuse of bath towels and bed linen to plastic water bottle alternatives, or even simple recycling programmes, are almost a given at many hotels. Whether you check in at a big corporate chain or at an independent boutique property, the restaurant will almost certainly serve fresh, seasonal food using local ingredients, and the hotel will most likely have a community outreach programme.
Clearly this is a sign that conscious travel has become a basic expectation. And while this has left travellers spoilt for choice in terms of accommodation options, they are now, more than ever, in search of meaningful and immersive adventures that not only minimise the impact on the environment, but that also offer a deeper connection with themselves as well as to others. In other words, a "mindful experience". "Travellers are looking to 'give back' and to contribute," says Mary-Anne Denison-Pender, the managing director of India-focused travel company Mahout. "They want to return from a holiday with a clean, rested and restored mind and to feel as if they have done something good."
Mindful travel has become increasingly important, as it's one of the few methods that allows us to forget about our real lives and connect with ourselves
Tom Marchant, Black Tomato

For Tom Marchant, co-founder of luxury travel agent Black Tomato, mindful travel is all about disconnecting: "Mindful travel has become increasingly important, as it's one of the few methods that allows us to forget about our real lives and connect with ourselves." The company's latest experience gives travellers the chance to do just that. Called Get Lost, tailor-made excursions send travellers into some of the world's most remote and uncharted destinations, with nothing but the assistance of the offline geo-location system What3words for navigation. "We believe that there's something about true disconnection that allows us to tap into this new state of mindfulness and we use Get Lost as a conduit to this," explains Marchant.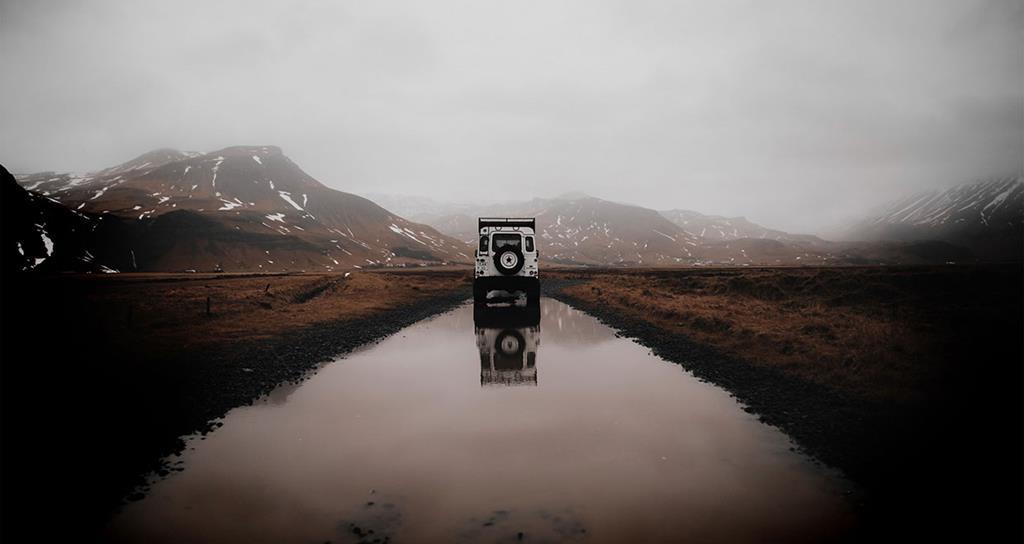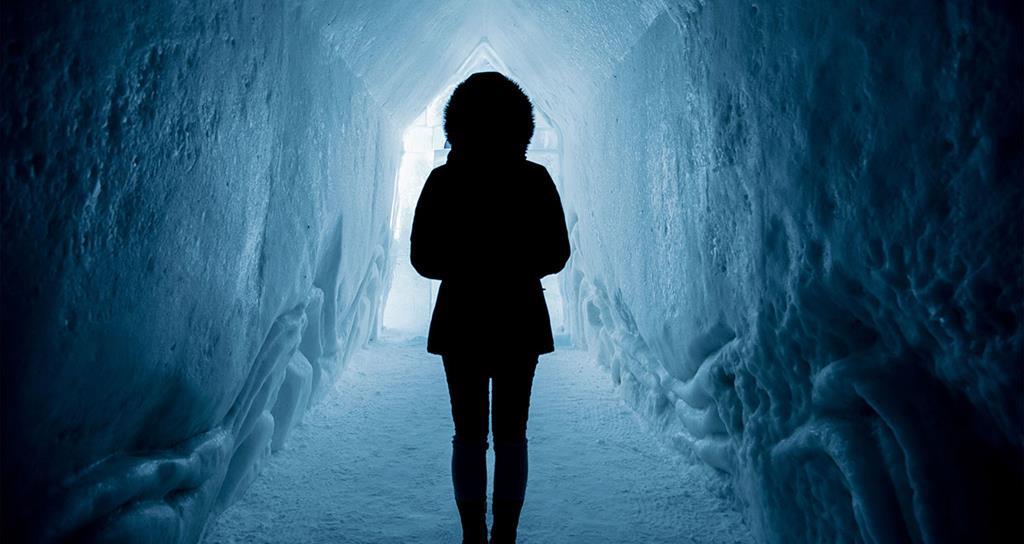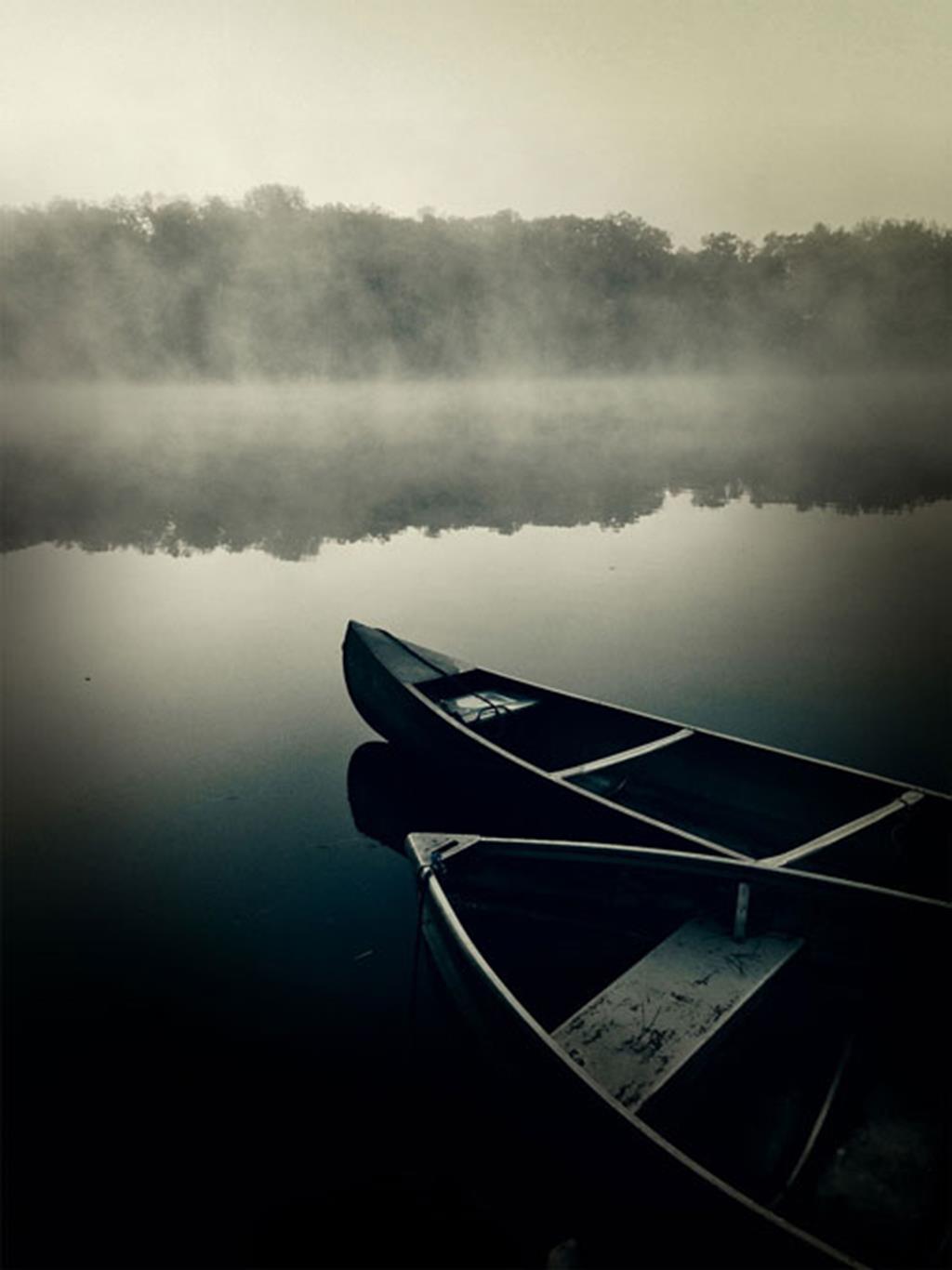 On a less extreme scale, Alexa Frey and Autumn Totton say mindful travel is about connecting with the nature of a place wherever you are. The co-founders of London-based company The Mindfulness Project and authors of the book Into Nature: Mindful Ways to Unplug and Reconnect, they say: "Every place offers nature to explore. Even if it's just looking up at the sky, or noticing a flower growing in the sidewalk of a big city, sometimes we need to make the effort to stop what we are doing, drop into the moment and really connect with it."
Paul Christie, the CEO of Walk Japan, meanwhile, believes connecting with the moment is best done on foot and that "walking allows us to slip into a slower paced, more human way of life and fully appreciate the nation and its people wherever we are." The company, which has been leading off-the-beaten-track walking tours through Japan for over 26 years, has recently upped its game with the Kunisaki Retreat, a journey that focuses on first-hand experiences of cultural traditions, meditation, yoga and relaxation.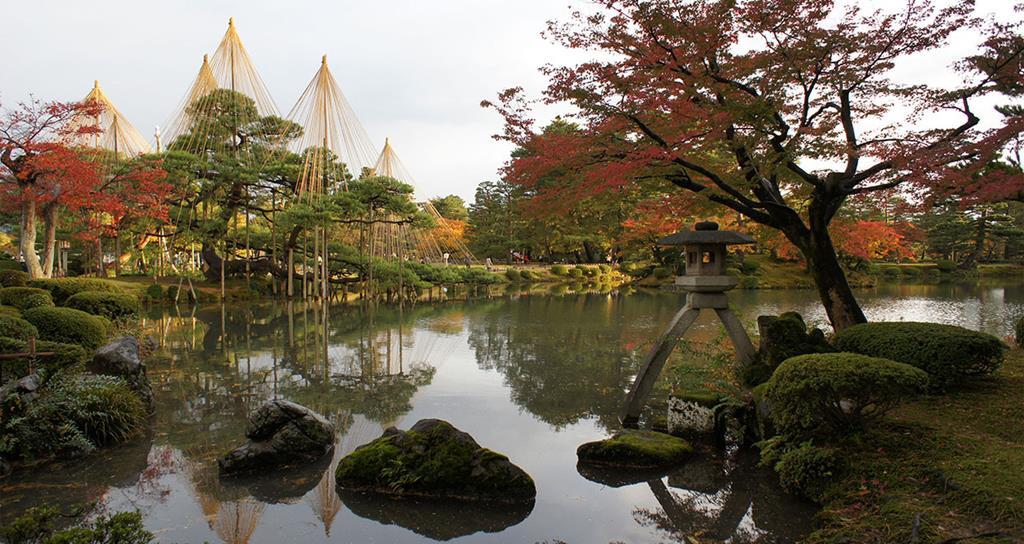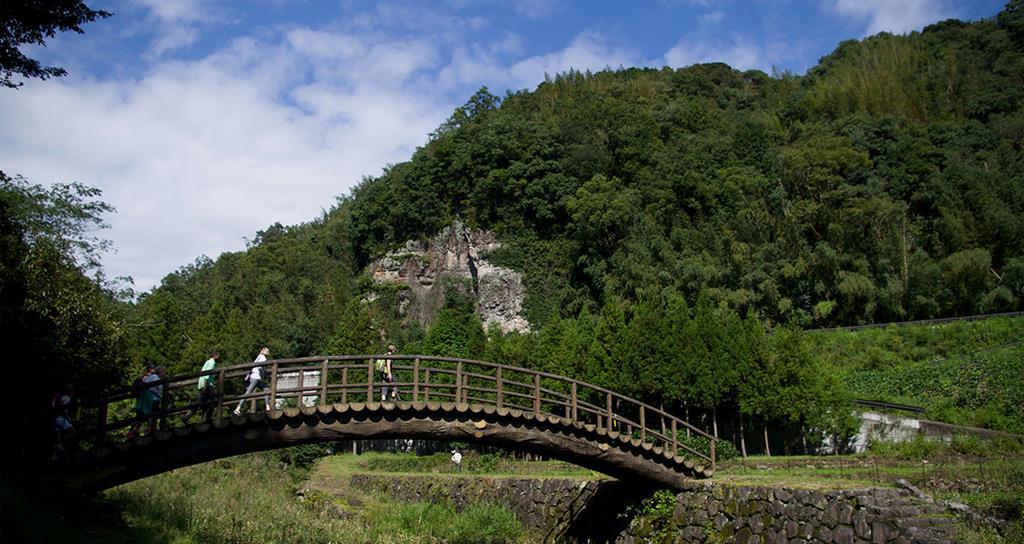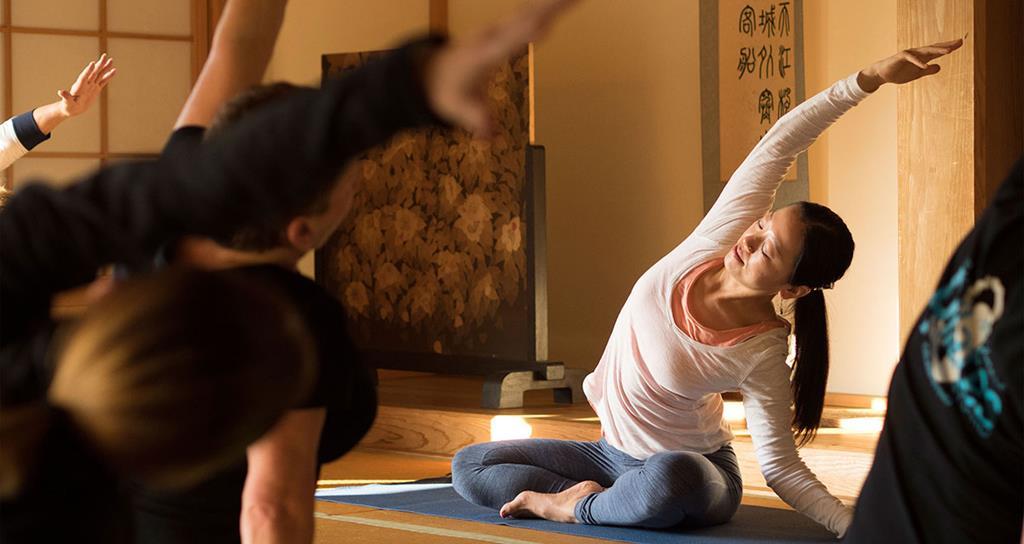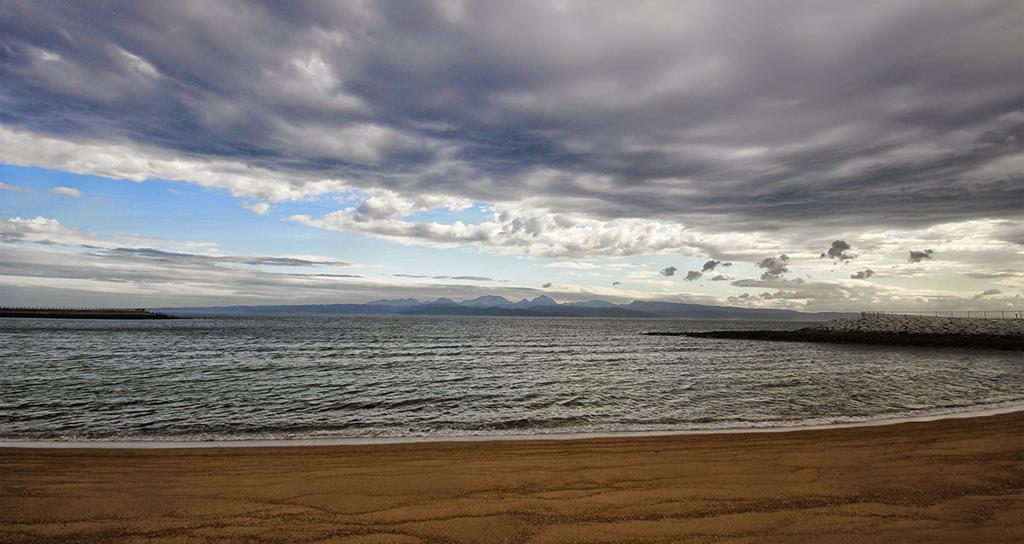 This tour is an interesting one, particularly as it comes at a time when mindful travellers are expressing a preference for wellness experiences that extend far beyond a run-of-the-mill hotel gym, the perfunctory yoga mat stashed in guestroom wardrobes, or maybe a green juice offered at breakfast. In fact, wellness is booming.
So much so that Global Wellness Institute, the not-for-profit organisation, says the $3.7 trillion industry is growing faster than the global economy, with the tourism sector alone worth a whopping $563 billion. For Anne Dimon, president of the Wellness Tourism Association and founder of the online magazine Travel to Wellness, the industry is responding with customised retreats. "The increasing interest in mindful travel is encouraging wellness tourism suppliers to offer more options under the banner," she says. Alexander Ivanov, founder of wellness company AIM, agrees: "Guests are very well informed and have expectations about their wellbeing during their stay. Many spa offerings are now based on mindful practices and include experiences such as forest baths, mindful walking and mindful sleep."
Take, for example, Le Monastère des Augustines, a former 17th-century monastery in Quebec turned wellness retreat, which offers a signature silent breakfast so that guests can begin their day in quiet self-reflection. The spa at London's Nobu Hotel, meanwhile, offers guests a Mindful Touch facial, from Spanish luxury skin care company Natura Bissé, that incorporates a virtual reality meditation experience. As Jaclyn Sienna India, founder of luxury travel company Sienna Charles points out: "Wellness makes you feel in charge of your life and your wellbeing – that alone is part of the power."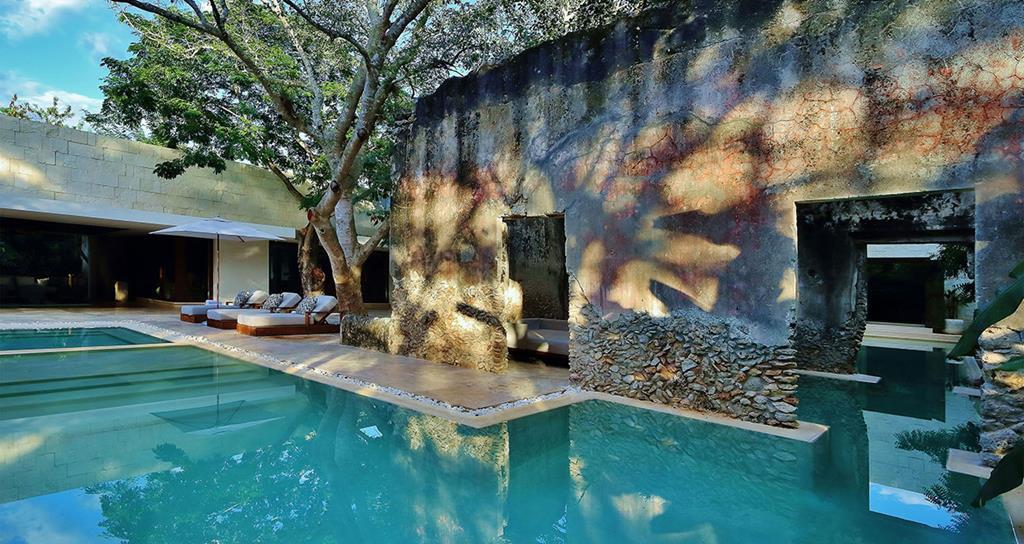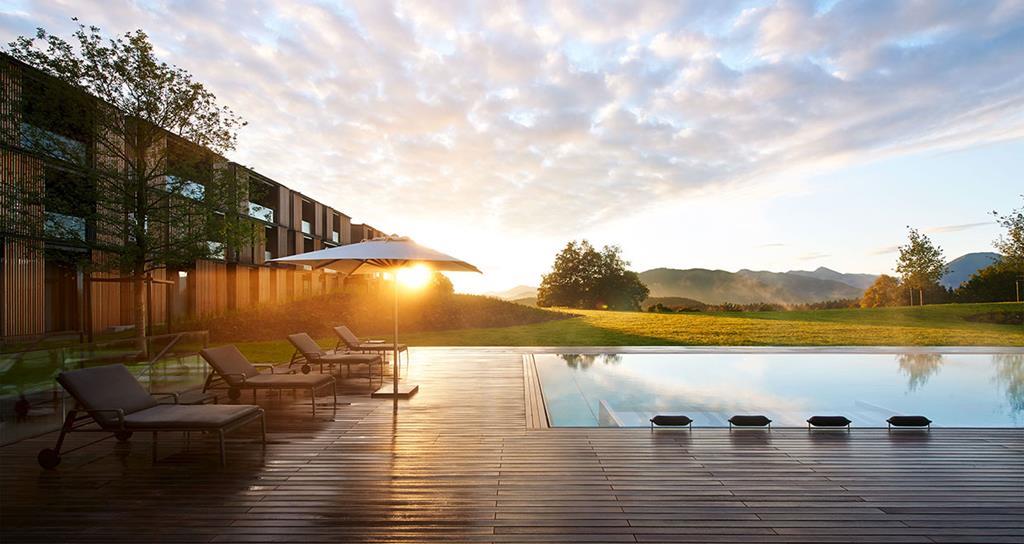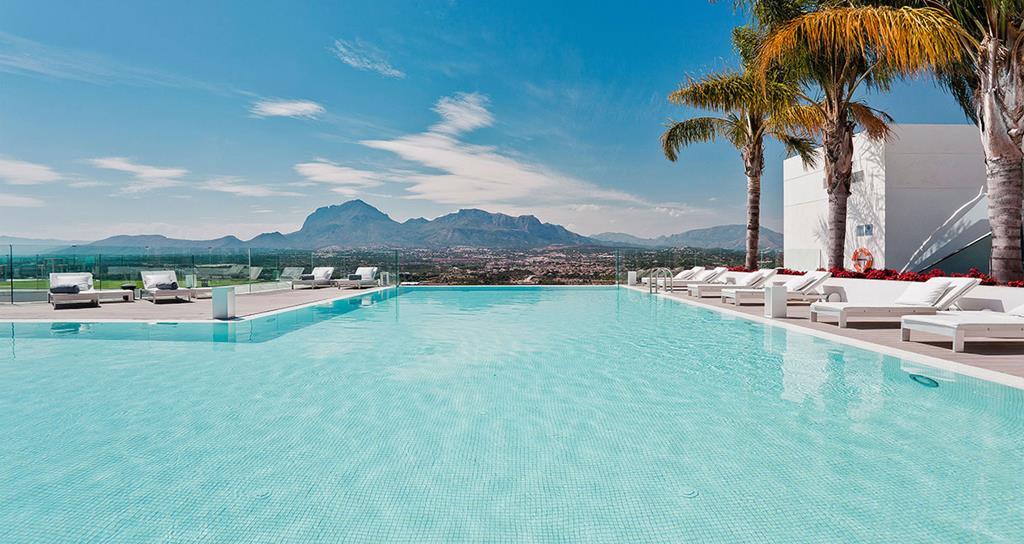 Of course, the pursuit for mindfulness through travel is very much a personal journey. Whether that is choosing to get lost in unknown lands, minimising environmental impact, unplugging at a wellness retreat or simply integrating with the local community, the bottom line is that mindful travel is about appreciating the present moment, without any resistance or judgement and, most importantly, having your own meaningful experience.
The confluence of mindfulness, sustainability and aesthetics, of course, extends beyond exotic travel into our everyday lives. Explore more on this by visiting our Art of Everywhere section, presented in association with LG SIGNATURE.
The stripping away of unnecessary elements, the simplification of design, without sacrificing aesthetic qualities, while incorporating refined materials and cutting-edge technology is at the heart of LG SIGNATURE products, resulting in a consummate demonstration of simplicity as sophistication and the ethos of taking the road less travelled – bringing the spirit of mindful escape into the home.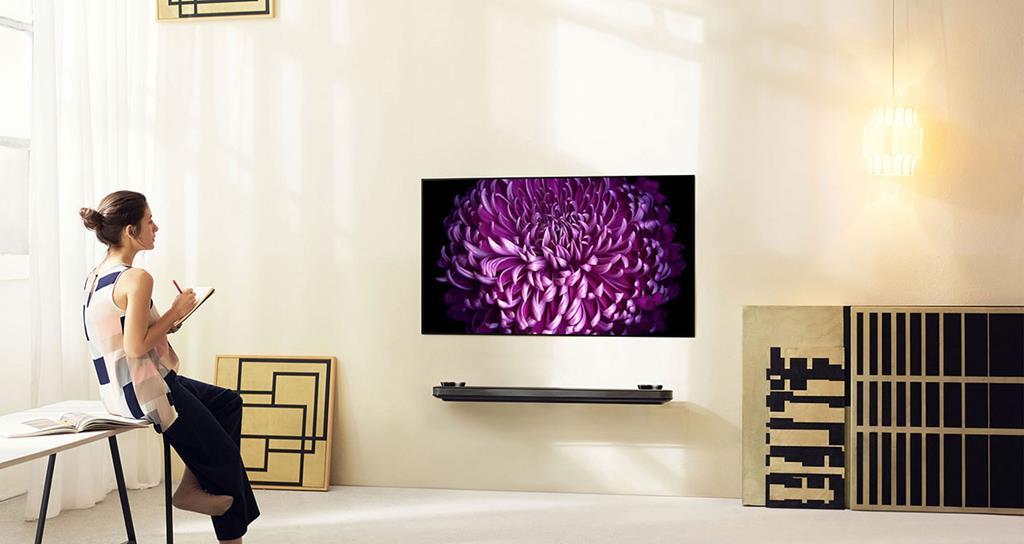 LG SIGNATURE OLED TV W