Yaxchilán
The hidden jungle hiding Mayan ruins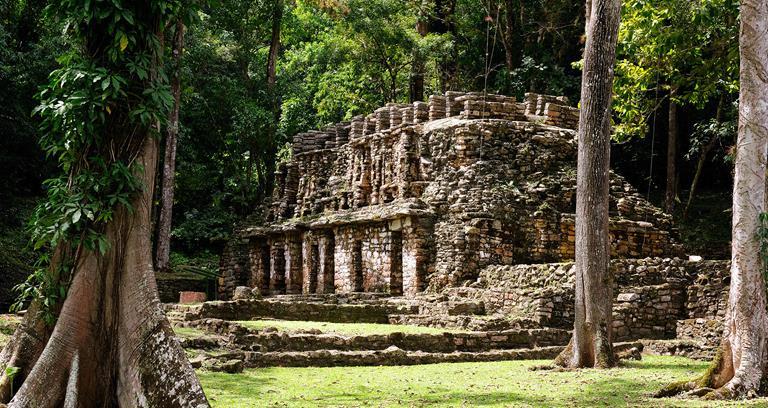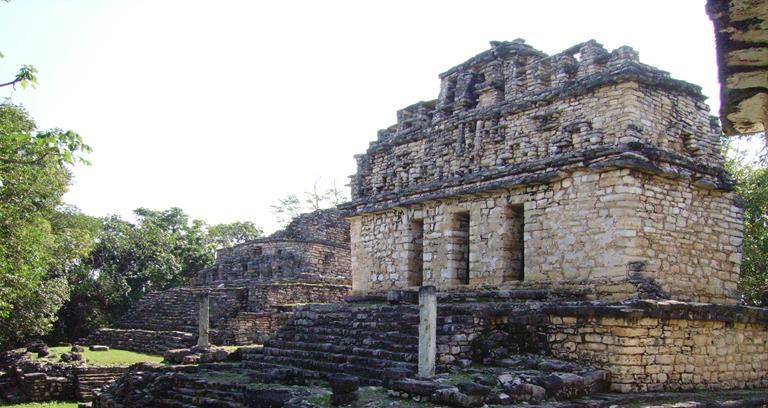 This ancient Mayan city is situated on the banks of the Usamacinta River in Chiapas, once the home of a powerful city-state kingdom. Located in a horseshoe-shaped meander in the river, which divides Mexico and Guatemala, it's impossible to access directly by motor vehicle.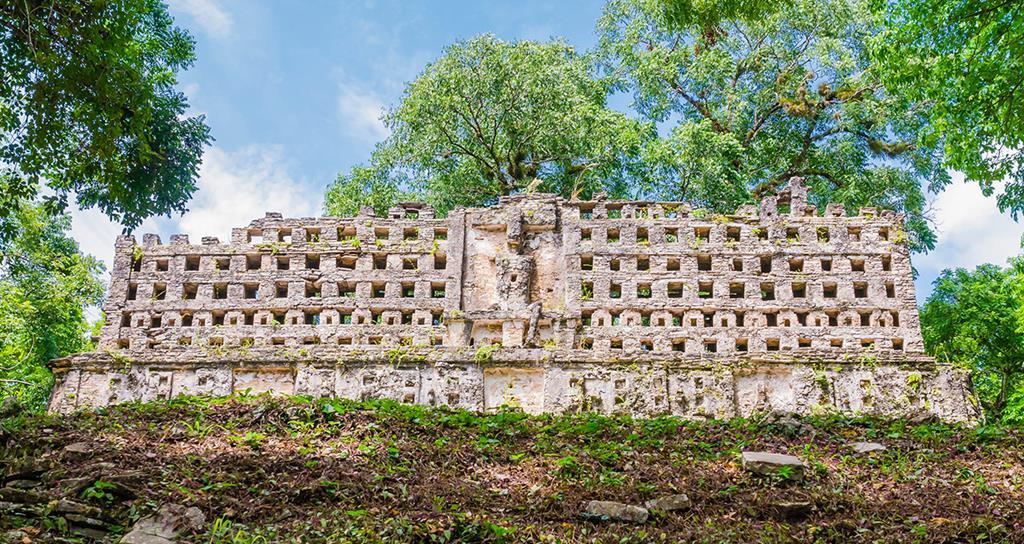 The jungle ruins are home to over 120 buildings, with palaces and temples bedecked with hieroglyphs, fine inscriptions and elegantly carved lintels, and courts which once hosted the famous rubber-ball games.
While it's possible to fly to Yaxchilán, the best way to explore is the 45-minute boat trip downriver from Frontera Corozal, Indiana Jones-style; spy glimpses of howler monkeys, crocodiles and other local wildlife.