Cutting-Edge Minimalism
Uncompromising performance marries breathtaking design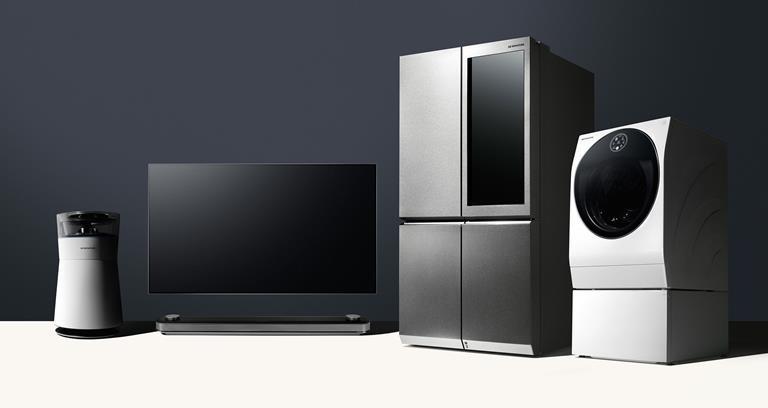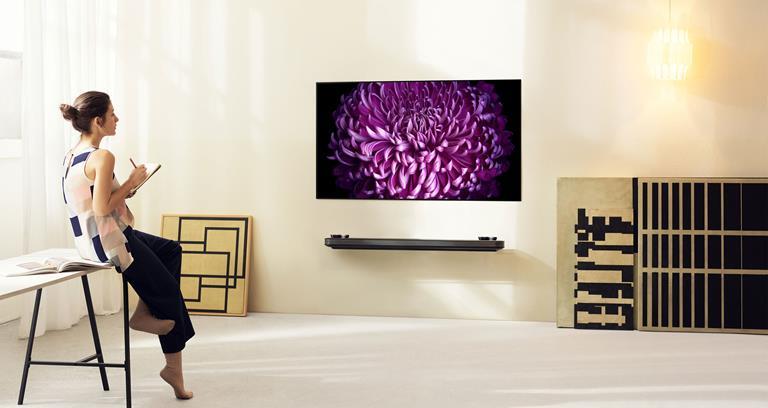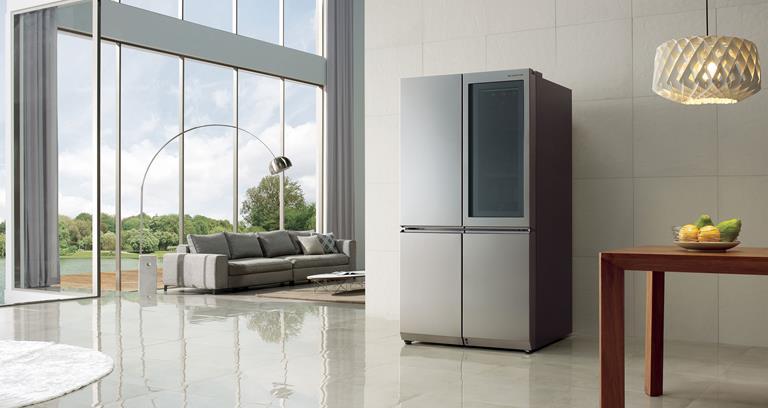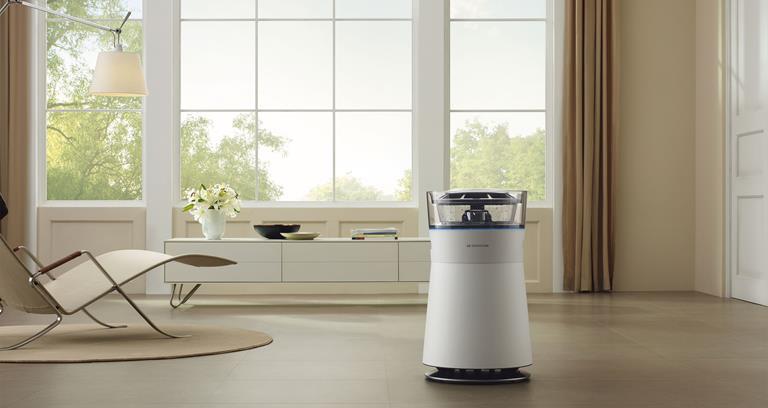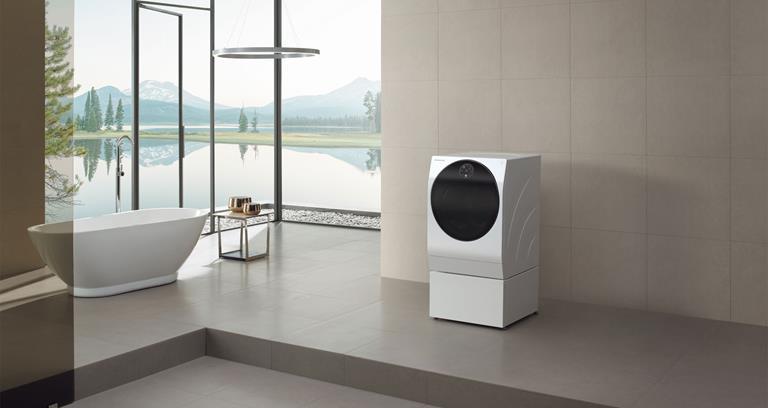 Sponsored by

LG SIGNATURE offers impeccable performance plus peerless design in a collection of smart home products. From televisions to fridges, from washers to air purifiers, LG SIGNATURE products elevate daily life to a whole new level.
LG SIGNATURE products boast cutting-edge technology, smart functionality, and customer-centric and ergonomic design. Also key are the quality of production and exquisite attention to detail – as is the stylish, uncomplicated design. Discover the difference with LG SIGNATURE and the four products below, or visit LGSIGNATURE.com for more information.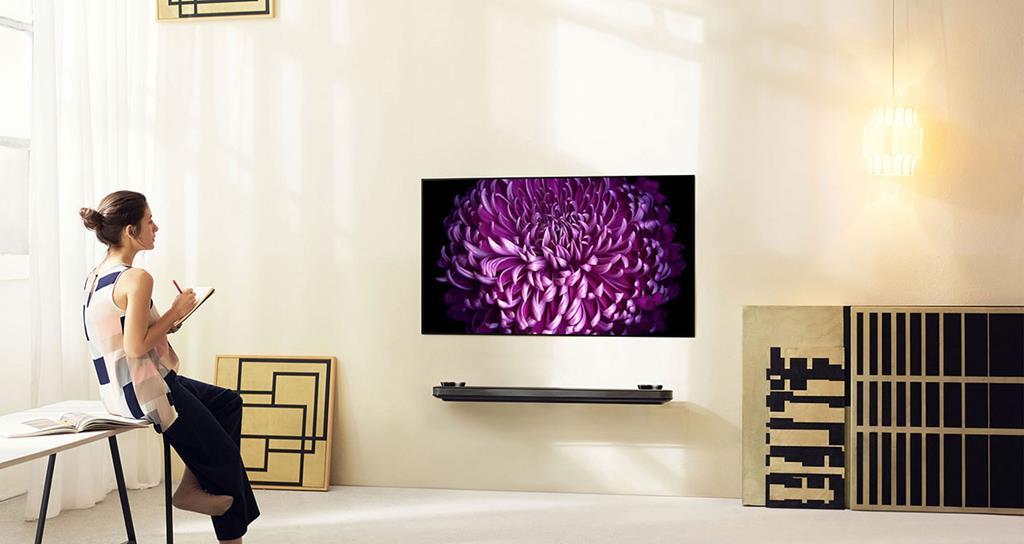 Immersive TV
The OLED TV's striking Picture-On-Wall design bonds a single layer of glass to the OLED panel, offering unparalleled performance with its self-lighting pixels. Said pixels turn themselves on and off like a living organism, creating a vivid palette of perfect colour and black side by side. Mounted on an integrated soundbar stand, the elegant piece delivers Dolby AtmosTM-powered sound to your ears. Magic remote and integrated webOS 3.5 offer a wealth of content at your fingertips, and HDR with Dolby VisionTM support provides unrivalled image quality.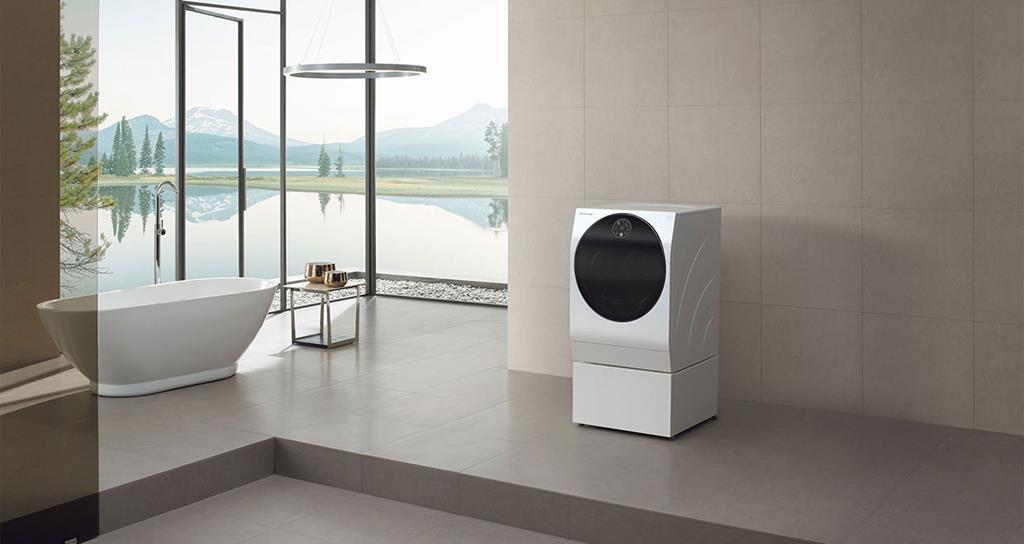 Clean Washing Machine
The washing machine implements the ingenious TWINWashTM system, which allows simultaneous and separate washing of two loads; whites and colours can be washed at the same time. The Centum SystemTM minimises vibration and noise even with both loads, and intuitive Quick Circle LCD UI allows easy and convenient control of the loads. The SmartThinQ app means the machine can be operated via smartphone, with specialised washing cycles available online and water and electricity use tracked on the app. As always with LG SIGNATURE products, the ergonomic and timeless design melds elegance with durability.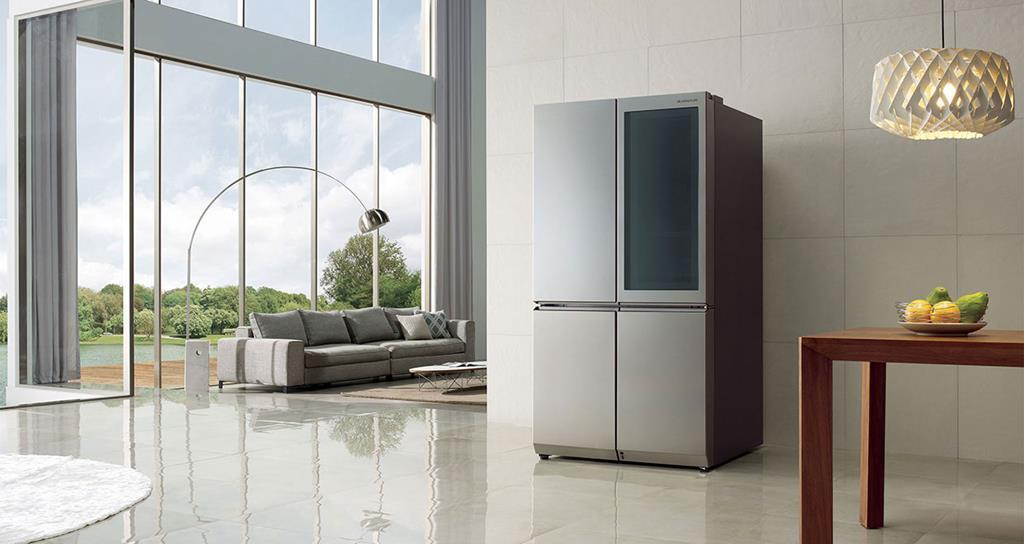 Fresh Refrigeration
The refrigerator's revolutionary design implements the InstaViewTM Door-in-DoorTM; a sleek mirrored glass panel illuminated by two quick knocks, which renders the glass transparent, showcasing the interior without losing cold air to keep food fresh. The Auto Open Door and Drawers are intuitive and allow effortless access to the fridge and its drawers. The CustomChillTM Pantry is wide and deep, providing different temperature settings to keep a range of food and produce fresh. Stainless steel interiors help maintain cold air, and combined with the textured steel, scratch-resistant finish, provide a stunning yet minimalist design.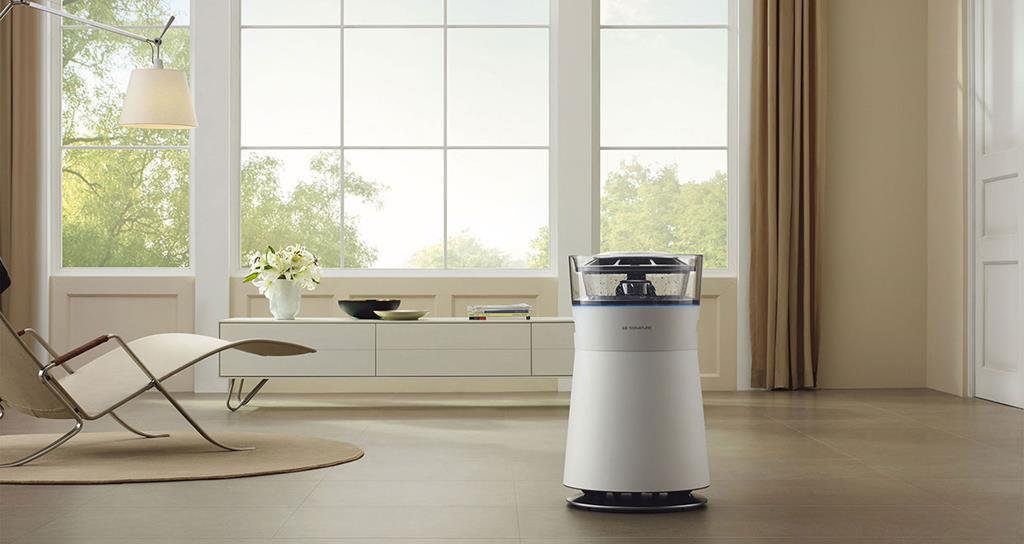 Pure Air
Bring fresh air and health and vitality into your home with the air purifier. Check out the air purification and pollution status on the Rain View Window and Smart Indicator – the reusable Black Filter System captures and filters out PM 1.0 micro particles and harmful gases. Intuitive controls and SmartThinQ application allow easy manipulation of the air in your home, from the device itself or from afar. The water is easily refillable, easily cleanable, and is sterilised before humidification with UV LED light. Embrace refreshment with this powerful watering engine that ejects up to 18 litres in an hour.
Visit LGSIGNATURE.com for more information.