La Petite Maison
Featured in the American Express Global Dining Collection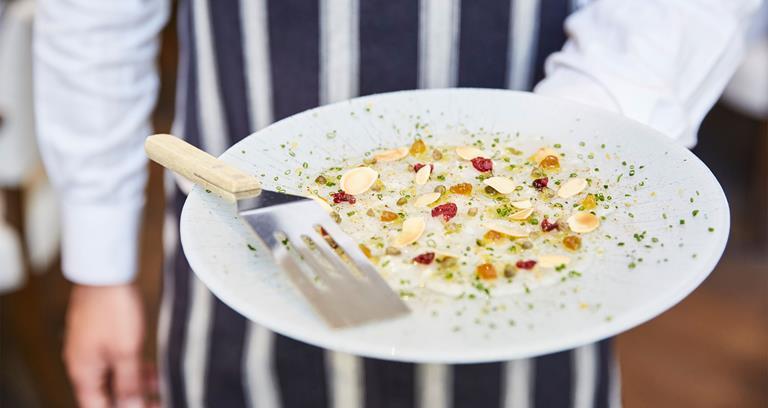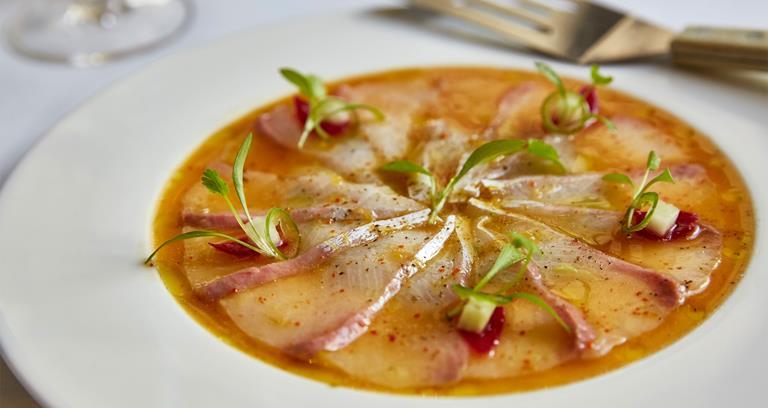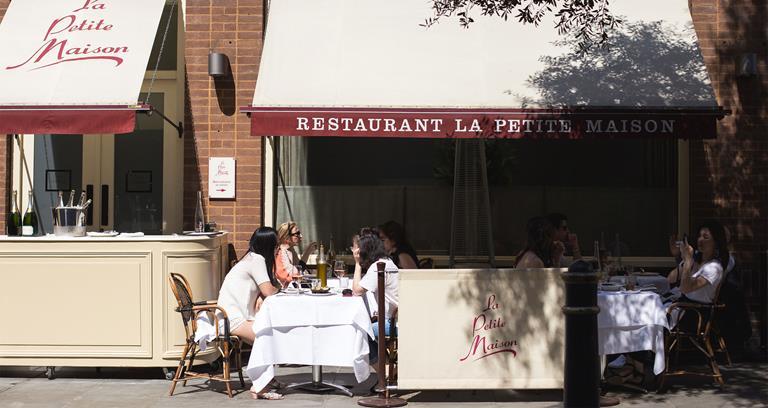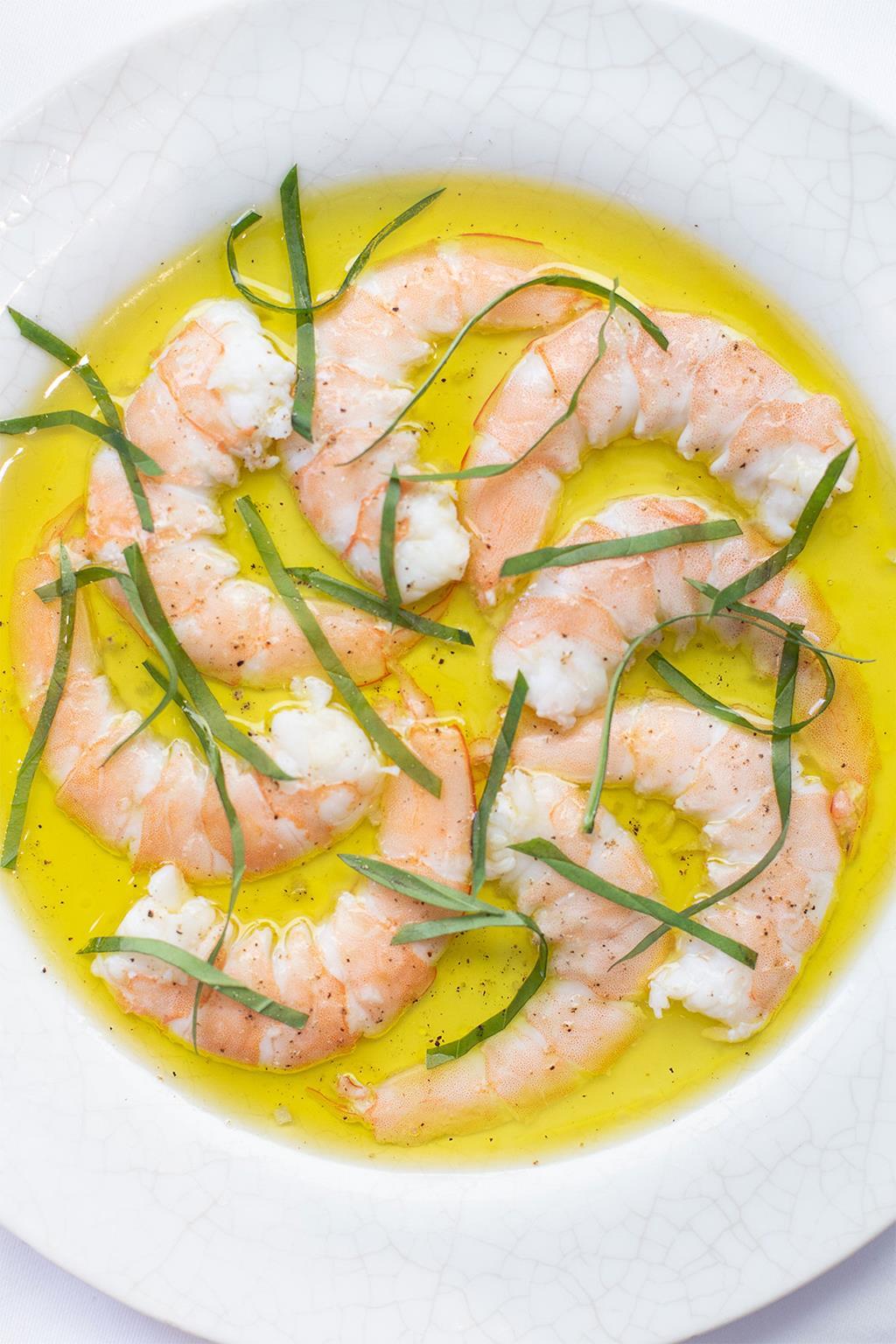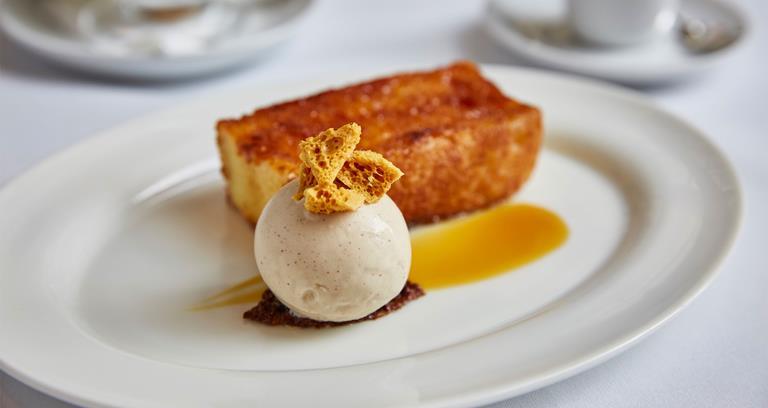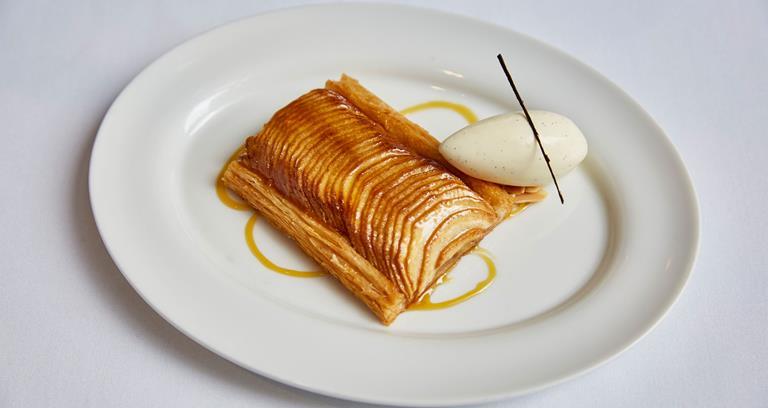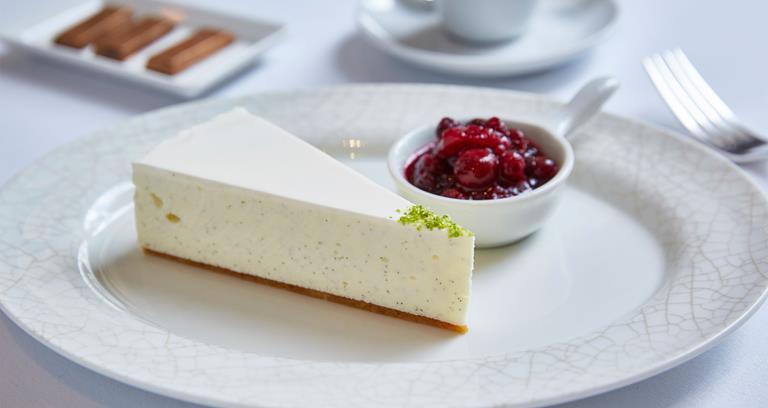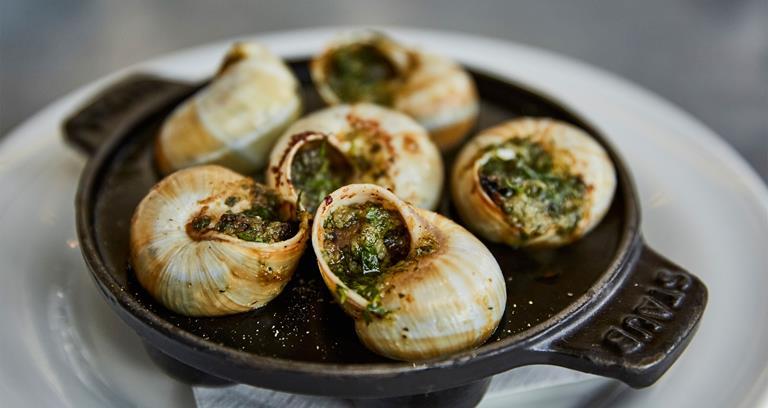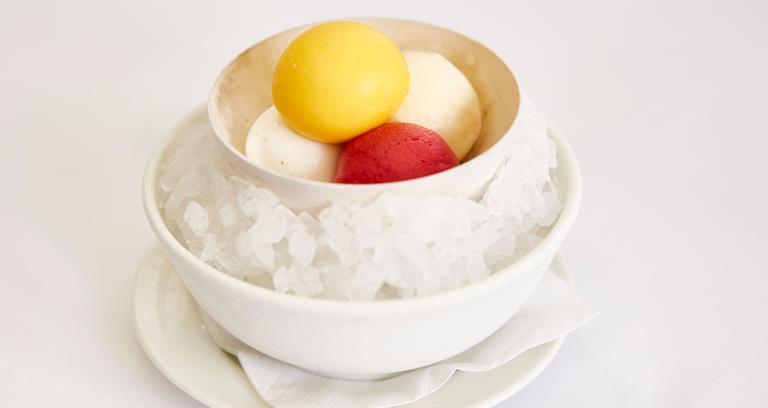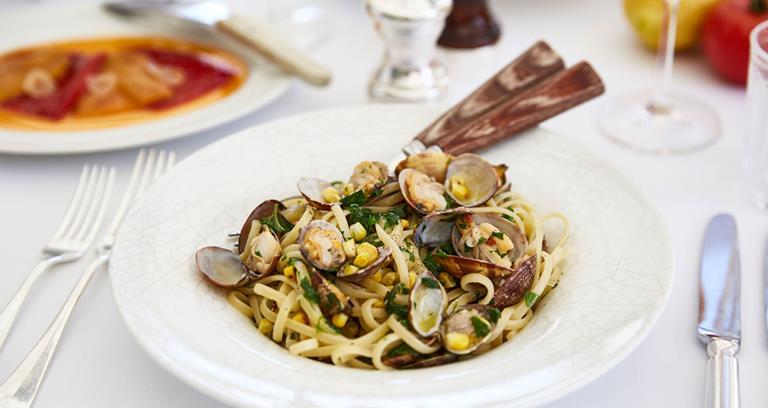 A small slice of a dreamy French summer holiday lunch comes to life in this demure corner of Mayfair.
Scene
On a bright day, when the sun pours through the windows and the atmosphere of moderately refined 'joie de vivre' begins to take effect, you could, just about, fool yourself into thinking that you are indeed somewhere on the Côte d'Azur, The Belle Epoque accessories, light colour schemes, marble and soft linens all combine to make for a room that's convivial without ever getting too frenzied or noisy.
Food and Drink
Claims of simplicity behind these light French Mediterranean and Niçoise dishes are perhaps a little inaccurate. La Petite Maison lets fresh ingredients talk for themselves, but there's no small measure of skill and technique on display here too. Both the Hors d'oeuvres and Les Plats are designed to be shared tapas-style though portions sizes are a little more generous than in Catalonia. A knock out turbot aux artichuads barigoule is a show stealer of tomato infused lightness while the deep fried courgette flowers and sage with anchovies is as sharp and alive as what you'd find in the finest little Nice brasserie. The wine list is an almost achingly cool paean to the vineyards of the region with, unusually, over three dozen being available by the glass.
Standouts
The international clientele, effusive staff and clubbable atmosphere make a rushed lunch here seem like an almost criminal waste. This is a restaurant in which to take your time, cancel the afternoon meeting and pretend, just for a moment, that it's the soft tidal spume of the Med, not the hordes of Mayfair traffic that can be found outside.
La Petite Maison is a partner of the American Express® Global Dining Collection which is a benefit for Centurion® and Platinum Card® Members offering special access to reservations and experiences with some of your favourite chefs.
To make reservations on the go, and gain special access to the Global Dining Collection, visit your American Express App. You'll find dining bookings under the Membership tab. Terms apply.
To download the app for iOS, click here
For Android devices, click here
Terms: Reservations are based on a first-come, first-served basis. In the event of a reservation cancellation, the Card Member will be subject to the restaurant's cancellation policy, which will be communicated to the Card Member by Concierge at the time of booking. Concierge is not responsible for informing the restaurant of your dietary restrictions or for the restaurant being able to accommodate the restrictions; we do ask that you provide this information directly to the restaurant.
More from the Global Dining Collection