A Daring Move
Bold made-to-order chess sets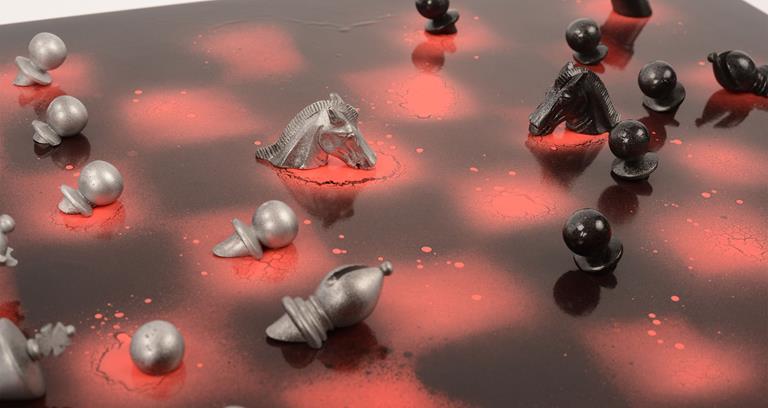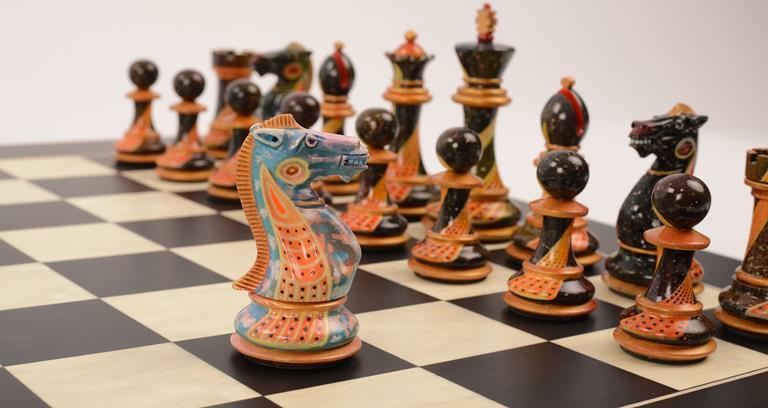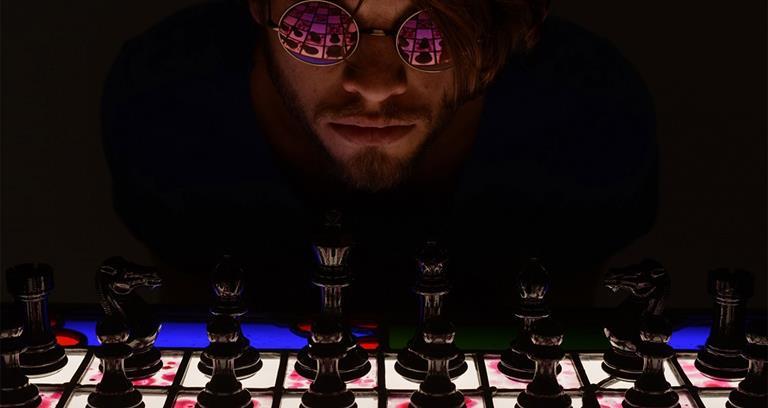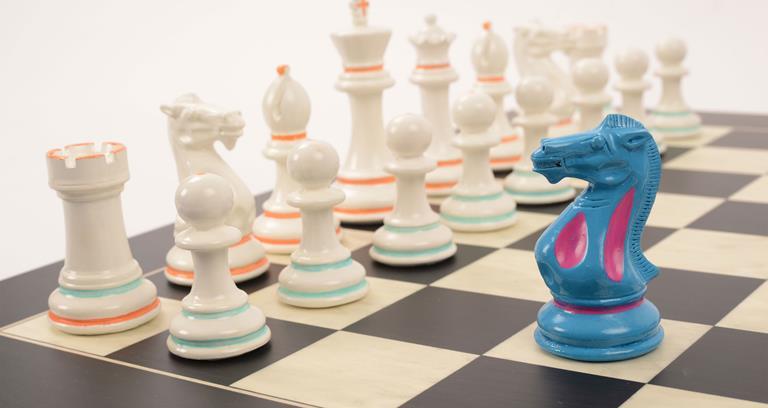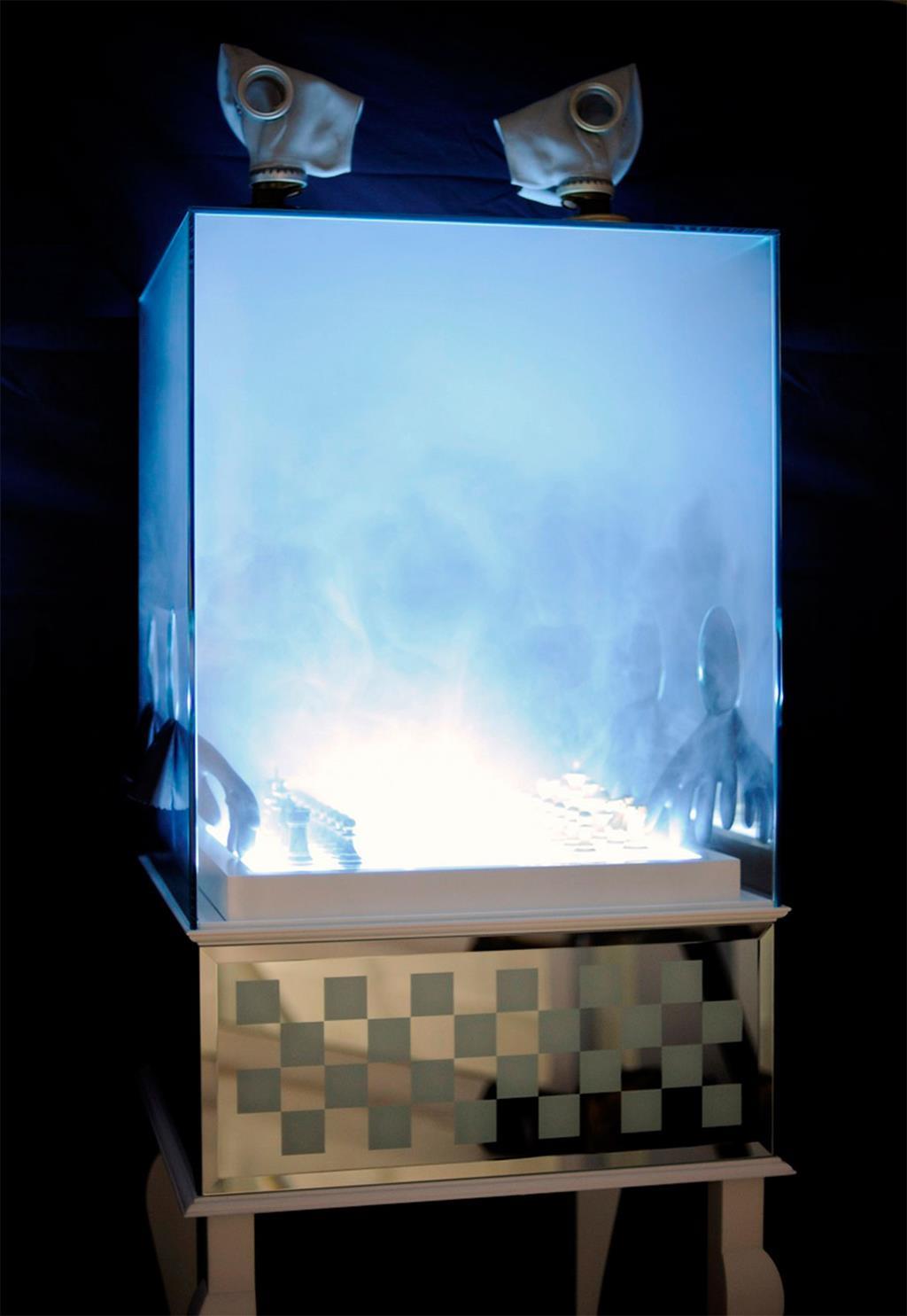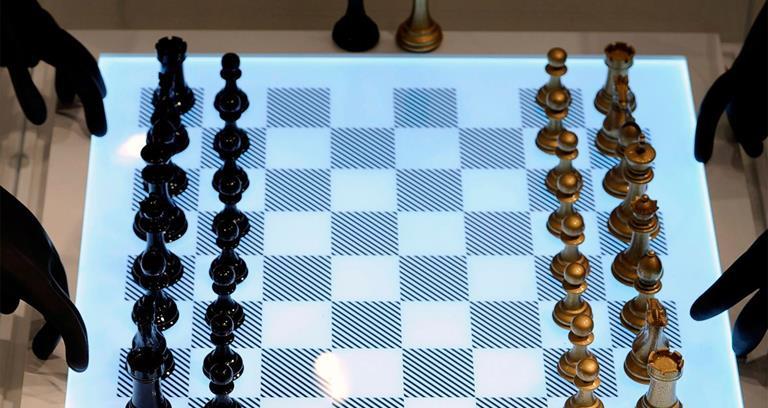 There have been many attempts to reinvent chess during the game's (literally) chequered 1,500-year history. Giving it an artful twist, Purling London's bespoke sets are artisanal masterpieces, crafted meticulously by hand. The company, the brainchild of entrepreneur Simon Purkis, enlists the help of various designers to make one-off products.
Artists such as Daniel Brusatin and Barry Martin have fashioned these sets, and Purling wishes to cultivate built-to-specification daring art forms while refraining from sacrificing the functionality of the sets (often an issue when gaming meets modern art).
Purling's Bold sets are a fine example. Combining maple-wood boards with hand-carved and leather felt-finished Staunton pieces, its triple-weighted 34-piece Bespoke sets can be designed to fit in with the buyer's home décor. "As I play art chess I see a moving and evolving painting, with opposing colours and sides mixing and integrating," Purkis says.
The Couture edition is even more illuminating. One of these – designed by Tony Raymonzrek – attempts to raise awareness about chemical warfare. Players, equipped with gas masks, can "wipe out" their opponent via the dirty-bomb button. It's an extreme feature but one which proves the firm's commitment to an artistic statement.
Visit purlinglondon.com