Patek Philippe Museum
A temple to horology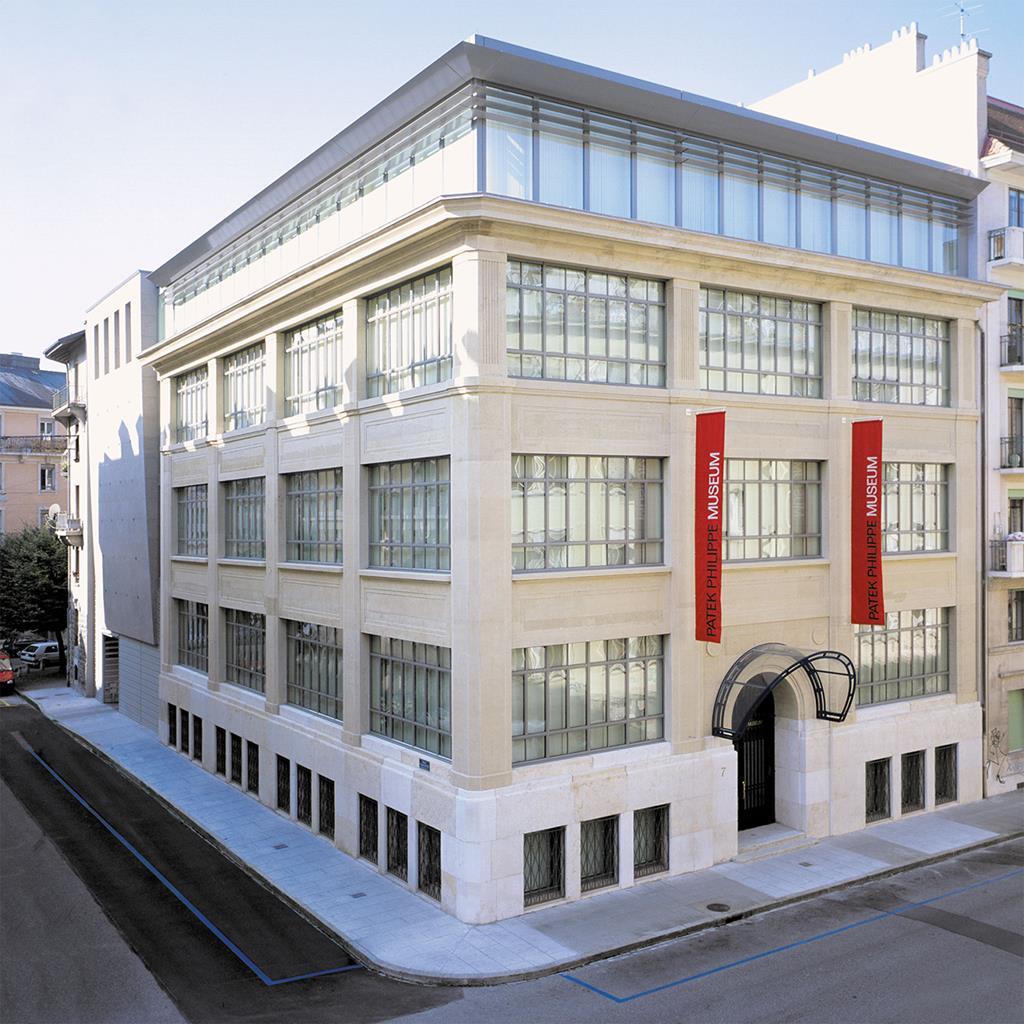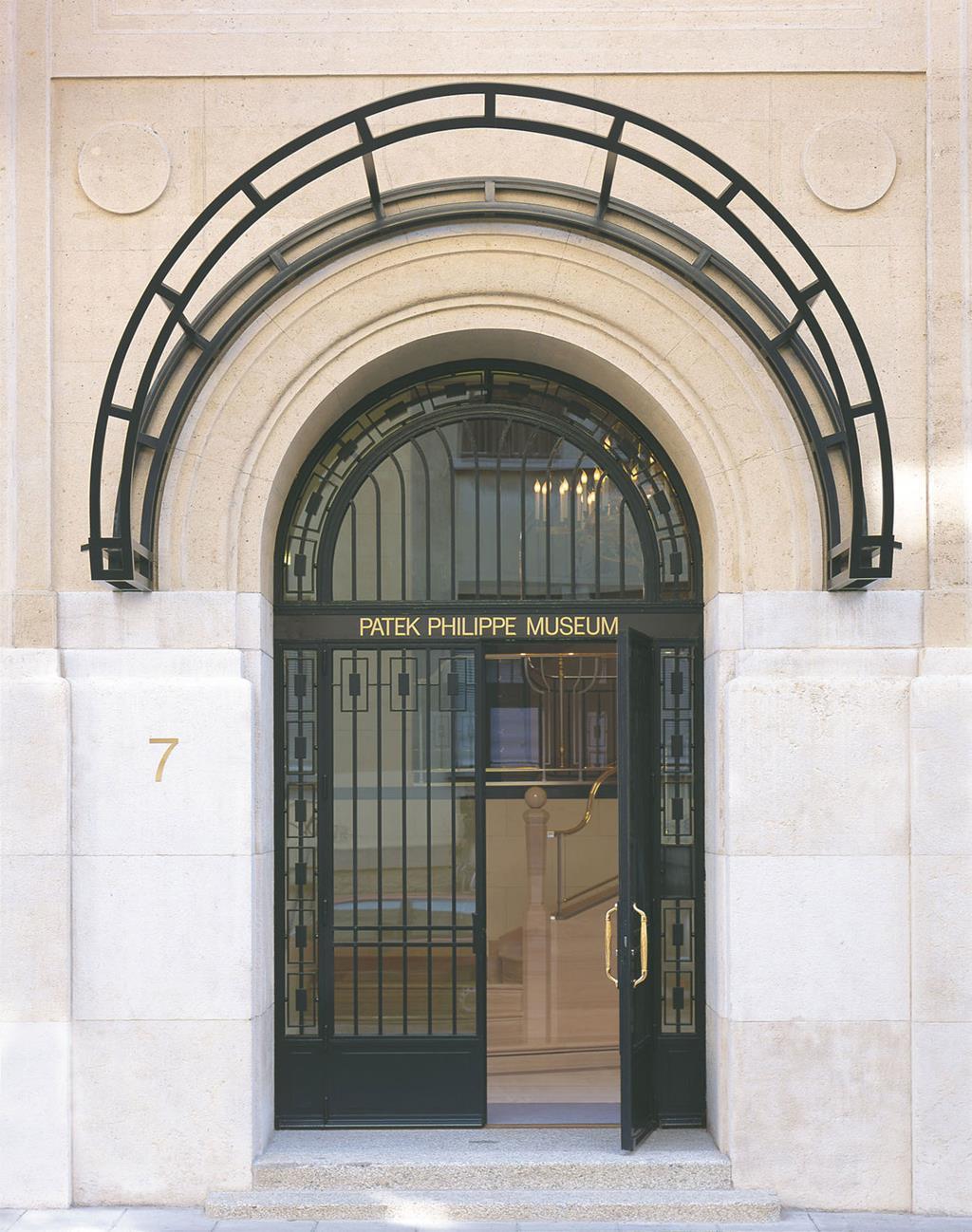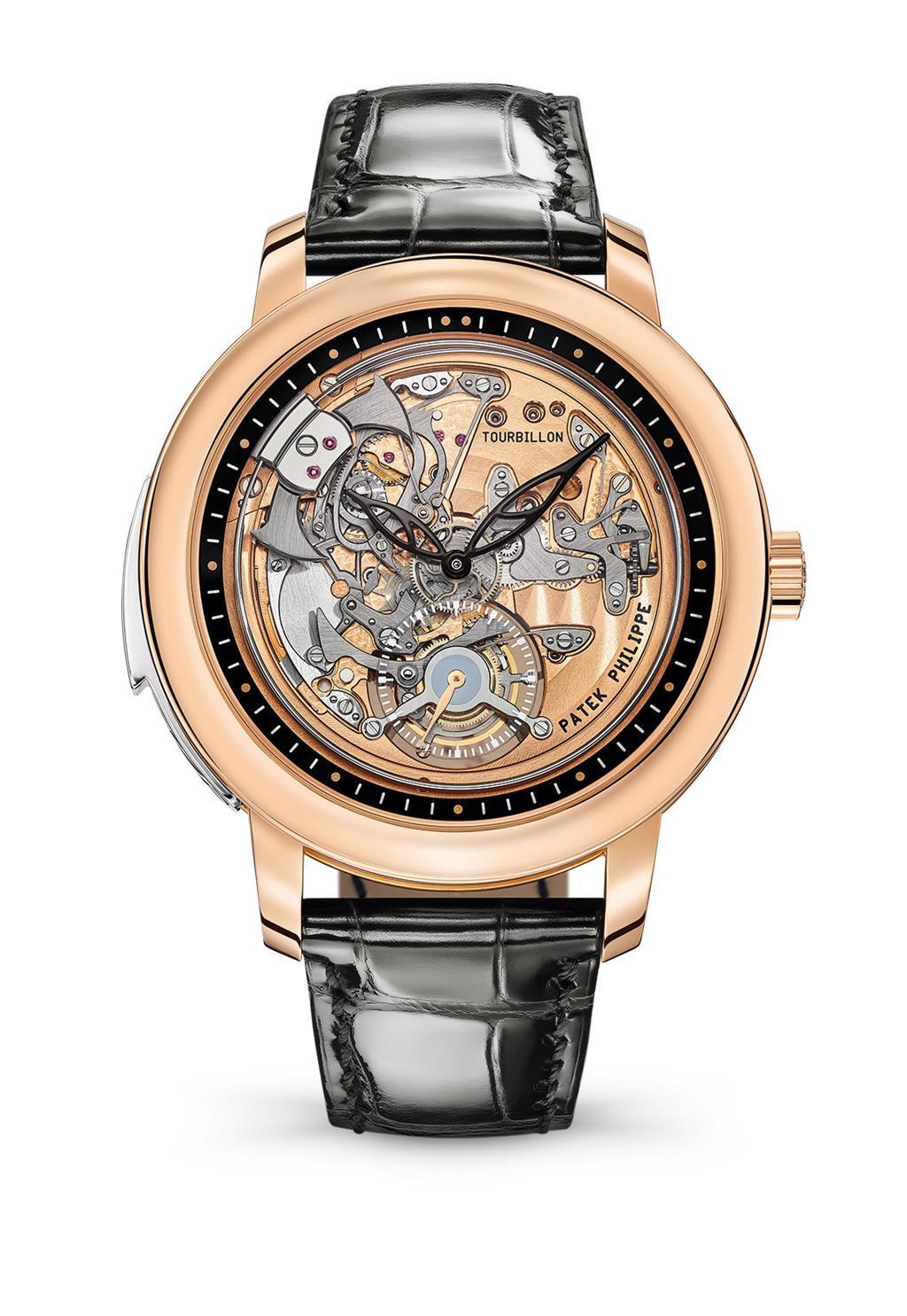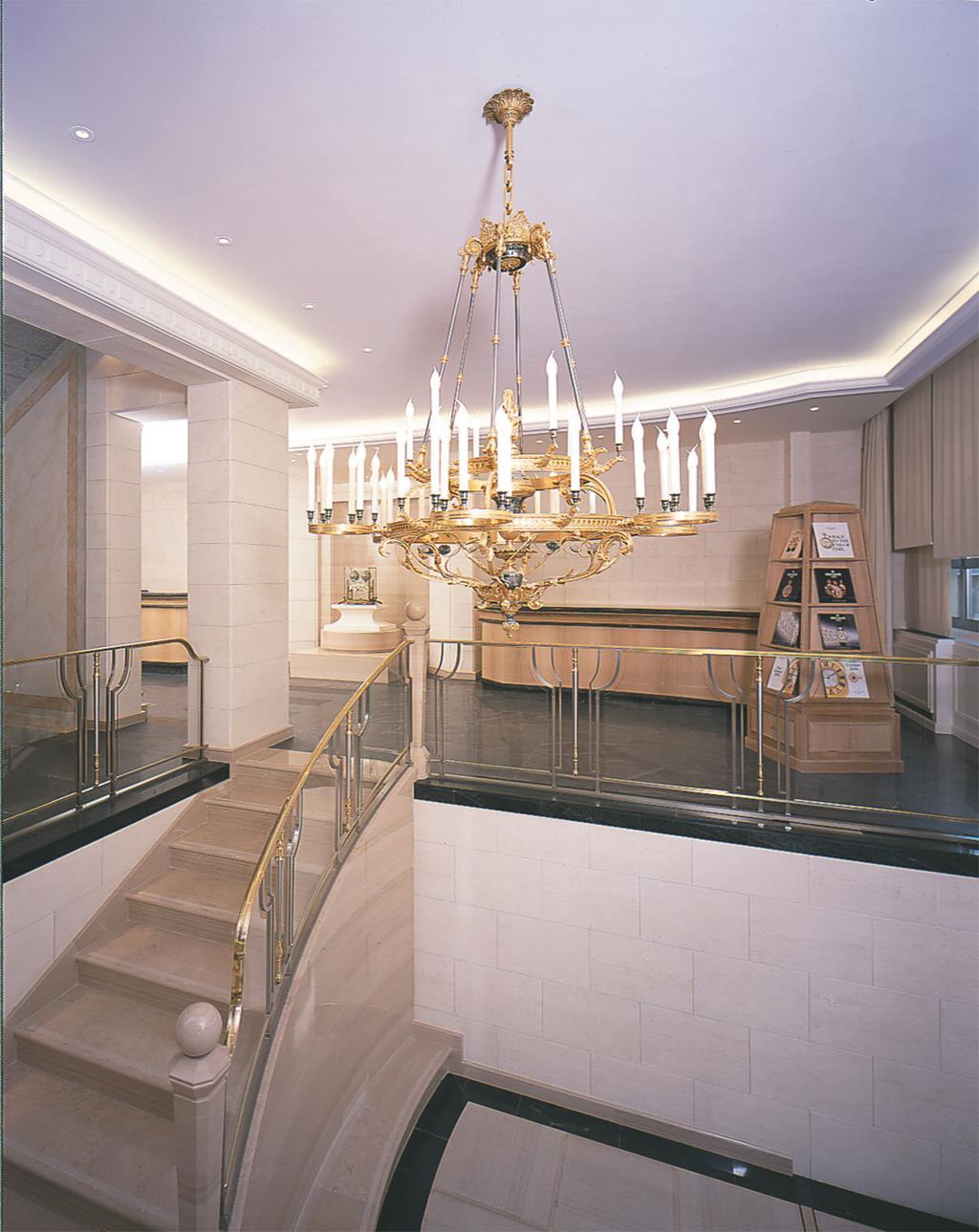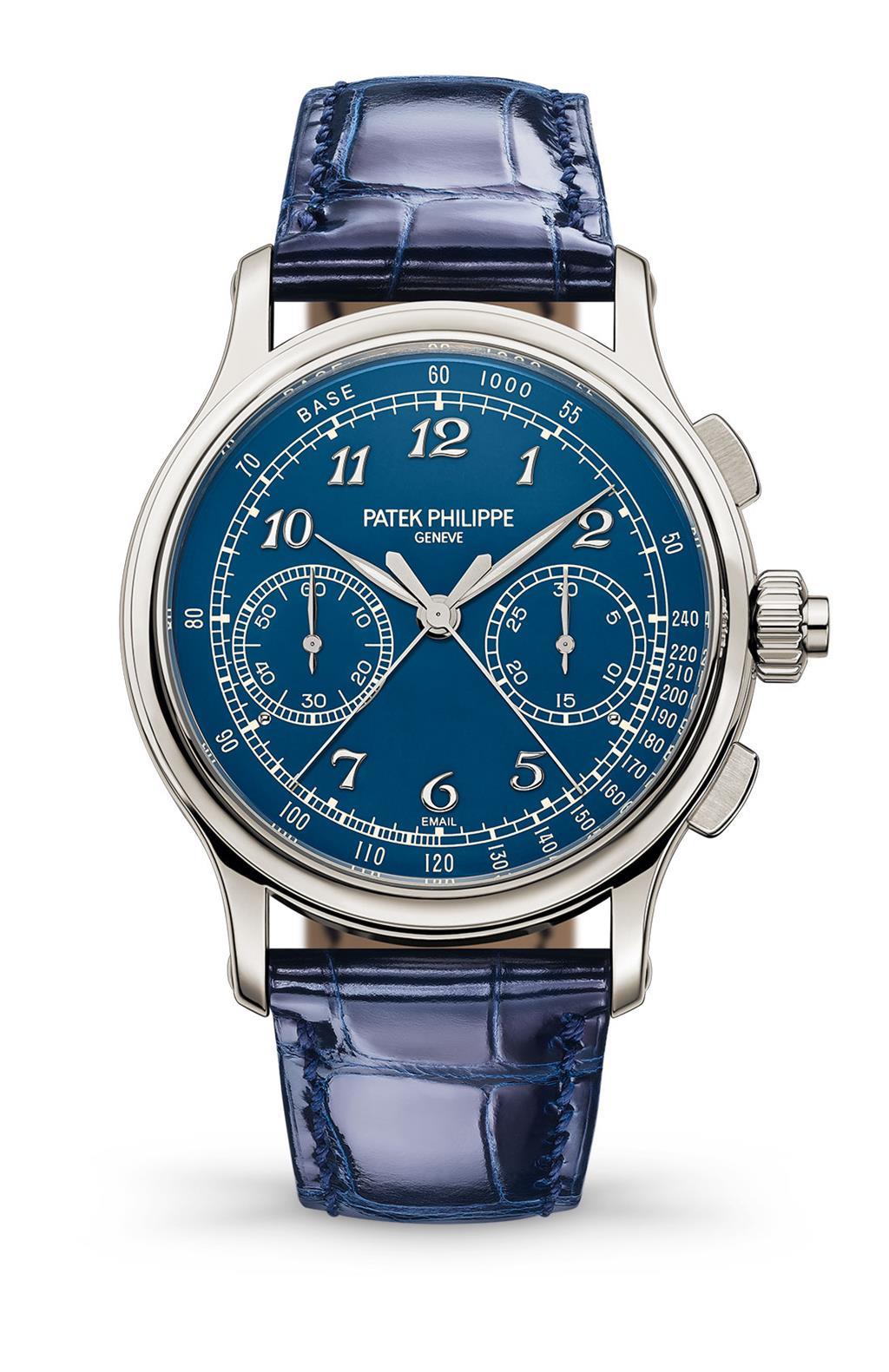 A home to celebrate not only some of the world's most important timepieces but also perhaps the world's most celebrated watchmaker, Patek Philippe, the watchmaker's namesake Geneva museum welcomes guests to experience four-centuries of horology and more than 175 years of Patek Philippe manufacturing.
With more than 2,000 exhibits and an extensive library boasting over 8,000 publications on time and time measurement, visitors can immerse themselves in the history of timekeeping. The museum is separated into two distinct exhibitions, a comprehensive "Antiques Collection" as well as an exclusive Patek Philippe Collection. Among the notable antiques is a masterful range of Swiss and European watches and enamels dating from the 16th-century through to the early 19th-century.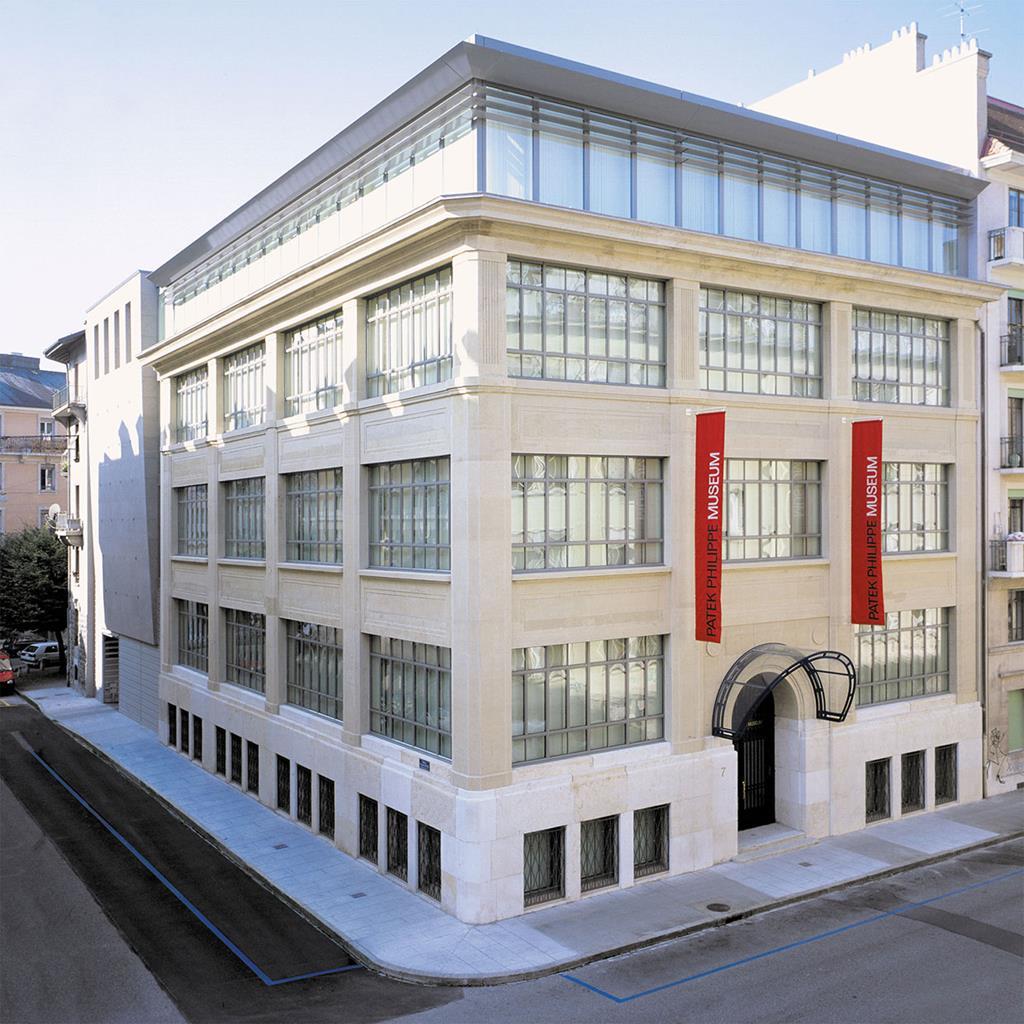 More impressive though is the Patek Philippe Collection, which contains an evocative range of watches that span the brand's history, including centuries-old pocket watches, unique references such as the 2512, 1591, platinum 2499 and even a rare "Reverso" – of which only seven are known to exist.