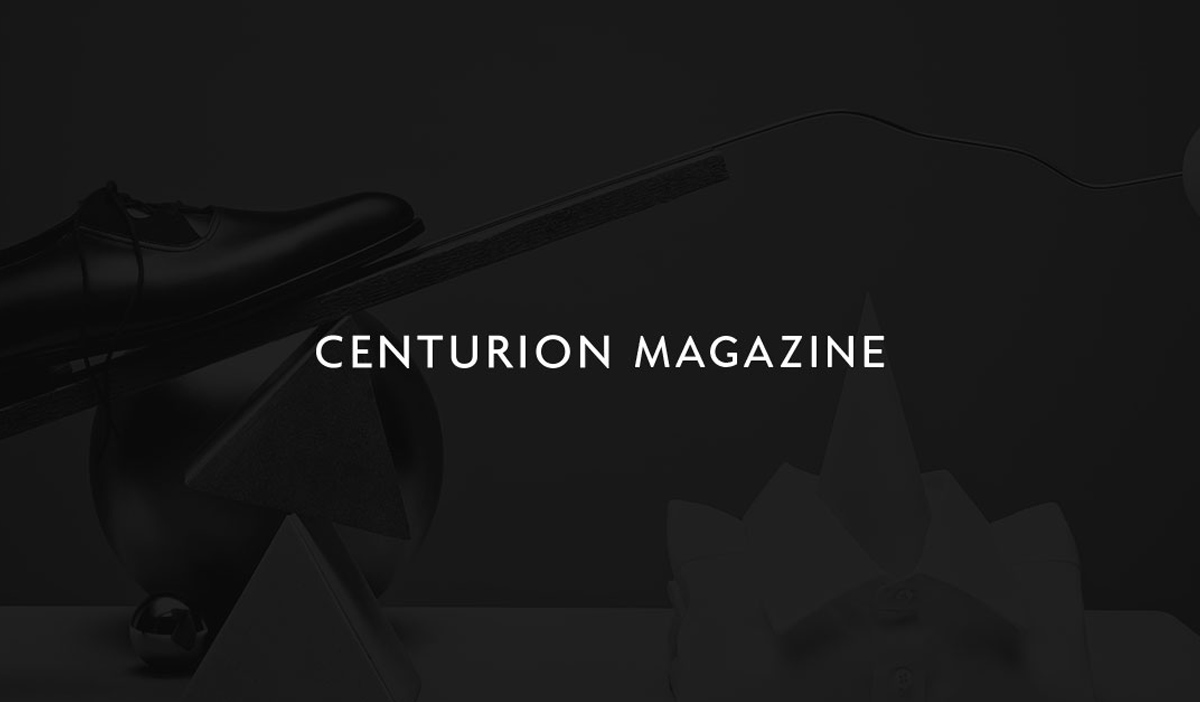 Had your fill of game drives at luxury lodges from the latest CENTURION Magazine, but not quite ready to head for home? Tanzania's booming safari business has also bred a crop of high-end boutique beach hotels – many so small and intimate, you couldn't even invite your inner circle to join you. But it's for the best, as you'll want these hideaways all to yourself.
Just off the northeastern coast of Zanzibar, visitors to Mnemba Island share their paradise only with the inhabitants of the other nine bandas, or villas, scattered along the shore. They laze about in their private beach salas, relax in the library or go snorkelling, windsurfing and fishing by day, tucking into a fresh seafood dinner by night – always on the beach if weather permits. More terrestrial entertainment can be had on the main island (only a 15-minute boat ride away), but Mnemba is best-known for its scuba diving and exotic reefs.
Sandwiched between the Indian Ocean and a calm freshwater lagoon, with an untouched coastal forest at its back, Ras Kutani has prehistoric appeal. Embracing this rusticity with a luxe edge are the nine beach cottages that pepper the shoreline, complete with roomy verandas and breezy hammocks, and the four suites tucked away on a hillside, boasting spectacular vistas and private plunge pools. The Hill House featuring two ensuite rooms separated by a generous terrace is the one to book for family stays. Among the many water- and land-based sports and activities available, a major highlight is the yearly hatching of green turtles on the beach between June and September.
The crystalline water around this private island retreat doesn't belong to the Indian Ocean – it's Lake Tanganyika, the longest and (second) deepest lake in the world. Settled on 130 acres of pristine field and forest, 13 breezy villas provide views across the lake from their waterfall showers, alfresco bathtubs, plunge pools and spacious decks. Expect African specialties with fresh fish in the dining room, open-air treatments in the spa, and panoramic views at every turn. A swimming pool, tennis court and full gym provide diversions on-site, but anything from kayaking and snorkelling, to hikes with the resident ornithologist and visits with locals in their village, can be added to the itinerary.
Also an inland escape – located on Lake Victoria – Rubondo's eight cottages promise seclusion and a closeness to nature you'll be hard-pressed to find elsewhere. But Rubondo isn't just a haven for well-heeled travellers, it's also a refuge for the chimpanzees whose ancestors were relocated to the island from European zoos and circuses in the 1960s. Now a thriving population of about 40, the wild chimps are best seen on tracking trips with resident researcher Nadejda Josephine Msindai. Other resettled species, including elephants, giraffes and antelope, can be sighted on walks through the forest and – if you're lucky – while lounging on your veranda.