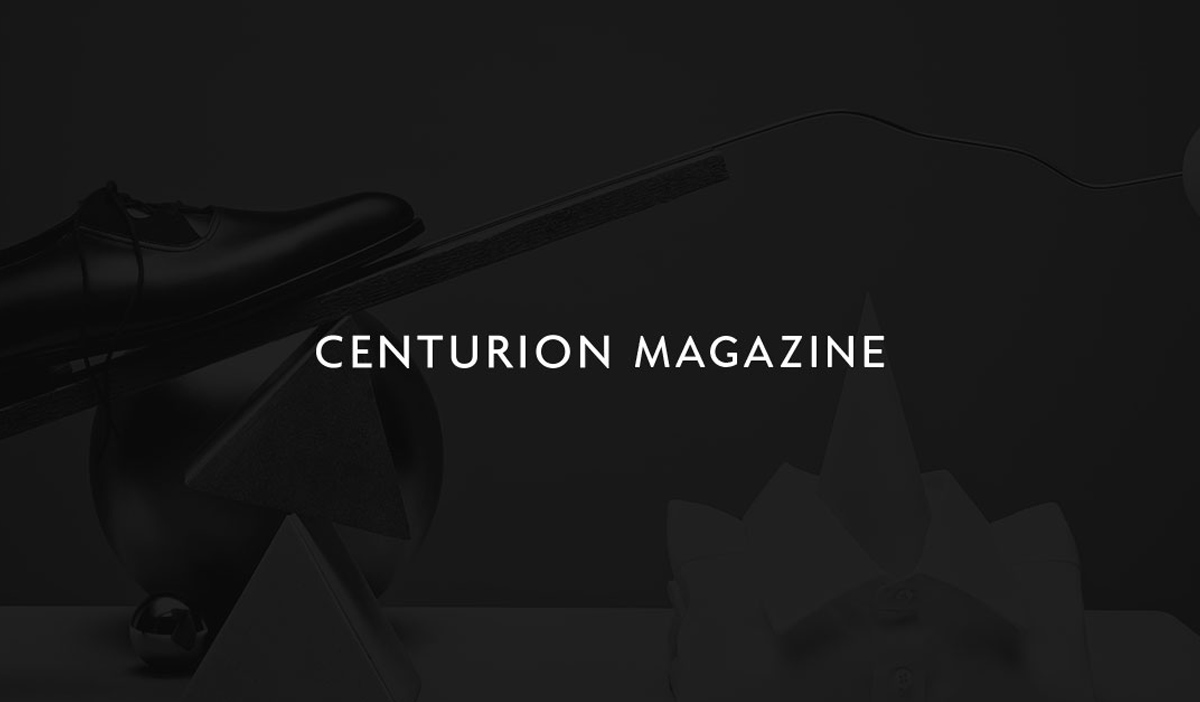 Ever at the forefront of offering tip-top luxury destinations, Abercrombie & Kent have just gained a new Fijian feather for their cap: Wakaya Island. The newest addition to Geoffrey Kent's Private Collection, the island is only the second destination to make it onto this exclusive list of hand-picked retreats for discerning travellers.
Much more than just a speck of golden sand amid azure-blue ocean, Wakaya is home to the Wakaya Club and Spa and standout villa Vale O, an exclusive hideaway for A&K Villas.
With room to accommodate 26 guests who get full use of the extensive facilities, the island is being pushed as the ideal location to make celebrations, ceremonies and occasions that little bit more special. Close to 6.5 hectares of land, with 10 bures (Fijian wood and straw huts) located mere feet away from white sand beaches, as well as the acclaimed Vale O villa, make up the accommodations side of the island for A&K.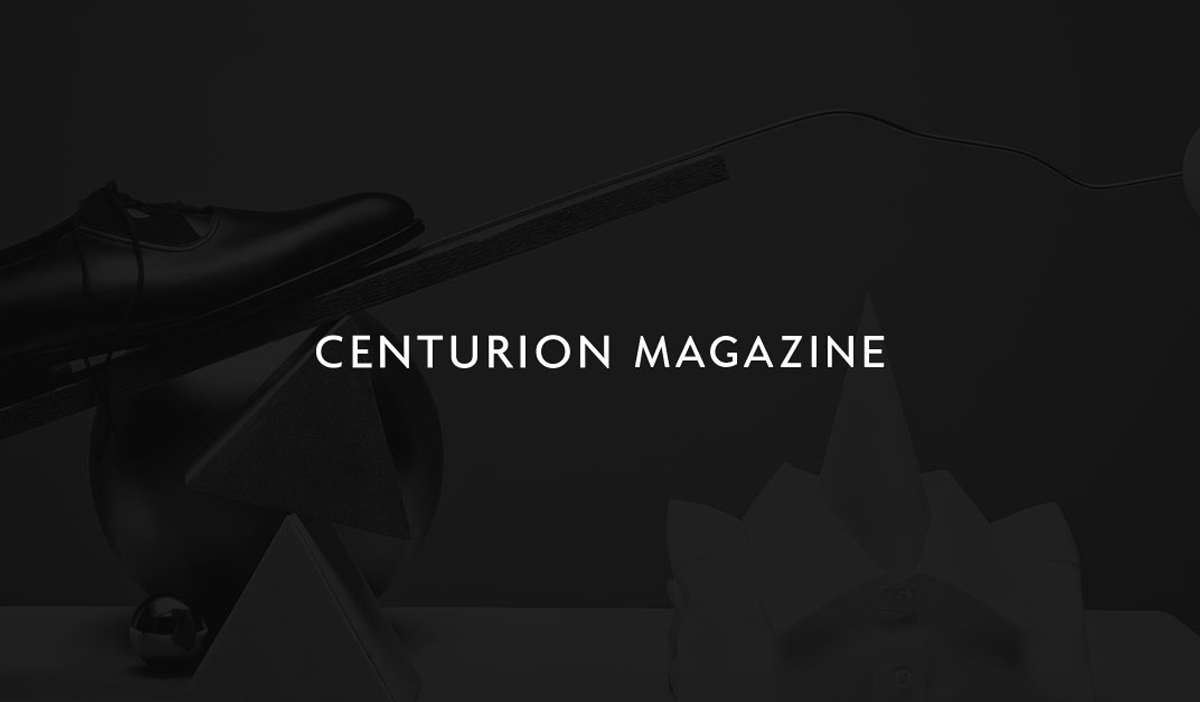 The expanded facilities of Vale O also mean that the six guests within have access to its rock-surrounded swimming pool – complete with waterfall and jacuzzi – and night-lit tennis court. Further to this, and accessible to all staying on the island, the Club and Spa's facilities are always within a few minutes' reach.
Commenting on this latest acquisition, Geoffrey Kent said, "Isla Simca was the first of these truly exceptional hideaways and launched the [Geoffrey Kent Private Collection] in consummate style earlier this year; it is with great pleasure that I welcome Wakaya Island into what I believe will become the most exclusive collection of islands and retreats in existence."