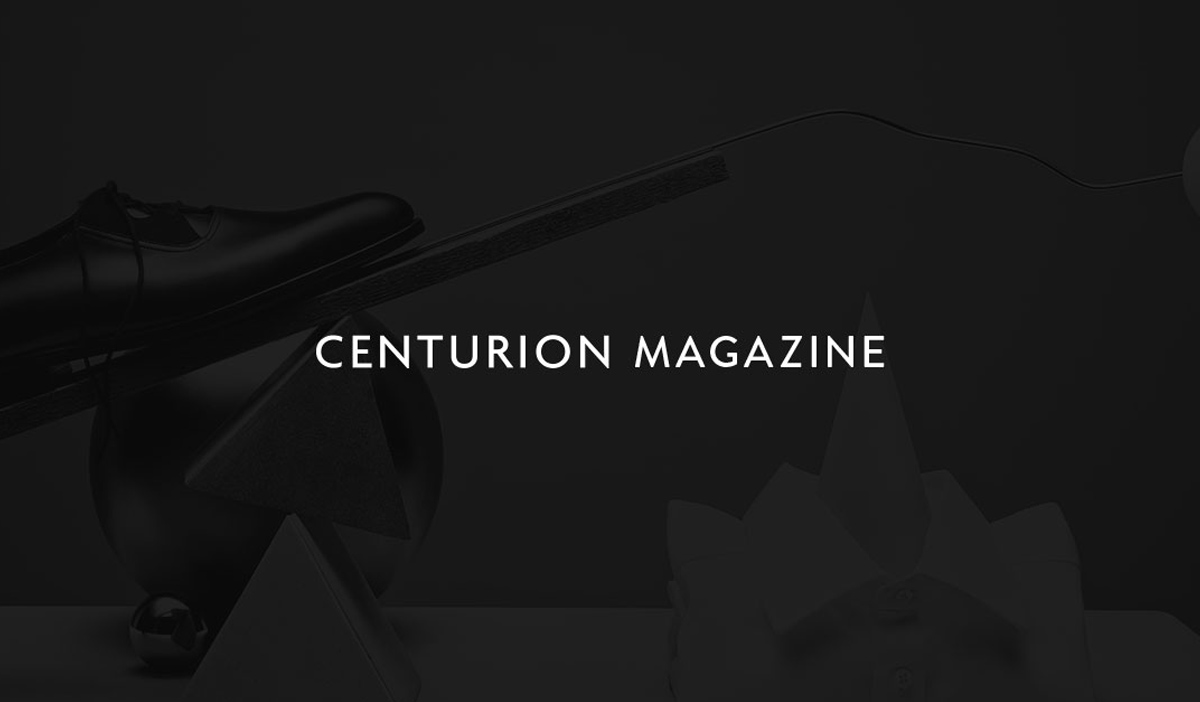 The breathtaking alpine loveliness of New Zealand's Southern Alps region is the stuff that dreams are made of: the inky charcoal of rugged, snow-scattered giants mirrored in the startling azure of Lake Wanaka; the pastoral idyll of velvety green slopes dotted with grazing Merino sheep. It is hardly surprising that such a soul stirring landscape lures global travellers, or that oftentimes they can never stay away.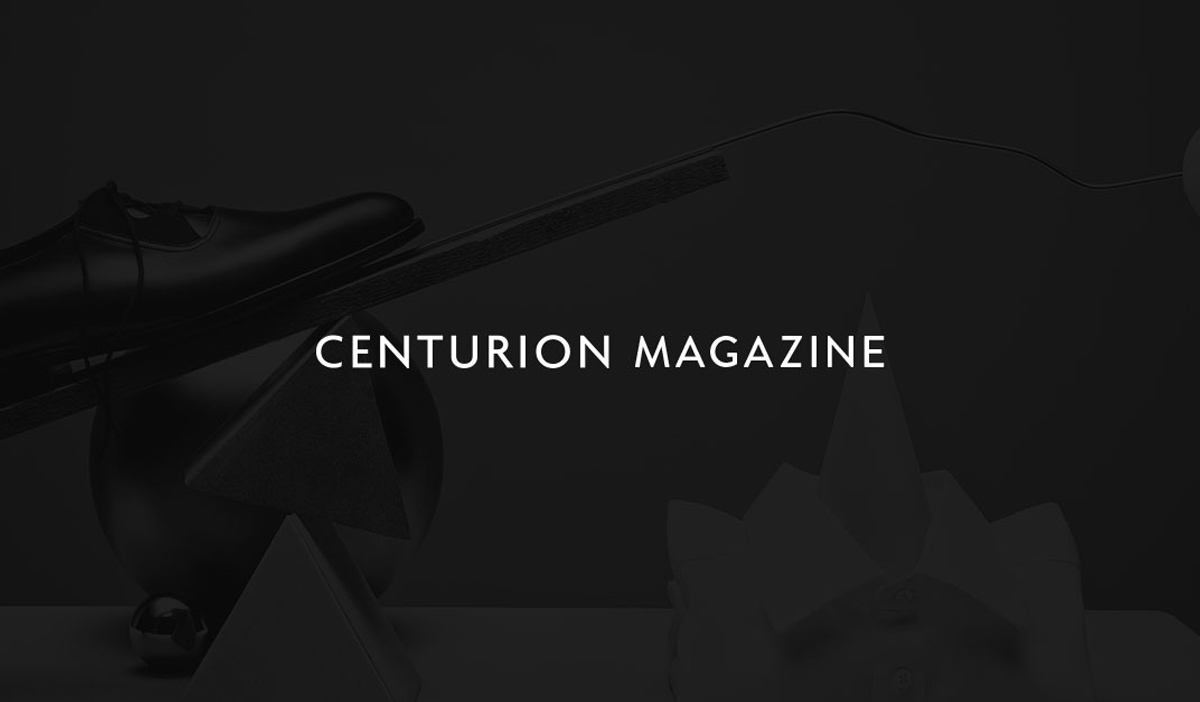 When Martyn Myer, scion of the eponymous Australia department store, visited the region to heli-ski decades ago, it ignited a long-held family passion for the region, and Myer built the famous rural retreat, Whare Kea Lodge. The understated elegance of this country haven by the lake has attracted luxury travellers who want to snuggle by the fire after skiing in winter or relax with a book after hiking and mountain biking in summer.
As a further tribute to such a ravishingly beautiful part of the world, there was something left to create: a glorious coffee table book, Wanaka: Earth to Heaven at Whare Kea. A hymn to this part of the South Island's Otago region, Michael McKay's words conjure the regional stories and characters that are an integral part of the 12-person lodge's appeal; Kieran Scott's lavish photography captures its surreally picture surroundings .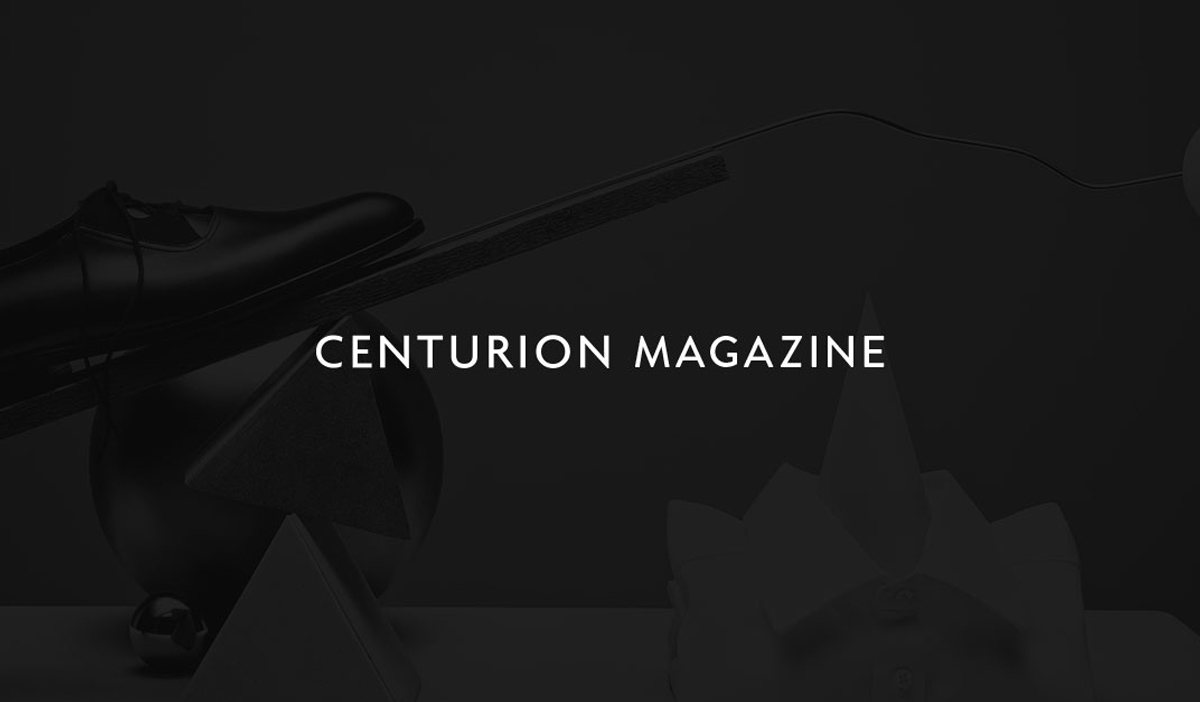 Just beyond, Mt Aspiring National Park beckons: a wonderland of river valleys, pristine fishing waters, native beech forests and alpine meadows. One of the bijou features of the outdoor Whare Kea experience also photographs beautifully: the property's exclusive chalet, perched sky high – a helicopter ride away in the Buchanan Mountain Range. Truly tucked away from the world, with stunning views of Mt. Cook and Mt. Aspiring on either side, the chalet glows like a jewel at night.
But of course any great New Zealand lodge also prides itself on tempting you back indoors, even with such stiff completion. So Earth to Heaven showcases the seasonal recipes of lodge chef, James Stapley, another European (Brit) to fall under the spell of produce from a rural idyll worth crossing the planet for. Sixty-five recipes for evocative dishes such as chicken, duck and chestnut terrine or rabbit pie made us long for a brisk tramping stint through the wildflowers – and the hearty reward back at the lodge afterwards.
It may be the plethora of outdoor adventures in the Lake Wanaka playground that call you, and the profiles of locals who will help you up mountains or off horses are wonderfully sketched. It could be the seductive lure of life at Whare Kea over an Otago pinot noir that stokes your fantasies. Either way, like any good travel book, Earth to Heaven evokes a heartfelt sense of a wondrous place. A journey through its pages goes some way to satisfying the very longing that it will inevitably create.