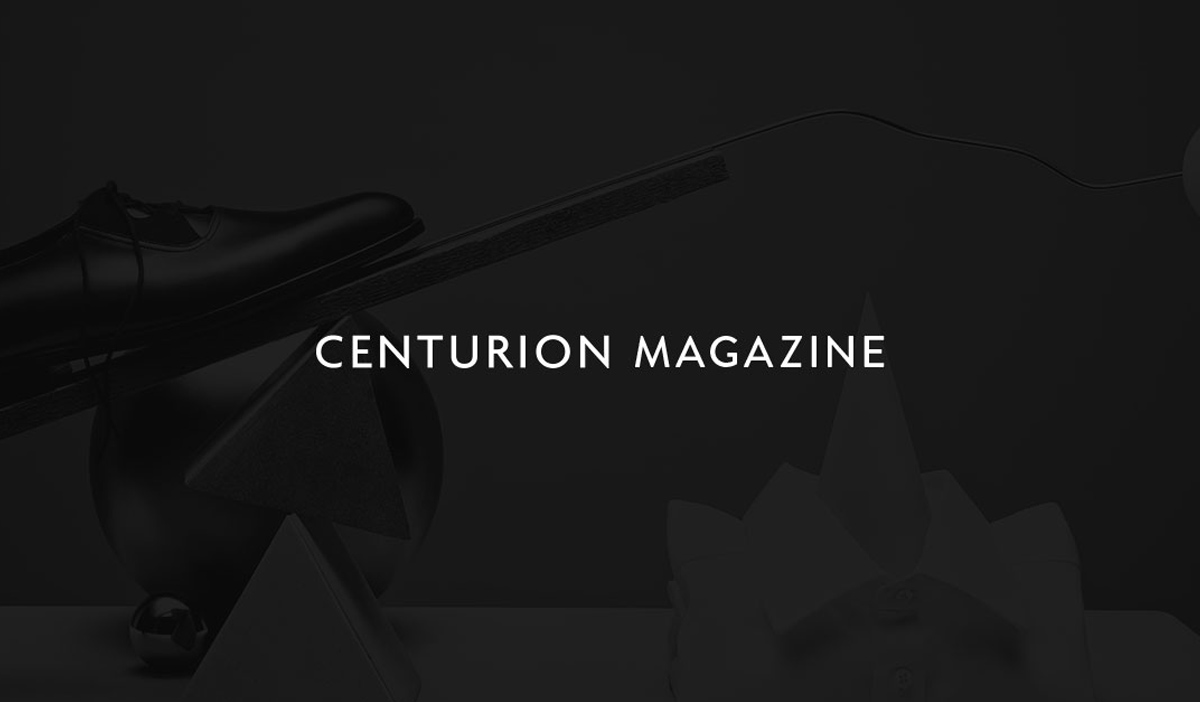 Motoring marques have a long running history of collaboration with mobile phone makers, and Ferrari are no exception. The new Constellation Quest Ferrari from the British luxury phone maker Vertu, is the latest.
Heavily influenced by the Ferrari 458 Italia, the Constellation Quest boasts several firsts in the collaboration between the Italian and British marques. Exclusive content fed directly to the handset direct from Ferrari Opus give insight to the world of Ferrari, and a dedicated Cavallino key grants access to exclusive events and experiences. Further still, Vertu's City Brief service from within the phone can pull up details of nearby Ferrari dealerships and authorised garages, wherever you are. It is also the first Ferrari Vertu phone to feature a full qwerty keyboard.
In line with Vertu's standard of painstakingly crafted sapphire crystal faces to their phones, each individual key of the keyboard is ground and cut to shape in a process that can take up to 25 hours. The keyboard alone for each phone can take almost two weeks to craft. Not ones to cut corners and expedite the manufacturing process, Vertu are known for their handmade approach, with a single craftsman assembling each handset, adding their own signature once completed to perfection.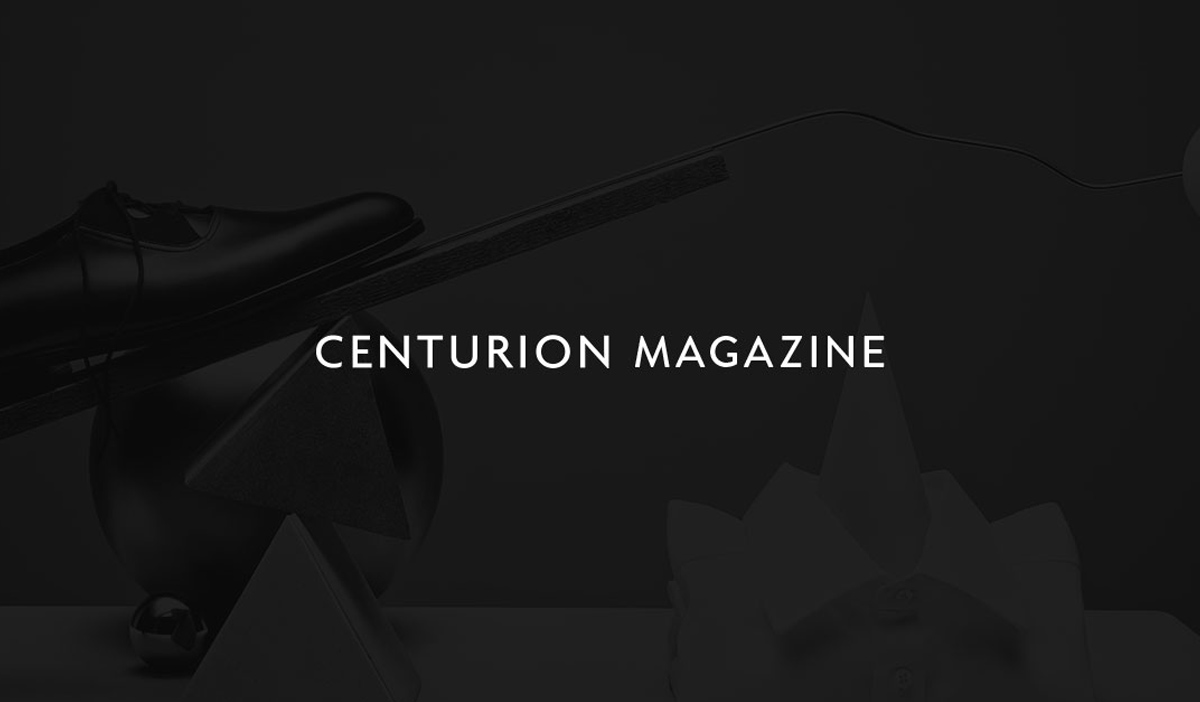 This approach shines through with the Constellation Quest Ferrari, but to the nth degree. The unique coating applied to Ferrari's engines finds a new home on parts of the handset, giving the resilience and protection offered by a substance ten times harder than steel, at one fiftieth the width of a human hair. The luxurious leather trim on the phone is handmade in the very Italian workshops where the intricate interiors of the Ferrari's GT models are made. A titanium battery cover on the back is reminiscent of the engine cover that adorns the 458, and includes the iconic Cavallino Rampante in polished stainless steel.
Ferrari inspired customisations of the Symbian operating system are also present, with a 458 rev–counter based clock, and unique ringtones of the car strutting its stuff on a test track, should you love the car enough to hear it every time somebody calls you. Small change, we feel, compared to the intricate detailing on the phone itself.