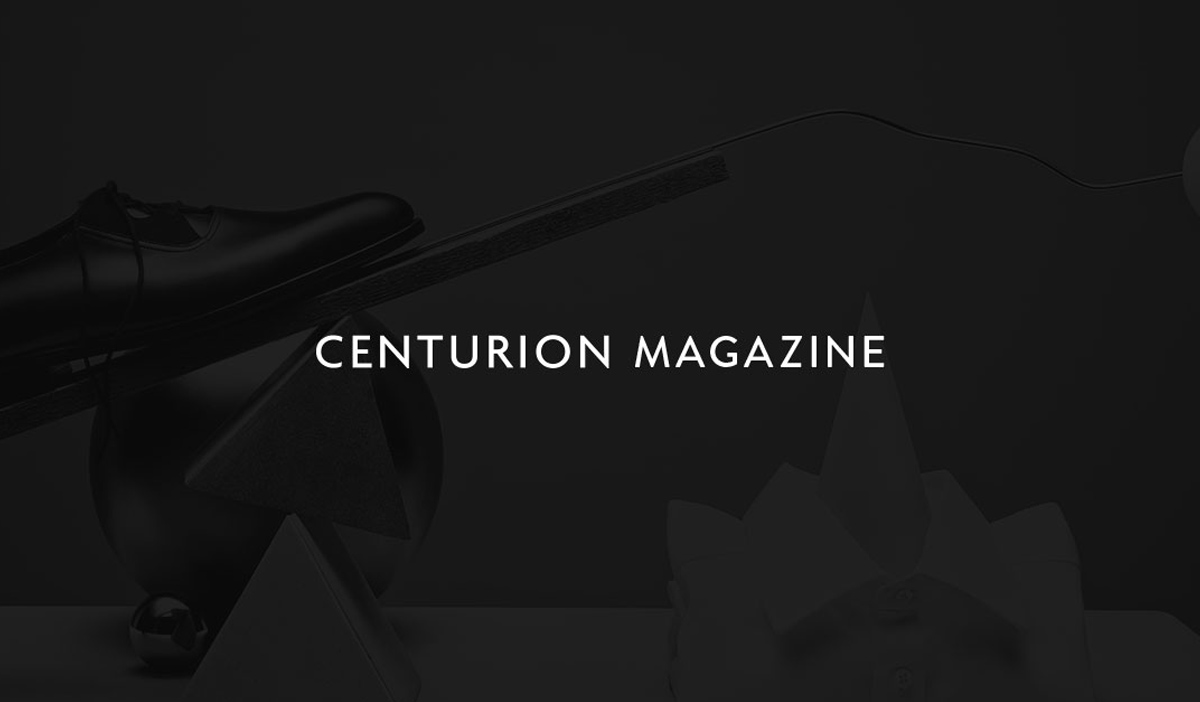 Acclaimed milliner Rachel Trevor-Morgan in conversation with Jessica Miller
Rachel Trevor-Morgan, apprentice alumni of respected milliner Graham Smith and appointed official milliner to H.M. The Queen in 2006, is most certainly the go-to talent for advice and expertise on hats and headpieces to suit each individual for the season. With the residual excitement surrounding the Royal Wedding of Prince William and Catherine Middleton in 2011, and the oncoming racing season bringing the promise of windy Ascot days and lavish garden-parties, hats have firmly returned to the fashion-conscious populace's wish-list, with Rachel Trevor-Morgan's intricate pieces of craftsmanship taking centre stage.
CENTURION speaks to Rachel Trevor-Morgan, who muses on millinery and its relationship with modern society.