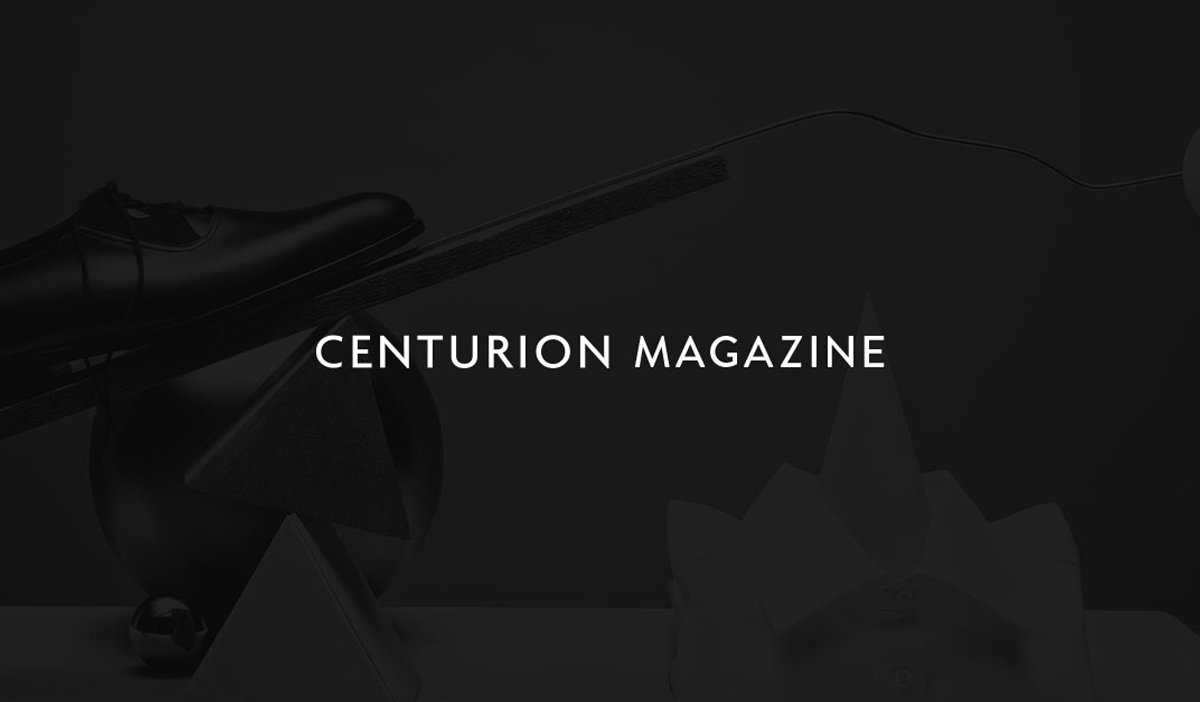 For those people who prefer an international environment, there are few better places in the world to live than South Tyrol, a mountainous region of northern Italy. A quick glance at a map will tell you that it is located just south of Germany, within touching distance of Austria and Switzerland, and within easy travelling distance of France (to the west) and the multinational Balkans (to the southeast).

And the mountains in South Tyrol are some of the most impressive on the continent, most famously the Dolomites, named after the French geologist Déodat Dolomieu, who identified the magnesium-rich content that helps define their colour and shape. Famously fought over numerous times, South Tyrol is now part of Italy, but there is a particular German feel. Indeed, depending on the town or valley, the first language could be German, Italian or Ladin, a historical language native to some Alpine areas.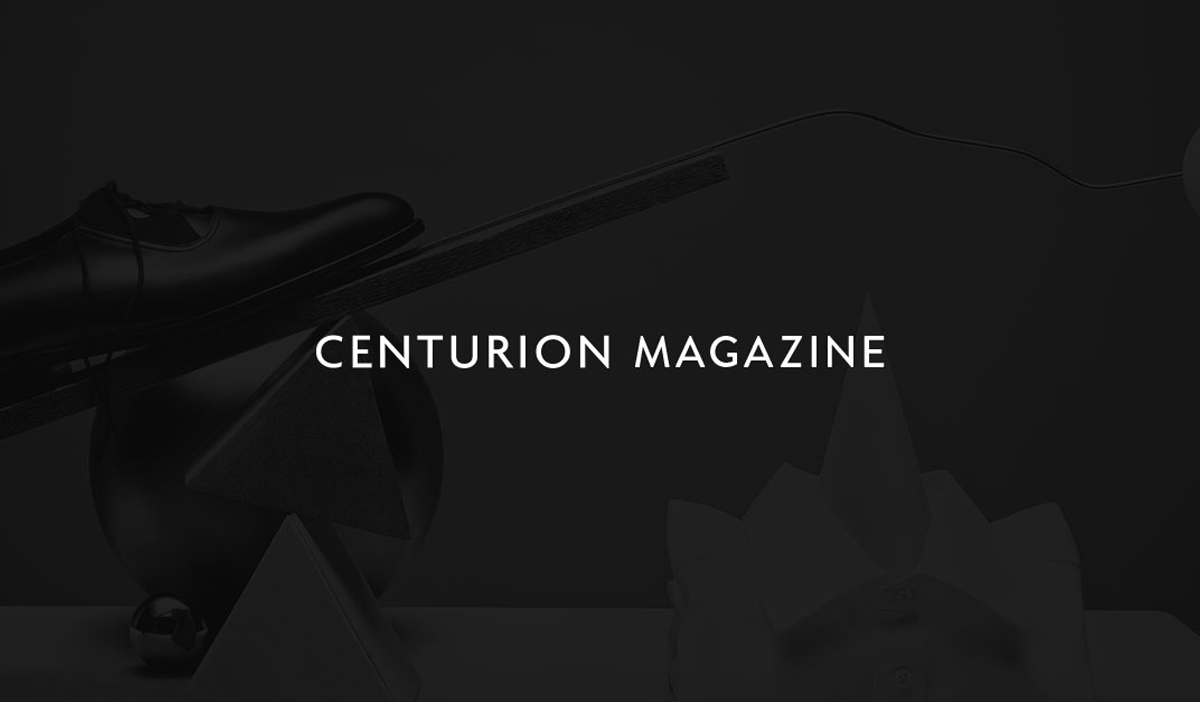 Many properties here tend towards the traditional Alpine style, comprising elaborate wooden structures, sloping roofs, highly decorative motifs and often garlanded with colourful flowers in the summer. That's not to say the area is overly backward looking – there are a number of renowned architects here creating fantastically stylish, modern buildings.

One of the pleasures of this region is discovering properties that combine the tradition and the modern. On the market for EUR 3.8 million, Hilltop Paradise is located between Bolzano, South Tyrol's capital, and Merano, a popular spa town. With its wonderfully rustic stonework tower jutting above the surrounding canopy of trees, it could be mistaken as deriving from the Middle Ages. In fact it is contemporary, created in 1998. The tower structure is accompanied by a 2007-built villa, which boasts a terrace and swimming pool, providing a living area of 350m2.
But even with the addition of its own wine garden, does it have enough to live up to its name of Hilltop Paradise? By combining traditional and modern elements, added to its location in central Europe, deep in the heart of the mountains of South Tyrol, it certainly goes a long way to succeeding.

See the property at Christies Real Estate webpages