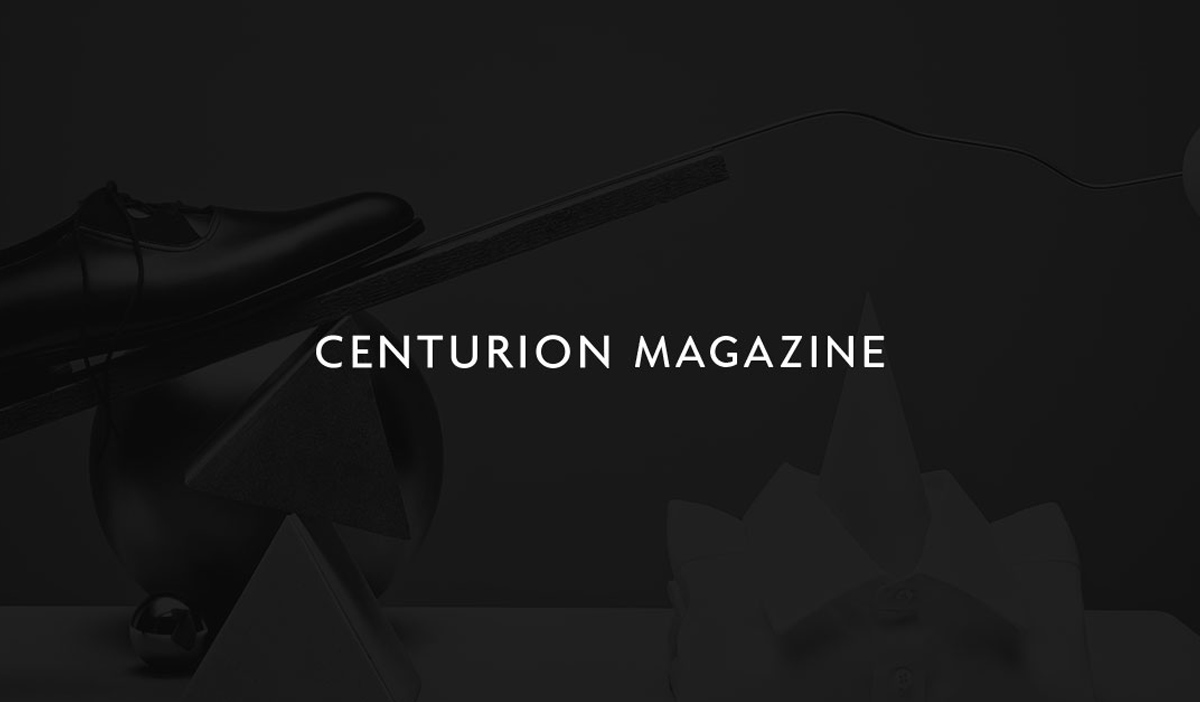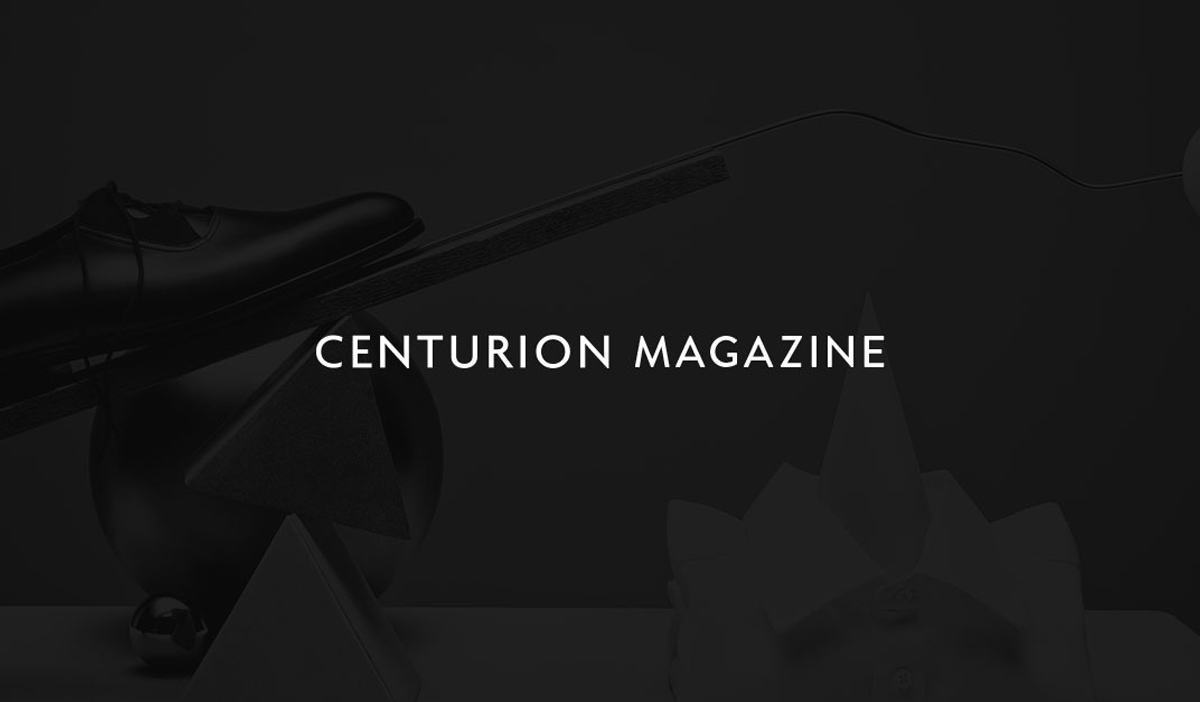 Frank Woolworth opened his first shop in 1879 in Utica, New York. It did not last long. Unperturbed, he quickly opened the FW Woolworth Great Five Cent Store in Lancaster, Pennsylvania – this time with almost instant success. He went on to open stores across the US and later syndicate stores opened across Europe, South Africa and South America.

Though Woolworth trading has been less of a success more recently, Frank Woolworth is a great American entrepreneurial success story whose legacy is seen in the buildings he commissioned. The Woolworth Building, once the tallest skyscraper in the world, is a landmark in the New York skyline, and the city's Woolworth Mansion is an important reminder of Frank Woolworth's affluence and success.
Now up for sale for USD 90 million, it was finished in 1916. The architect was Charles Pierpont Henry Gilbert, the renowned US creator of mansions and grand townhouses. Built as a neo-French Renaissance town house, Woolworth Mansion appears to be a typically extravagant Gilbert creation.
Entry is via a central foyer, which leads to the grand hall. Located on the parlour floor is the 35-foot drawing room, which boasts three floor-to-ceiling windows. On the same floor, there is a large sitting room and drawing room, which leads to the 50-seat dining room. For less formal occasions, the kitchen includes seating areas. Further highlights are a 35-foot wood-panelled library on the third floor and the master suite on the fourth floor, featuring two baths and a dressing room.

Were he alive today, Frank Woolworth would surely be disappointed that the firm he created stopped trading in the US before the end of the twentieth century. He would, though, be much happier that he has left a superb legacy in the form of his buildings, few more so than the indulgent Woolworth Mansion.

View the property at the Christie's International Real Estate website