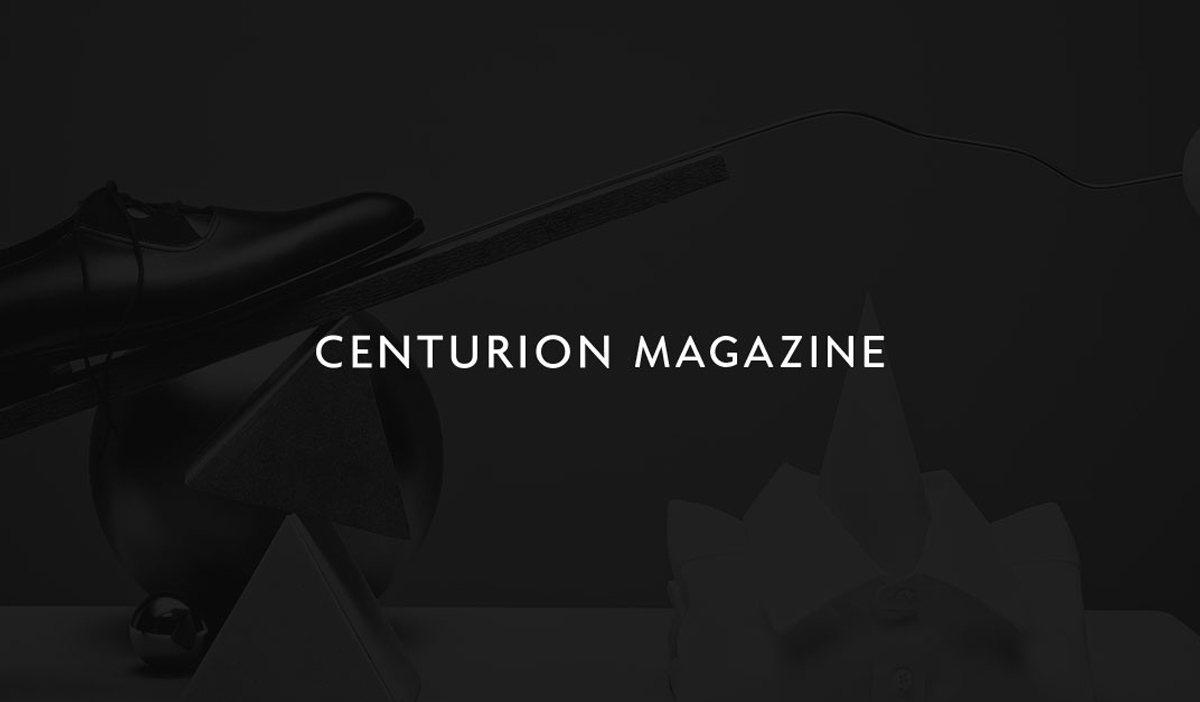 To many, Humewood is an incomparable fantasy-like mock-Gothic castle, and one of the most prestigious properties in this region of Ireland. To others, it may be a wonderment of 19th-century architecture, but in its 21st-century guise, it is a testament to the folly of the so-called 'good years' of the Celtic Tiger.
Located around 45 miles south of Dublin, Humewood Castle was bought in the early 1990s for a reported GBP 1 million. A decade later, market experts were reporting it was worth GBP 10 million and by 2006, near the height of the boom in the Irish economy, it sold for an astonishing EUR 25 million. Five years on from the start of world economic difficulties, Humewood Castle is once again up for sale, this time for a much more realistic EUR 8 million.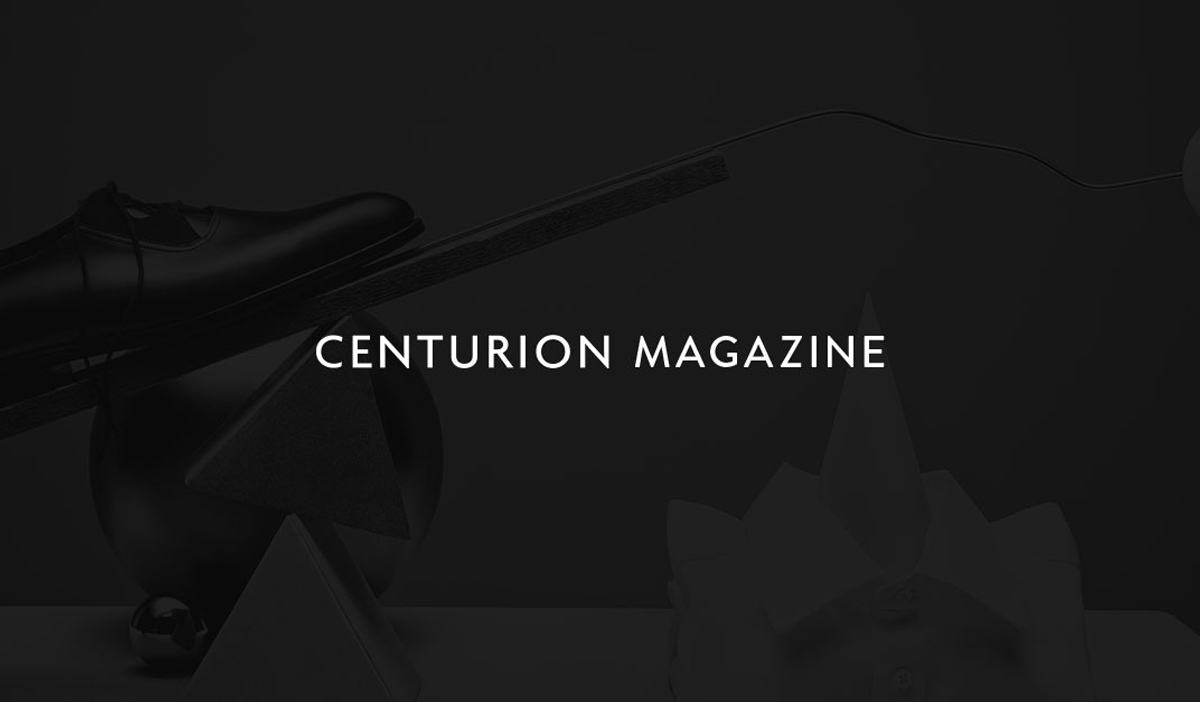 Though it has had a variety of owners in the past 20 years, the castle was a one-family property from when it was built between in 1870 until 1992. It is certainly one of the most impressive large country houses built during the period. In its entirety, the property is an old-style countryside sporting estate, optimally located around 20 minutes from Ireland's Wicklow Mountains and an hour to the coast. The estate covers around 173 hectares, which includes lodges and cottages, woodland, landscaped gardens, lakes and stables.
This granite castle, bracketed by a tall, round turreted tower (with bedroom suite) at one end and a more angular tower at the other, has 12 bedrooms suites and 18 bathrooms. The ground floor is given over to the drawing room, dining room, salon and a ballroom that doubles as the banqueting hall, while the lower ground floor features a billiard room, smoking room and wine cellar.
Built for an affluent family in the 19th century, Humewood Castle's recent history is merely a reflection of the troubled economic times. Any prospective new owner will hope more settled times are on the horizon – for both the Irish economy and the castle.