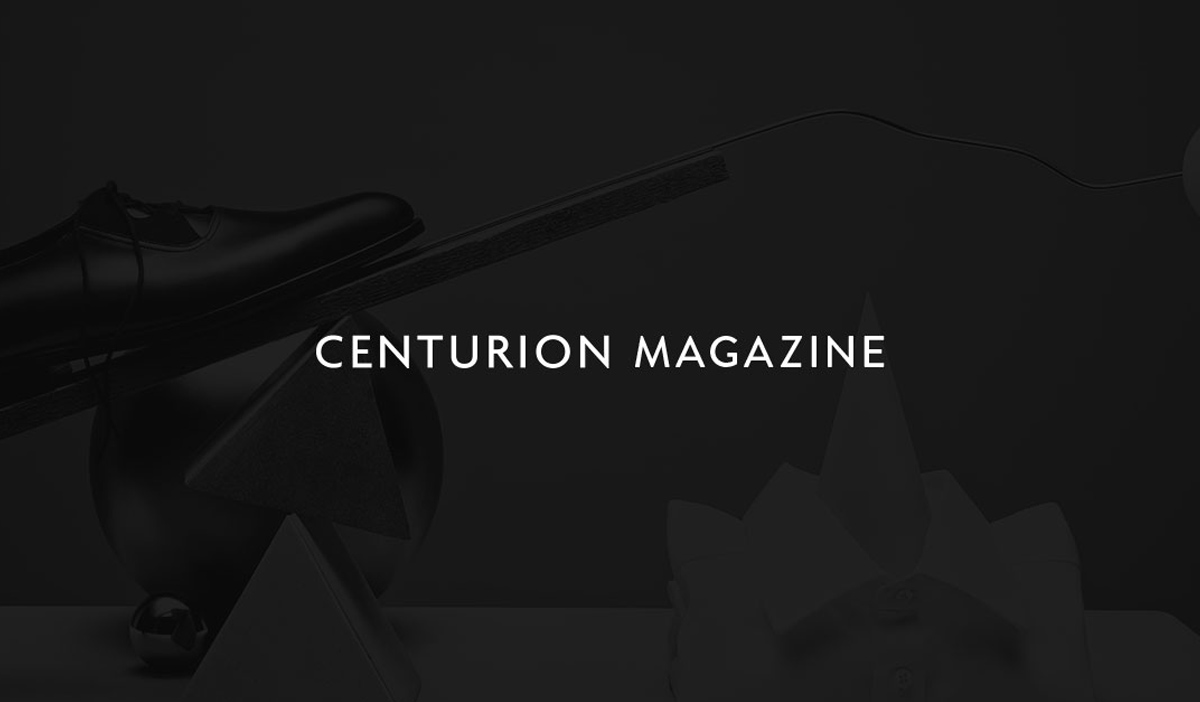 Residences range in size from 3,400 to 5,000 square feet, carry a starting price of USD 1.2 million and are inhabited for part of the year by golfing stars. Old Palm Golf Club certainly has been eager to highlight its pedigree.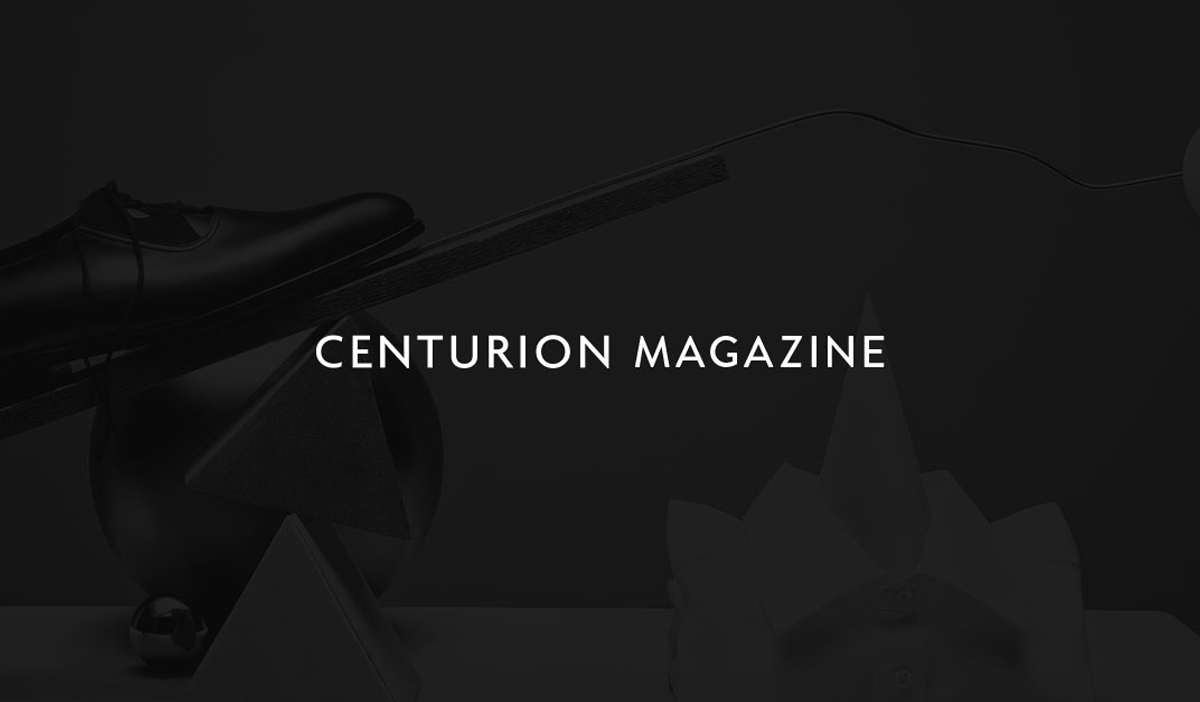 Designed by Raymond Floyd (winner of four majors), owners include former golf world number one Lee Westwood (currently world number seven), Louis Oosthuizen (winner of the 2010 Open Championship), Charl Schwartzel (winner of the 2011 Masters) and Darren Clarke (winner of the 2011 Open Championship). Founded in 2004 and located in Palm Beach Gardens, Florida, top price for a residence here is USD 15 million. Its new golfing glitterati of Westwood, Oosthuizen, Schwartzel and Clarke have no doubt increased its attractiveness, though impressive features underpin its quality.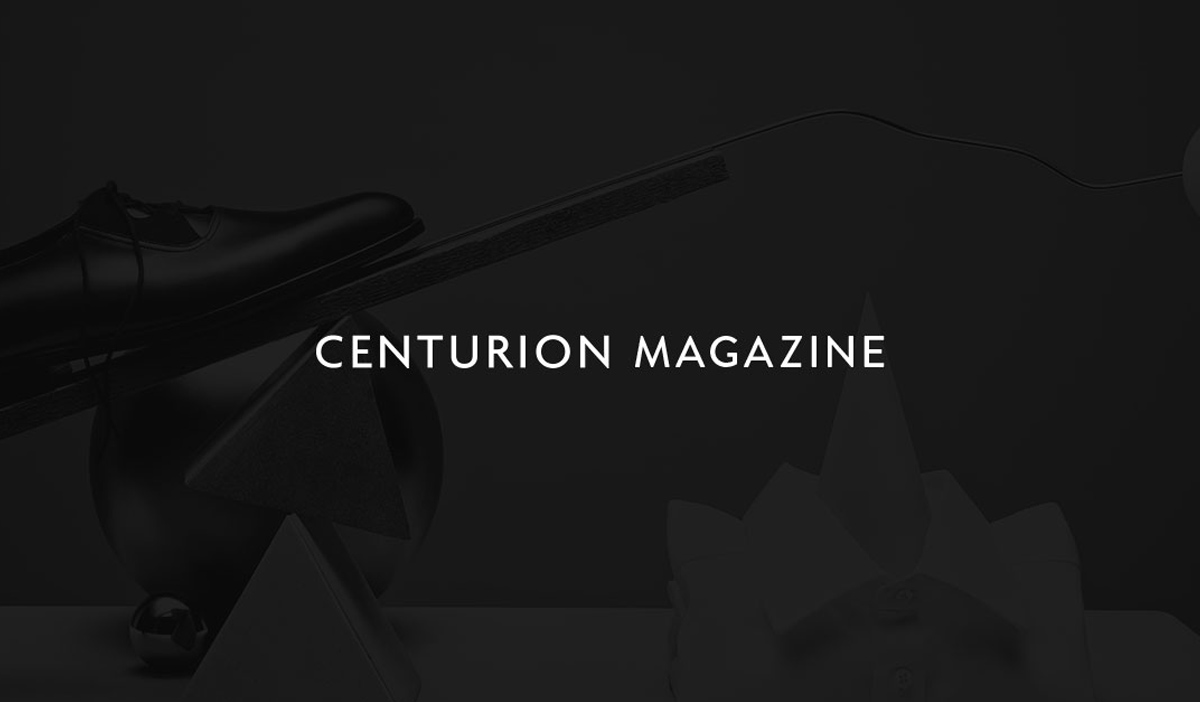 Naturally, the 22-hole golf course is private, with the 18-hole and par-72 course playing a starring role, complemented by a 19th and three full-length practise holes. The course stretches to 7,400 yards for tournaments, reduced to between 5,205 and 6,939 yards for the rest of us. Residences available to buy are divided into three categories: the 'golf estates' are private residences of 4,000-5,000 square feet on a quarter of an acre of land; the 'grand estates' cover the same acreage but come with around 1,000 square feet more house space, and feature waterfalls and swimming pools, for example; 'custom estates' are twice the acreage, comprise up to 15,000 square feet and can be built more to owners' specific designs.
Of course, golf is likely to be a major preoccupation here for owners, and the 33-acre Golf Studio is the place to head to lower that intractable handicap – failing that, there is always consolation to be found at the Clubhouse, where one might prefer to defer on the yoga and Pilates – not to mention the spa and fitness club – and head straight to the bar to talk through the ins and outs of that 'shanked' bunker shot with fellow players.