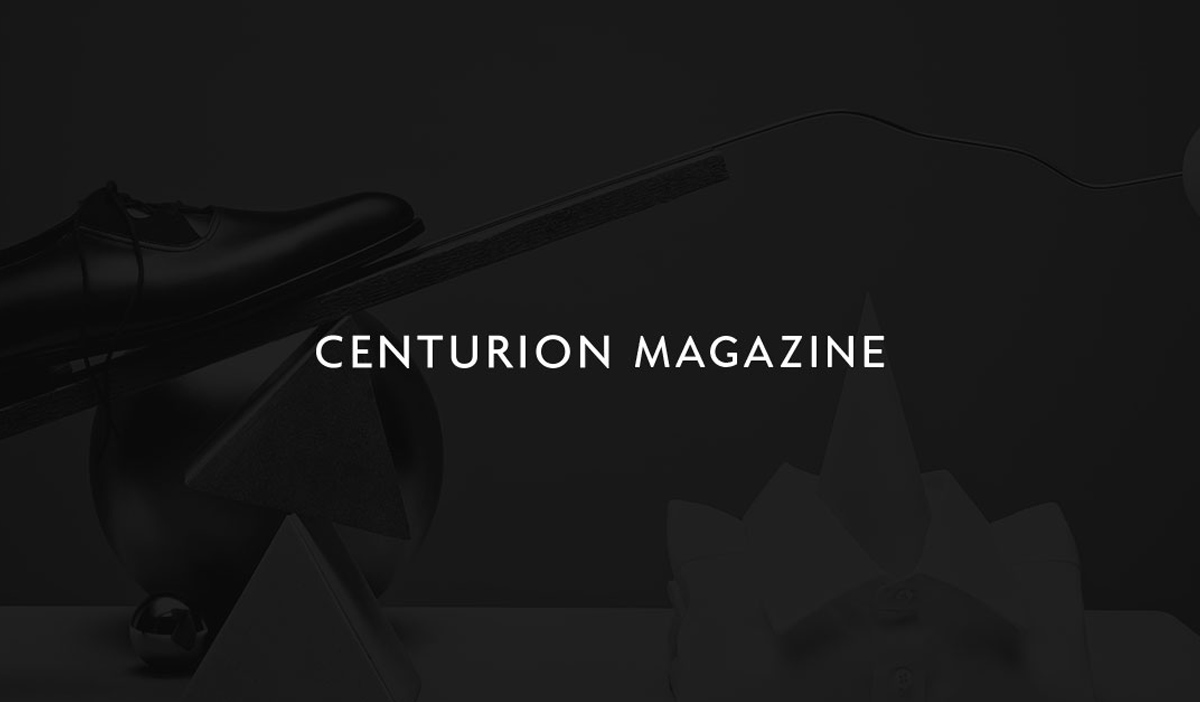 "The beauty of an auction," says James Grillo, "is that everything is crystallised into one day". The excitement, he continues, is that it presents "a one-off opportunity to outbid competitors." Grillo, head of country estates at Chesterton Humberts, is not talking about any run-of-the-mill auction here. Instead, he is referring to the sale of the Old Rectory at Tunworth, a property he thinks carries the highest ever pre-sale estimate for a house sold at auction in England: GBP 3.75 million.
As well as its record pre-sale estimate, Grillo views the sale of The Old Rectory as possibly ushering in a new era of selling high-quality country homes at auction – a rarity in recent years. Whether this proves to be the case is difficult to ascertain at this early stage, but Grillo cites more "readily available finance" alongside changes in legislation in the UK that means the estate agent will owe "a duty of fairness" not only to the seller but also to the buyer – in other words, greater transparency in the whole buying-selling process.
He does, however, insist that it only applies to properties at the top end of the market, such as The Old Rectory. Its location is certainly a big attraction, in England's rural Hampshire, not far from the archetypal English village of Upton Grey and ensconced in an area officially noted as of Outstanding Natural Beauty. Moreover, this is an area of elite education, with Eton and Winchester College not far away, while central London is an hour's commute.
Now classified as a Grade II listed building, its history stretches back to the 12th century, and it features many architectural styles, with its Georgian façade a particular notable feature. Until 1912 it was a vicarage, hence its name, when it was sold. It was sold again to the present owner's father in 1952, who is thought to be just the property's third owner in 900 years.
Bidders will be interested to learn that The Old Rectory was formerly on the market for GBP 4.5 million, but it did not sell. Also of interest is that it does not carry a reserve price in the auction, though an expected winning bid of GBP 3.5-4 million does have genuine justification. There are a number of buildings across the 27-acre estate, with The Old Rectory building clearly the centrepiece. As well as seven bedrooms, five bathrooms, a kitchen/breakfast room, it has four main reception rooms, all home to an original Adams fireplace, items that alone sell for several thousand pounds apiece at auction.
Further accommodation is provided with the accompanying The Cottage, which is situated at the end of main house and comes with a sitting room, kitchen, two bathrooms and a shower room. There is also the Courtyard Flat and the one-bedroom Stable Flat. Slightly away from this collection of buildings is The Garden Cottage, a 99 square-metre home with various rooms, including three bedrooms. In addition to the multitude of houses and cottages, a principle attraction of the estate to bidders will be the surrounding gardens, until recently open to the public at various times of the year. Lawns abound, as do trees and various flowerbeds.
With its location, architecture and various cottages, bidding could well hit the GBP-4-million mark, but could this auction mark the beginning of a new trend in country house sales in the UK? Country house auctions are unlikely to become very common, admits Grillo, but "it is something that the market will increasingly look at in the future – though only for very special houses, only for houses that are as good as Tunworth"
The sale of the Old Rectory at Tunworth takes place on April 19th.