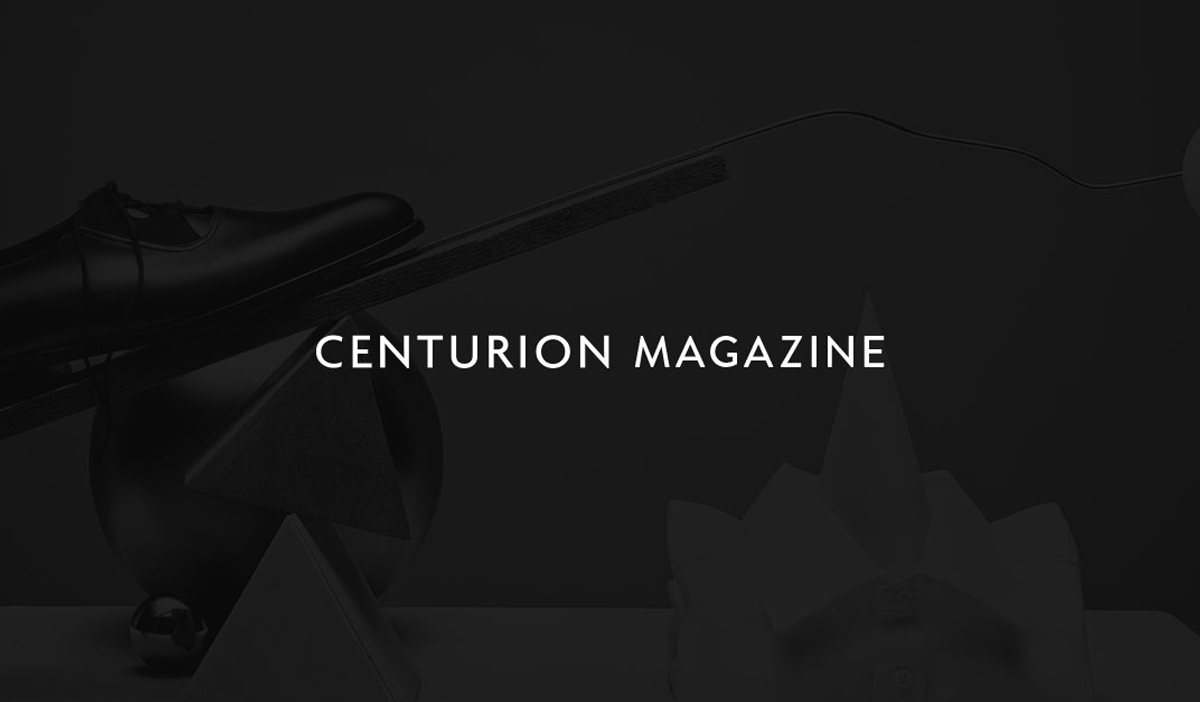 On the beverages front, Argentina is known for its yerba mate tea as well as wine in all manner of colours. The former comes from a tree native to the north-east province of Misiones whose leaves are crushed to a dust-like substance prior to brewing. Wine, meanwhile, hails from Salta in the north-west, Mendoza running alongside the Andes and the more southern Patagonia. Although Malbec and Torrontés are the most well-known popular grapes, Argentina is also seeing a boom in Cabernet Sauvignon, Merlot, Bonarda and Chardonnay among others.
So it might come as a surprise to find out that a certain spirit more usually distilled in the UK is causing a disturbance on the Buenos Aires cocktail scene.
Renato "Tato" Giovannoni's Príncipe de los apóstoles launched earlier this year to quite a fanfare given that it is Latin America's first high-end gin. Not only that, but it also has a marked Argentine identity thanks to a yerba mate infusion, as well as other local botanicals.
The launch comes at a time when import barriers in Argentina are at their harshest, meaning big-name juniper juices such as Tanqueray, Beefeater and Hendricks simply don't reach bars easily or frequently.
But this has simply added to the popularity of the locally produced gin – named after the town of Apóstoles founded by Jesuits that was originally called Príncipe de los apóstoles – in Argentina: Giovannoni's first batch of 4,000 bottles doubled in quantity for round two of the distilling process. He says: "We redistilled at the end of September as the mate leaves are in their prime — this time round, we made 8,000 bottles."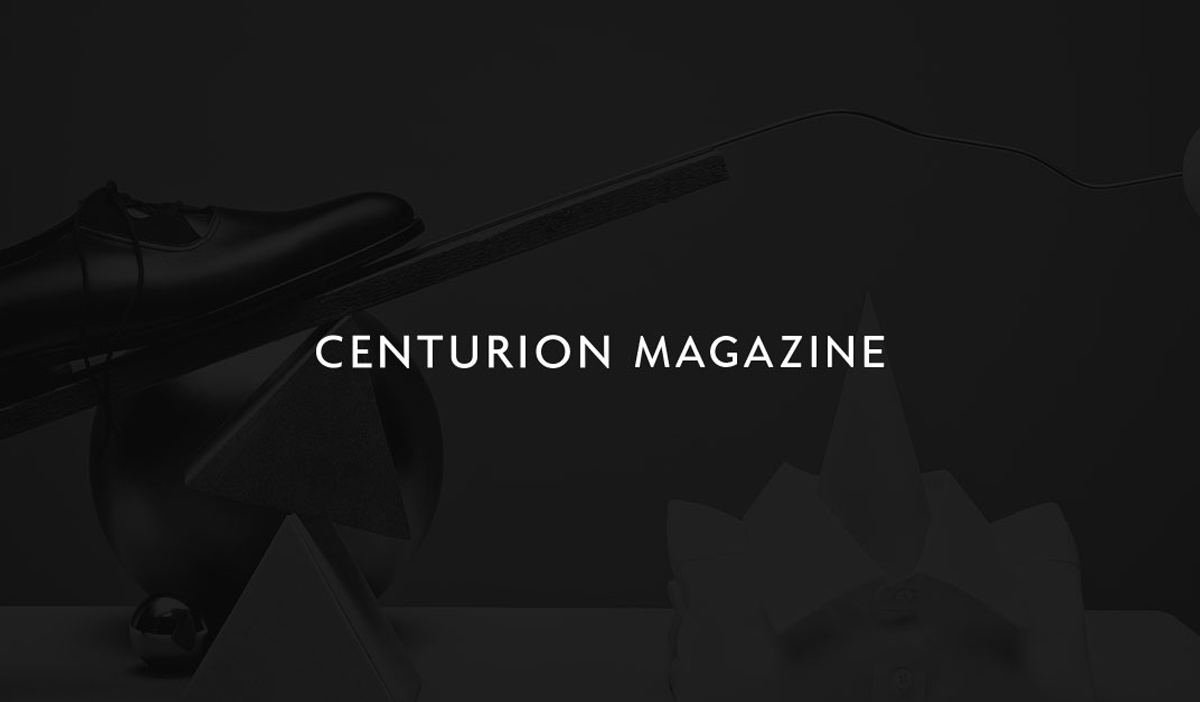 Bartender and graphic designer Giovannoni, a co-owner of Buenos Aires' hip Florería Atlántico bar and restaurant, previously worked for London's Gaucho Group, where he and other drinks designers met with the tiny Sipsmith distillery. He says: "At that meeting, two-and-a-half years ago, they wanted a new gin to be created. One guy said 'yes, we can do it but only if you buy 300 bottles from us.' He had just the one bar and it sounded like too much work for him, so I raised my hand to offer my services." The seed had been sown, that first juniper berry mentally picked from the shrub.
Giovannoni adds: "I started to think about recipes and how I could make an Argentine-style gin, and I invented one on a train journey back from Manchester to London. My original idea was to make four gins coming from different parts of Argentina and they were going to be named after different animals. But then it turned into one, which identified the product more with the botanicals' origin."
Although the main ingredients besides juniper berries – peppermint, eucalyptus, pink grapefruit skin and the aforementioned yerba mate – that go into making Príncipe de los apóstoles come from the province of Misiones, Giovannoni's gin is in fact made at a small distillery in Mendoza.
And he is ruthless with his botanicals as only the finest ingredients make the final cut. For example, the yerba mate Giovannoni uses comes from a native Indian plantation, from trees that are more than 100 years old. And the infused distillation has resulted in Latin America's only top-end gin.
Besides being a regional first, Príncipe de los apóstoles is also a signature in a bottle, with a personal history inside. Giovannoni adds: "It's also based on the way we drink terere in the north of the country, with cold water and orange or pink grapefruit. Plus, it takes me back to my childhood in Pinamar on the Atlantic coast, when we added eucalyptus to hot water in winter."
And Giovannoni's favourite way to sip his Prince Charming? On its own, as it's 40 percent proof — "that's how people are starting to drink it – that, or with a dash of Cynar, tonic water and a sprig of eucalyptus."