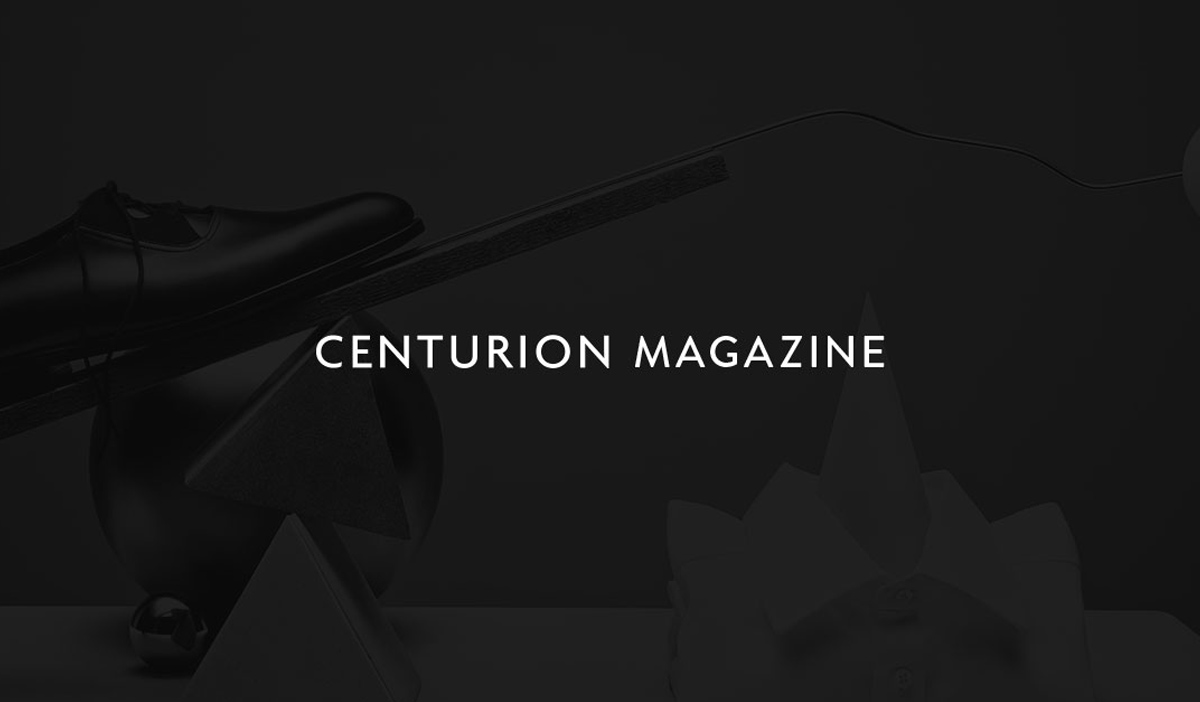 When you're the only person in the world who can make chocolate using little more than water and cocoa, you may discover there are not enough hours in the day to meet all the demands from Michelin-credited chefs and five-star hotels. That's the state in which we find Damian Allsop, chocolatier and inventor of the world's only water-based chocolates – buzzing around the Wyndham Grand London in the midst of coordinating his latest collaboration, a specially created afternoon tea for which he's developing recipes and juggling appointments.

Harried though he is, as soon as he sits down and starts talking about chocolate, everything falls away. "[Chocolate] is like enjoying the finest wine," Allsop says. "It's beautiful, it's complex and it takes you on a journey." His eyes light up, his hands take flight. He's a man with a passion and a story to tell.
It's a story of perseverance, how Allsop got to the point where he was rushing about a luxury London hotel, whipping up recipes and doling out press releases plastered with his name. A pastry chef by trade, he spent 25 years sweetening some of Europe's most sought-after kitchens, like El Celler de Can Roca and Gordon Ramsay's Aubergine.
But that wasn't enough. The young chef took it upon himself to improve the unimprovable: chocolate. "We have to make it better than what was made before," he says, describing the motivation behind challenge. "We have to make it beautiful – the mouth-feel, the flavour delivery, and the ultimate respect for the core ingredient has to come through."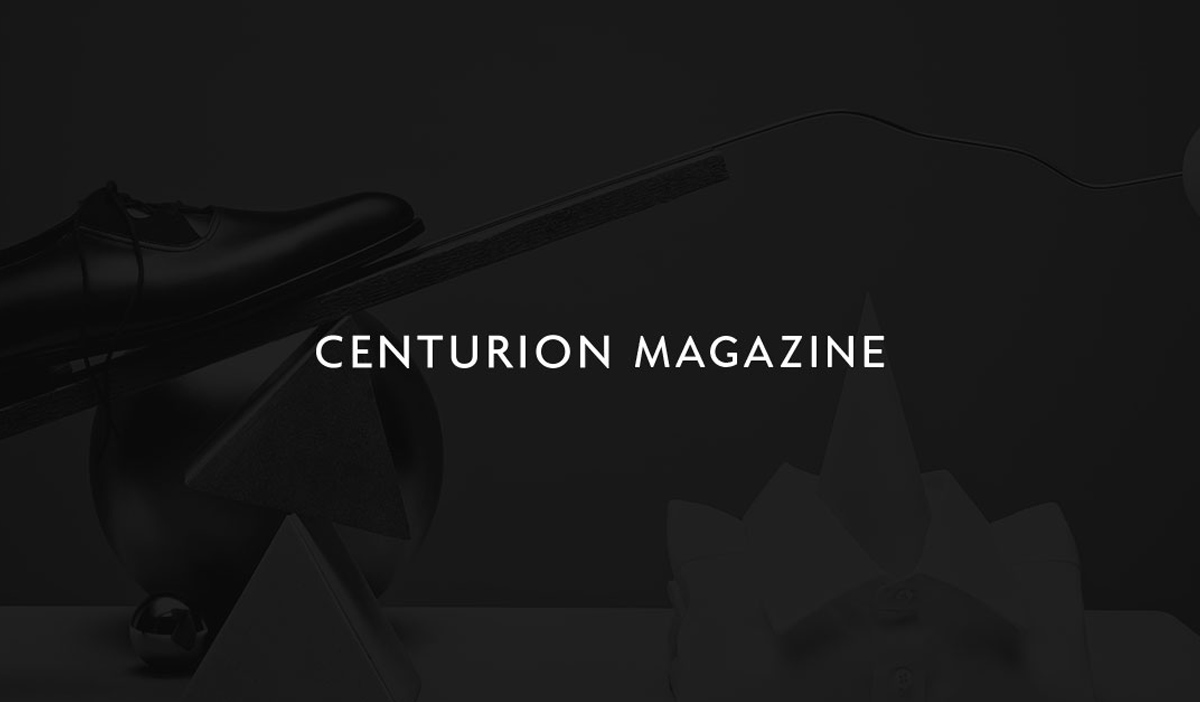 Allsop knew if he could just remove all the noise – milk, cream and butter – that dilute the pure flavour of cocoa, he could create a chocolate that would redefine one of the world's oldest and most-loved treats. Though such a feat had been attempted before, no one could ever figure out how to create an emulsion, that is, how to keep the confection solid and give it a shelf life. That Allsop hadn't been classically trained in the ways of the chocolatier didn't make it easier, neither did the fact that not a soul in the industry could offer him advice. "There was nobody to ask, nobody to talk to, so it was quite frustrating, but I knew it had to be done. … That's why I kept going and kept going, until I was blown away. Until I said, 'Wow, that's it! That's where it is.'" Years would pass before the 'wow' moment finally arrived.

In 2002, while working with Giorgio Locatelli at Locanda Locatelli, Allsop succeeded where others had failed. Water ganache, with its clean texture unparalleled in the world of cocoa, quickly became a favourite in Michelin-starred kitchens all over the UK. Together with his partner and supporter, Anna, he set up shop outside London to supply the growing demand, now devoting his self-taught talents to conjuring up variations on his masterpiece, from water ganache truffles to herbal infusions and "chocopops".
But he's not always holed up in his workshop. Hot on the heels of a successful collaboration with the Wyndham Grand London, for example, Allsop is working on a pop-up shop to open in November at the renowned Corinthia Hotel, as well as a presence at the chocolate festivals in Bristol and London this December.

If you do manage some face time with the chocolate champion, be sure to get him talking about his number one passion. Just don't ask for his water ganache recipe – it's more secure than the crown jewels.

Visit Damian Allsop at his homepage