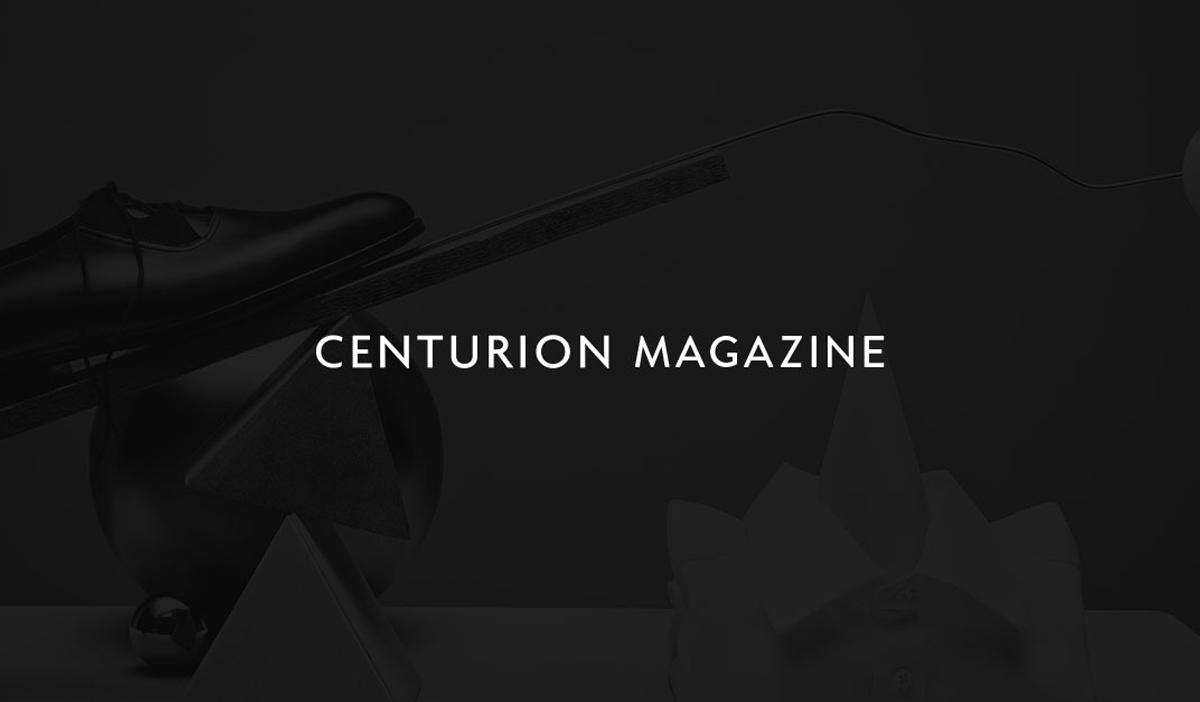 For some, the combination of fine wine and exquisite chocolate is an unmatched culinary indulgence, yet when not paired properly, disastrous consequences may be visited upon the palate. For that reason, we though it best to seek out the expertise of a man with plenty of experience in both.

Over the past three decades, Jacques Torres has become one of the most renowned pastry chefs and chocolatiers in the world. A native of Bandol, France, 'Mr. Chocolate' (as he has been dubbed) was awarded the prestigious title of Meilleur Ouvrier de France at the age of 26. He has worked in several fine dining restaurants, authored cookbooks and appeared on a number of television shows. Currently, Torres runs two artisanal chocolate factories in New York as well as three retail stores in the city and remains the dean of pastry arts at the International Culinary Center. The affable and jovial master of his craft was kind enough to give us tips on putting chocolate and wine together.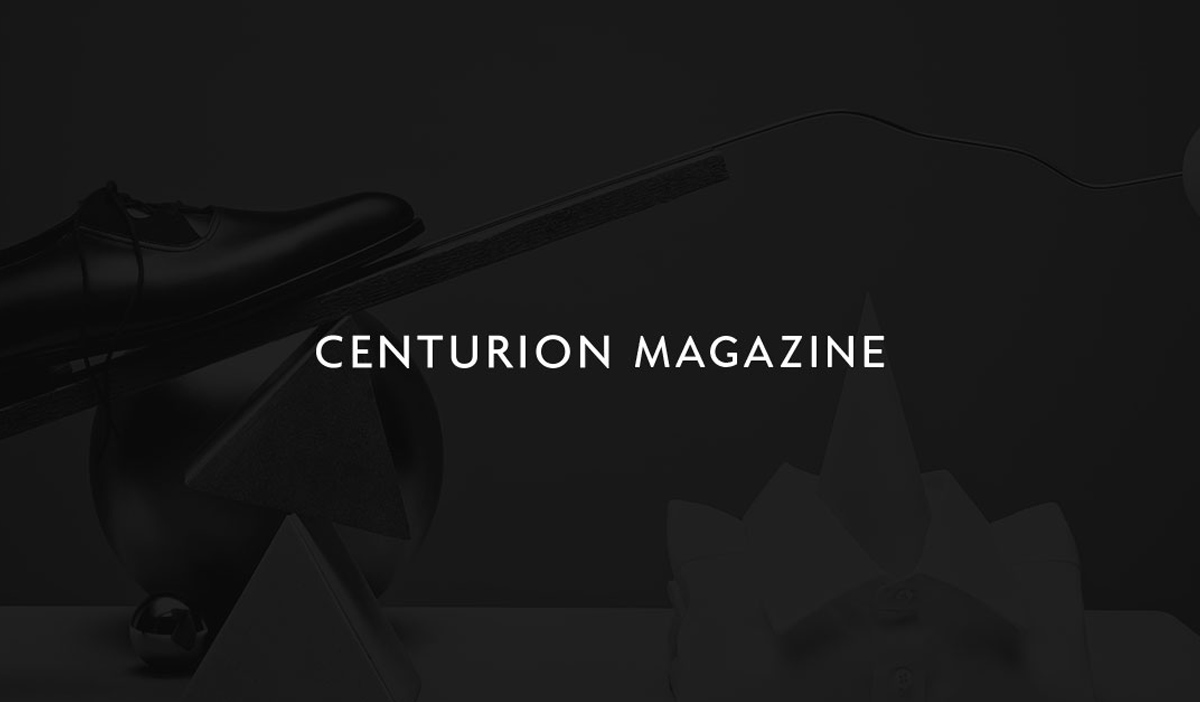 Centurion: Why do wine and chocolate pair so well together?
Jacques Torres: Wine and chocolate share a lot of similar characteristics in regards to berry, citrus and floral aromas as well as the natural tannins in both. When you taste the two side by side, it is remarkable to see the similarities and differences.

Are there general rules when pairing chocolate with wine?
First of all, there are so many different wines out there, from sweet to dry, white to red, you can find pretty much anything. So it really is a matter of taste. I like to pair chocolates with a higher percentage of cocoa with stronger, full-bodied wine, but also enjoy surprising people with passion fruit chocolates paired with the same. With so many possibilities, it can never be boring.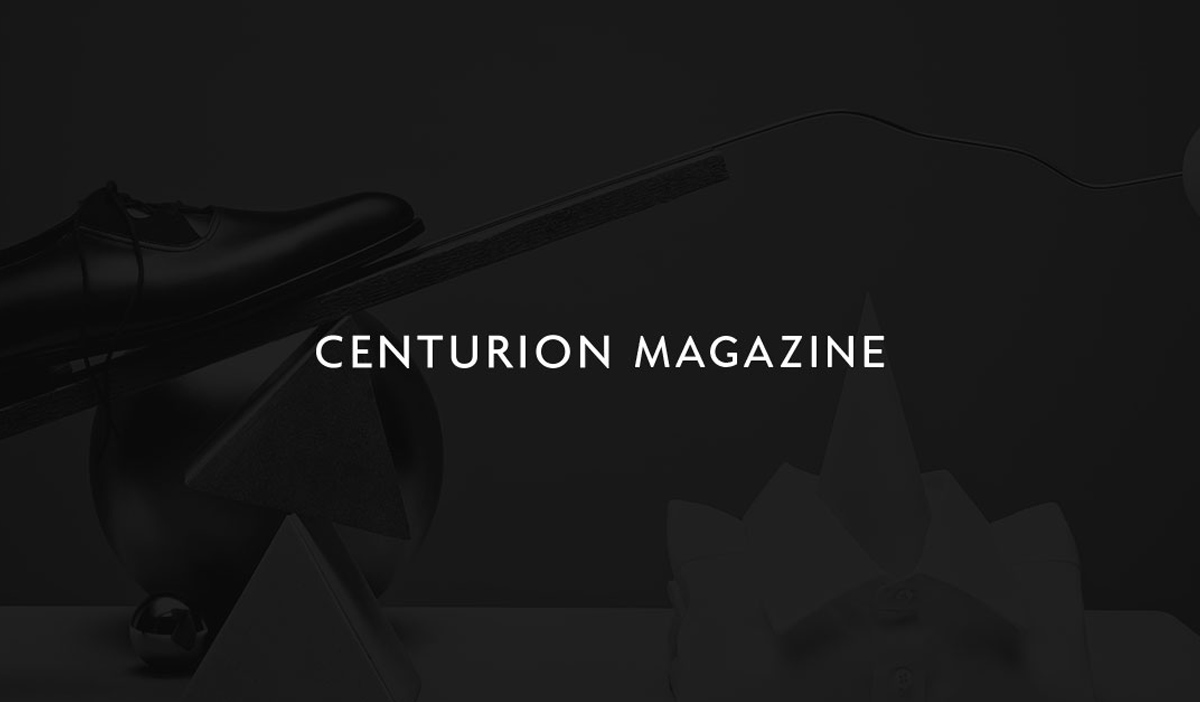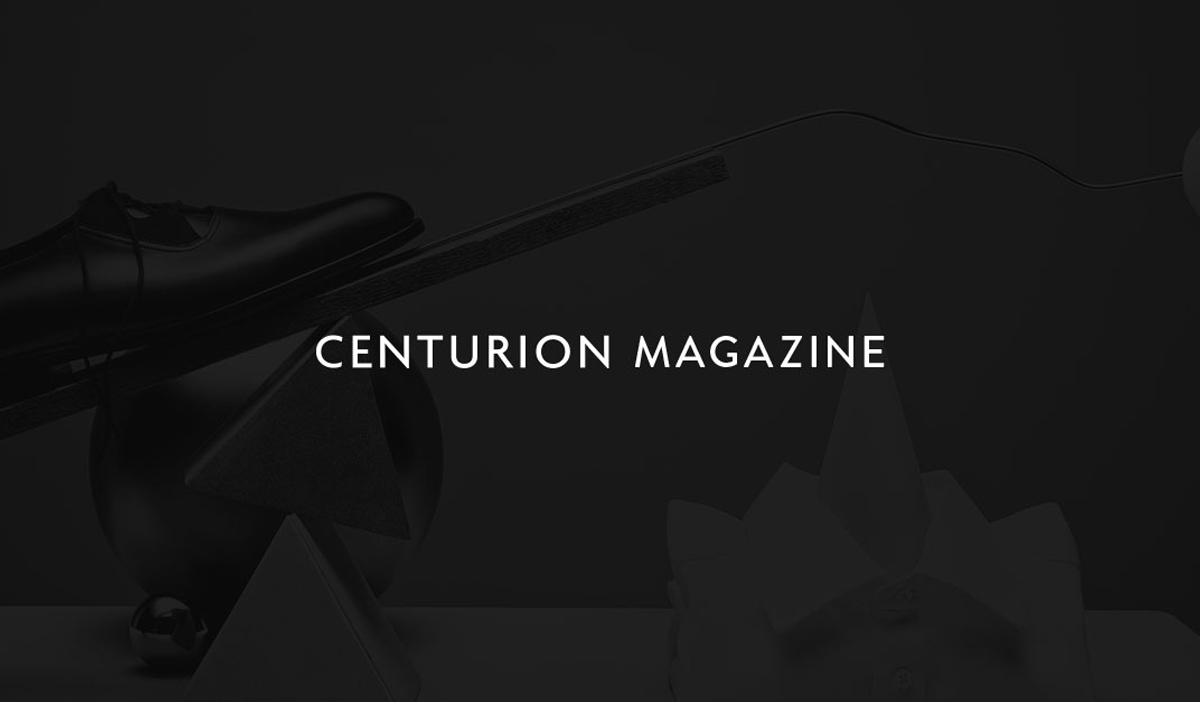 What techniques do you use in your tastings?
I either pair similar styles, sweet with sweet or dry with dry, or try to contrast the styles. For instance, an 80% cocoa chocolate pairs beautifully with a stronger wine like a Châteaunuef-du-Pape or a robust Merlot. Sometimes you can take a citrusy chocolate and pair it with a sparkling wine. While the bubbles are not citrusy, they do contrast the chocolate nicely.

As a pastry chef, what is your relationship with wine in the kitchen?
Not as involved as a regular chef, but both have a strong interest in food. And since wine and food go together, and because it is one of the pleasures of life, you find pastry chefs know wine very well. Either they grew up with it or researched it on their own as they became a chef. Basically, pastry chefs know how to pair because we love to eat and enjoy the pleasures of the table.
Another natural pairing with wine is cheese. What are your recommendations with adding chocolate to pair them as a trio?
Most often you have to choose a chocolate with a high cocoa content because it is very difficult to pair them with something sweet – unless your cheese is on the sweet side or is served with a bit of jam.

Are there new trends in chocolate that may alter the rules of wine pairing?
Yes, there are new trends, such as chocolate with bacon or chocolate with potato chips, that may offer new possibilities with wine pairings, but I don't go this route. I love my pig, but not with my chocolate!

What is your favourite wine at the moment?
Now, since it's summer, I'll drink rosé wines from Provence. I will be there in a couple of weeks, and there is a tradition that you drink rosé for lunch, take a nap, and then once it cools off a bit you go into town. During the summer, you try not to wear long pants or shoes, and just enjoy life.

Go to the Mr. Chocolate homepage