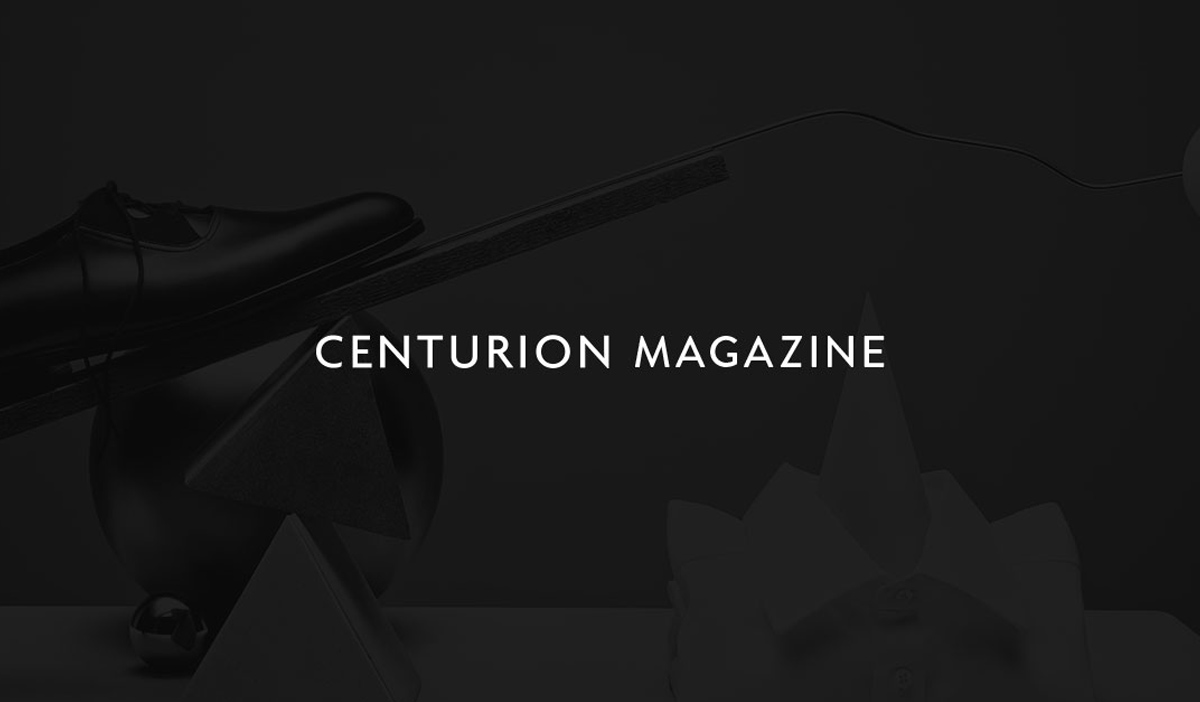 Henry Ford may have uttered the phrase, "People can have the Model T in any color – so long as it's black," but Enzo Ferrari was having none of it.

Il Commendatore, as he was ceremoniously known, saw to it that the rolling pieces of art bearing his name achieved a full colour palate that is celebrated yearly. While the rest of the world is in deep-freeze mode, Ferrari automobiles old and new looked to Palm Beach, Florida as Magnetic North for the annual Cavallino Classic last week. A gathering of the Ferrari faithful, it is a four-day event where a certain vehicle proudly displaying a Prancing Horse is featured.
Now in its 22nd year, the Cavallino Classic continues its tradition of debuting newly restored or recently discovered barn-finds of significance to Ferrari fans, or Tifosi. Examples include Dennis Nicotra's 1953 Ferrari 166 MM in matt black, as it was campaigned in the 1954 racing season. With base camp set at the iconic Breakers Hotel in Palm Beach, members of the North American Ferrari Owners Club take part in road rallies, track days at Palm Beach International Raceway, Concorso d'Eleganza on the lawn at the Breakers, and the concluding Classic Sports Sunday at Mar-a-Lago. Some of the Ferraris on display are truly 'trailer queens', kept in pristine condition by minders and transported to events in special carriers, while others are often found where the rubber meets the road.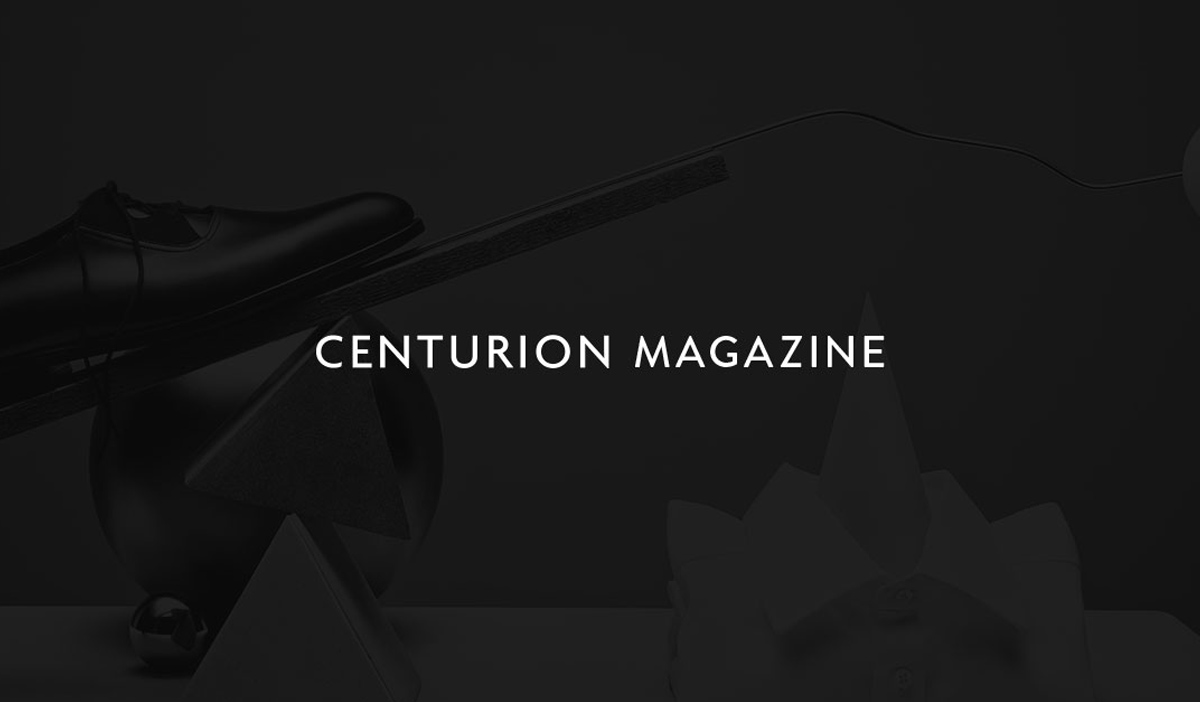 Event founder and magazine publisher John Barnes, Jr. offers how "the Cavallino Classic is about Ferrari owners coming together in Palm Beach to enjoy their cars and friends. We have friends bringing their cars from Mexico and Canada, and even from Europe… It's more than just a gathering of valuable cars. What is really valuable are the times the cars allow their owners to experience."

Visit the Cavallino Classic webpage

Photos by Mark Elias