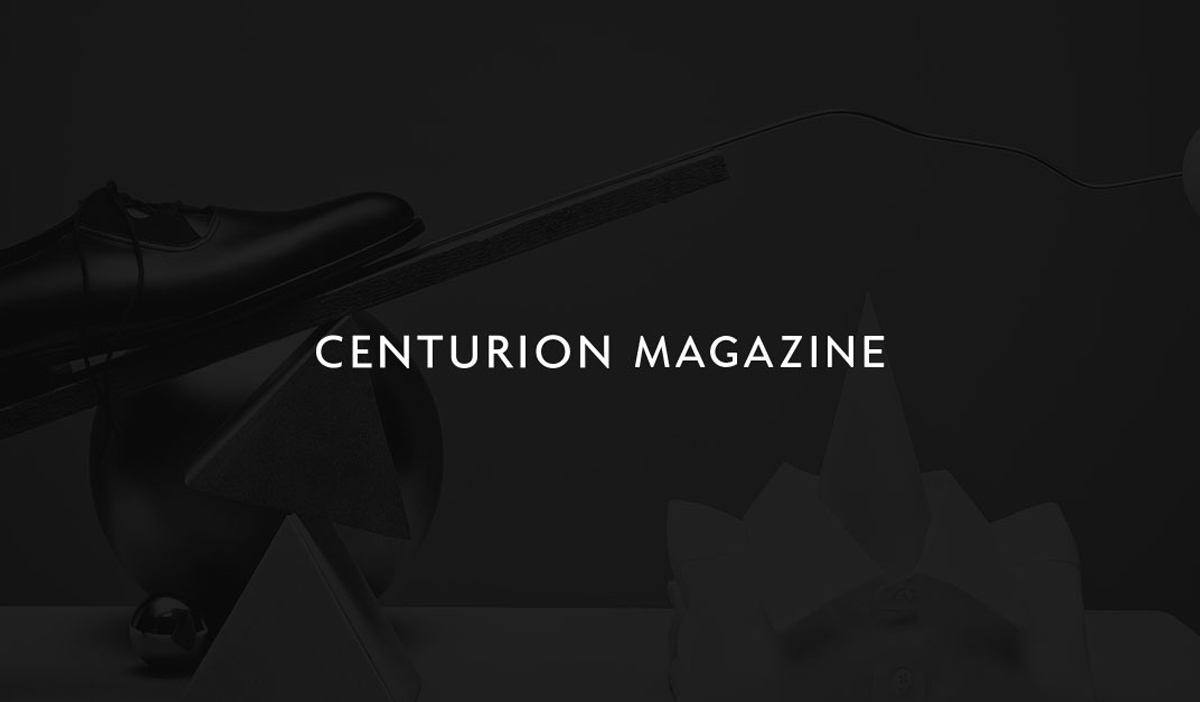 Wimbledon tennis club has strict dress codes that dictate all competitors must wear all white, but spectators don't have to. In fact, you may want to avoid white trousers, skirts or dresses simply because they will get dirty from sitting outside.
Comfort is key when dressing for any Grand Slam event. There is often a lot of walking, so wear comfortable shoes and leave your five inch heels at home. Bring a handbag you can wear over your shoulder so you can hold strawberries and cream in one hand and a champagne flute in the other. You will be climbing up and down rows of seats and bending over to sit down, so avoid anything too short.
Weather in London is unpredictable so make sure you look at the weather report first. The sun may be out one second and raining the next, so dressing in layers is always a smart move. Don't forget sunglasses, sunscreen and perhaps even a hat, but not a big one that will obstruct the view of people behind you.
Polo Ralph Lauren is the official outfitter of Wimbledon, so if in doubt, pay a visit to the flagship store on New Bond Street for the perfect Wimbledon outfit.
Visit the Wimbledon website for more information about the event