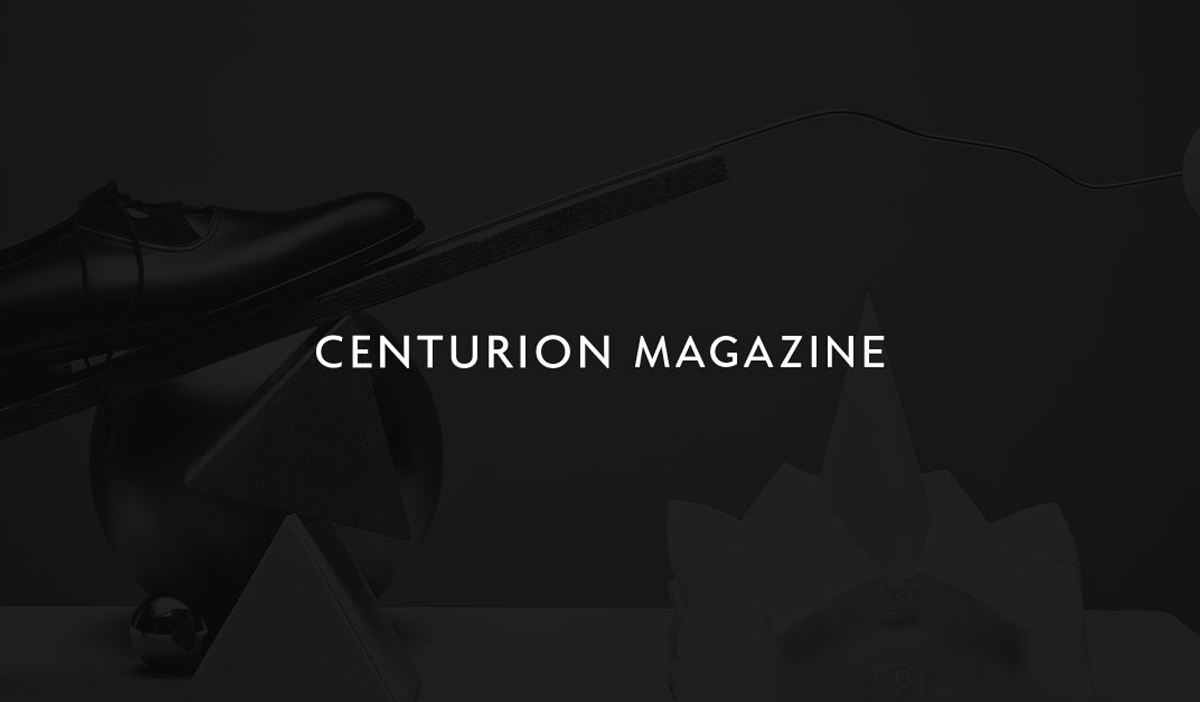 Taking a much-loved comic hero onto the big screen is a precarious business. Just ask Steven Spielberg, whose 2011 3D film The Adventures of Tintin: The Secret of the Unicorn received faint praise from some Tintin fans, but was met by many with a grudging – occasionally indignant – acceptance that 'kids will probably like it.'

Such responses were entirely predictable – who really wants such a cherished childhood memory reconstructed? Indeed, one prominent critic's article about the film was entitled, "How could they do this to Tintin?" A level of redemption is at hand, however, in the form of a splendid sale of comics at auction house Sotheby's in Paris today (2:30 pm), with numerous classic Tintin items.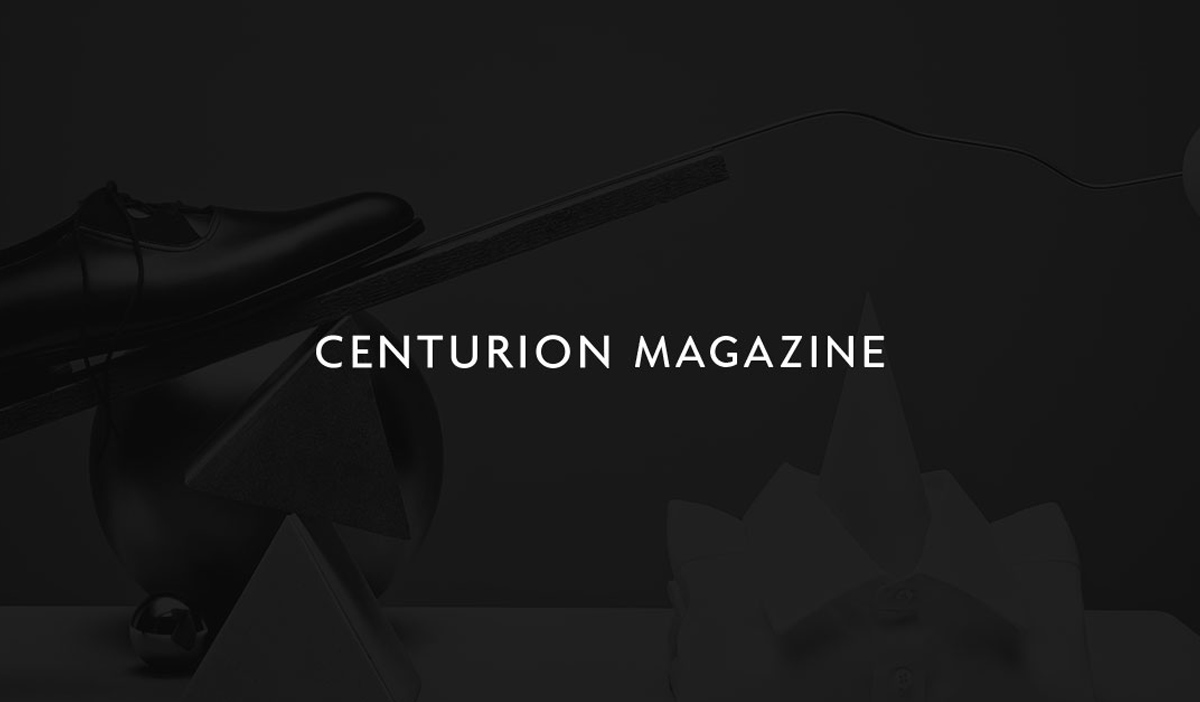 First up, though, is what some experts consider the "first ever comic strip album" in the form of a first edition of Rodolphe Töpffer's 1833 L'Histoire de M. Jabot (pictured above). Töpffer created what was seen as the radical concept of creating an album comprising comic strip drawings alongside the all-important written narrative. It is expected to sell for around EUR 17,000.
Though the Töpffer album is a more important historical document, the top-selling items in the sale are, unsurprisingly, classic Tintins. As any self-respecting comic connoisseur will know, Belgian artist Georges Remi wrote the Tintin stories under the pen name of Hergé, with the first appearing in 1929. A plate from The Shooting Star (pictured at bottom), a 1941 album that reflected the dire state of a contemporary warring world, could fetch up to EUR 240,000. Likewise, around EUR 250,000 should be enough to secure an Indian ink drawing on paper of a scene from The Crab with the Golden Claws, plus a later colour version of the same scene (both pictured below).