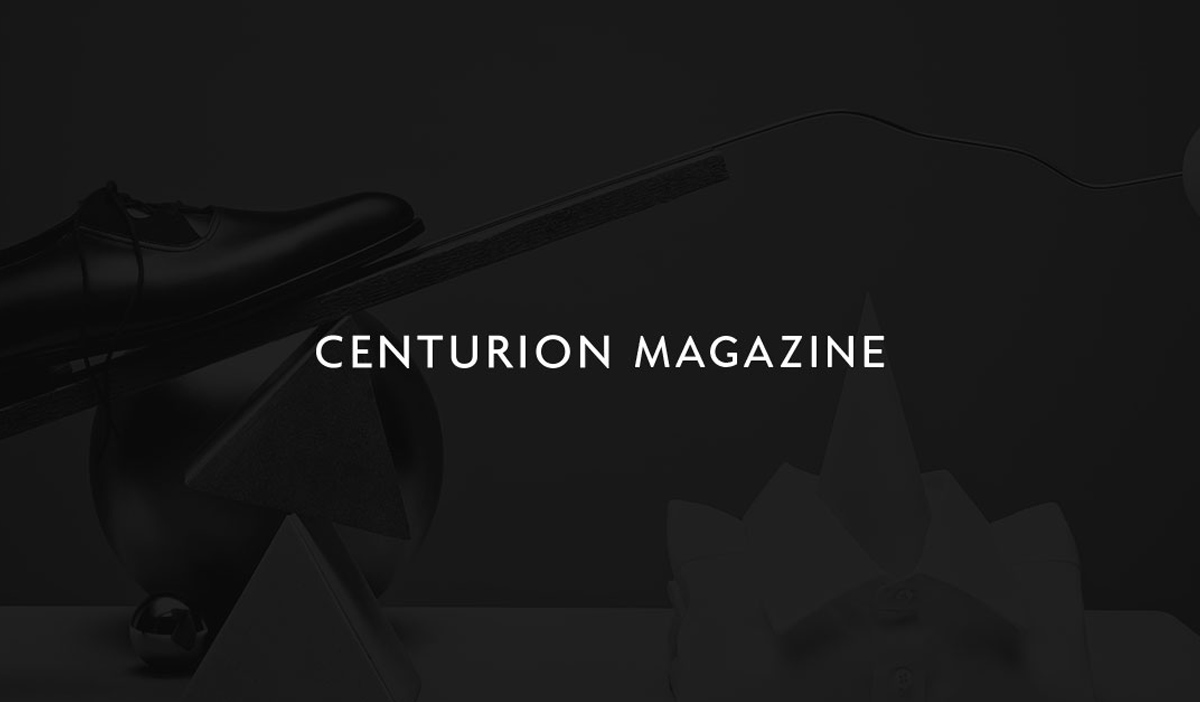 As the person credited with making meaningful and lasting contact with indigenous populations in the Americas, Christopher Columbus plays a key role in the history of the American continent.
Born in the Republic of Genoa in 1451, Columbus famously set out to find a new route to Asia. He completed four trips between 1492 and 1503, and on October 12th, 1492 he reached an island in what is now known as the Bahamas. Columbus famously believed he had reached the East Indies.

As one of the first Europeans to have successfully led an expedition to the Americas since the Vikings, any item linked with Columbus and these early discovery years stir up interest when they go up for sale. An auction, therefore, entitled 'The Mapping and Discovery of America', that takes place on Saturday, April 14th at Bonhams in New York will be no exception.
Arguably, the star lot is an extremely important manuscript (pictured below, left) described as containing "near contemporary accounts of the voyages to the New World by Columbus" and other navigators. Written by a Benedictine monk named Bernardo, it is the final five pages that really set it apart, featuring writings about "how the method of navigation was discovered towards India and the discovery of unknown islands and terra firma not known before." It carries a pre-sale estimate of USD 180-250,000.
Just as fascinating, though at half the pre-sale estimate (USD 80,000-120,000), is Martin Waldseemüller's Tabula Terre Nove (pictured above, right), a woodcut map featuring hand colouring, which is thought to be the "first realistically obtainable map of the Americas". Waldseemüller, a renowned master cartographer from Germany, is thought to have produced the map with three other experts.

This sale is a veritable treasure chest of similar items, from a manuscript entitled Geography of the World from around 1565, including the Americas (USD 25-35,000, pictured below], to a Cornelis de Jode 1593 map of America (USD 28-35,000). For anyone with even a passing interest in US history, this promises to be a fascinating auction.

See more about the auction at the Bonhams webpage