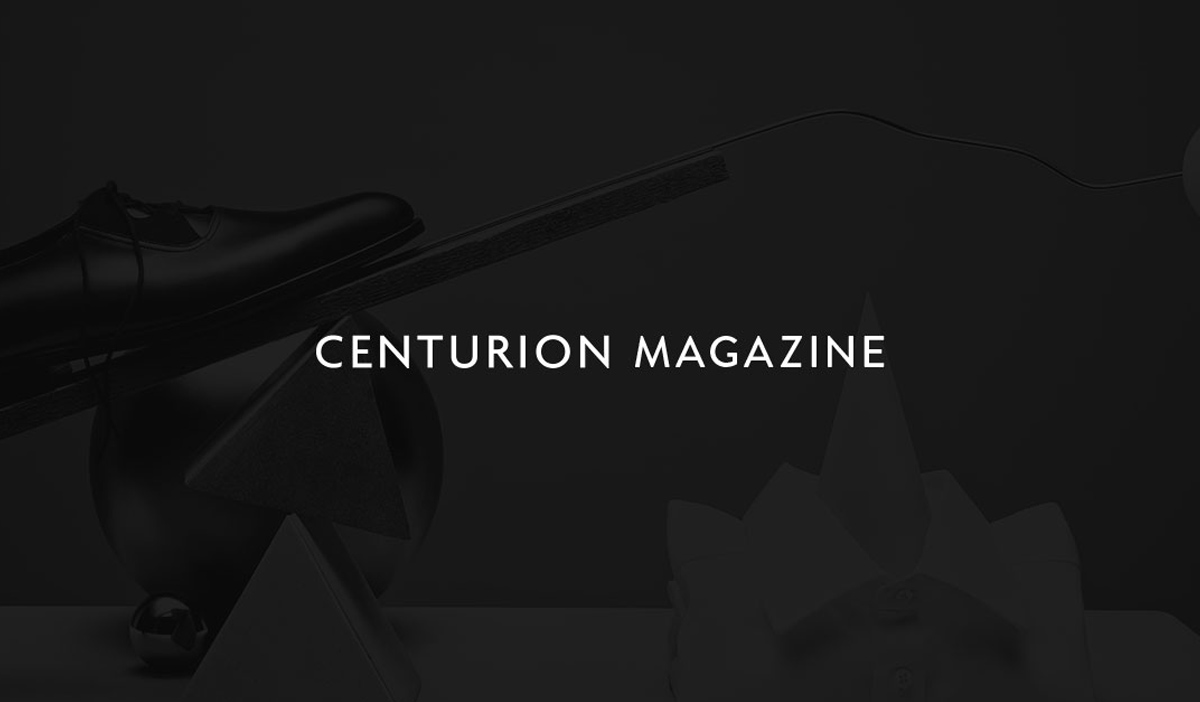 Even for observers who would only loosely describe themselves as connoisseurs of art, it is the auction event of the year. And while officially lot number 20 is one of 76 pieces in Sotheby's Impressionist and Modern Art Sale, for many this evening's auction goes by the name of 'The Scream sale'.
It is actually a little unfair, because the overall quality of this sale is exceptionally high, with the likes of Pablo Picasso, Joan Miró, Chaïm Soutine, Salvador Dalí, Constantin Brancusi and Paul Gaugin expected to attract healthy bidding.
But, of course, since the announcement that this 1895 rendition of Edvard Munch's The Scream (which is one of four) is to be sold at auction, the media and sections of the art and auction world have gone into some kind of collective overdrive. Clearly, the importance of the work is indisputable, with the Sotheby's catalogue noting that "it has been analysed, reproduced, referenced, interpreted and commercialised more often than perhaps any picture bar Leonardo's Mona Lisa".
With the three other versions of The Scream on display in Norwegian museums (two of which were stolen in 1994 and 2004, respectively, and both recovered) and unlikely to be sold anytime soon, this 1895 version is expected to sell for an exceptionally high price. Speculation is rife about by whom, with possible buyers ranging from Roman Abramovich (Russian business man and owner of Chelsea football club) to the Qatari royal family. And the expected price? It is difficult to know, though USD 80 million is the commonest figure bandied about.

To continue in a spirit of speculation, it is worth pointing out that with such a sum, one could also secure the next six or seven highest works in this sale. That would mean, Picasso's Femme Assise dans un Fauteuil, Miró's Tête Humaine, Soutine's Le Chasseur de Chez Maxim's, Dalí's Printemps Nécrophilique, Brancusi's Prométhée and Gaugin's Cabane sous les Arbres? And depending on how the sale goes, perhaps even Edvard Munch's Kvinne som Speiler seg for good measure.